Catalog 41 - TUSSLE
September 06, 2023
The word "tussle" is definied as a "rigourous struggle or scuffle". I wonder if Websters ever got a load of our Muscle Boys when they get "rigorous"?  Cat 41 has tons of struggles and scuffles and some hot naked play too. One thing is always assured when you play with our boys - there will be a plethora of sweaty naked "struggles" and many sexy scuffles - not to mention the sexual play that accompanies these battles. It's a perfect combination.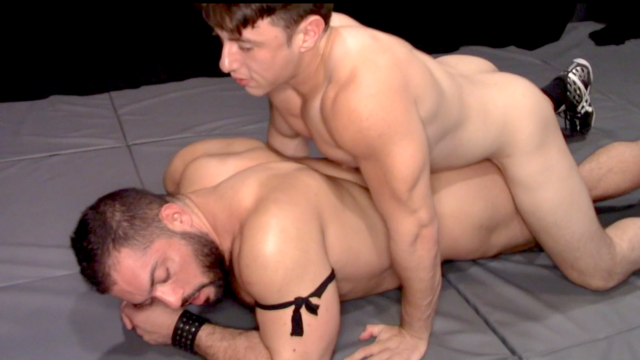 HD
37 min
Archie Paige is always full of spit and vinegar when he enters the room. When he sees Mike he can't help but run his hands all over Mike's massive pecs while stating the obvious: "that's very impressive". Mike is less impressed and within seconds he is pummeling Archie with punches, slams, and humping Archie's muscled body. Mike loves manhandling boys like Archie and then taking their ass with his cock but today he wants to change it up a bit! Once Archie gets a load of the idea Mike is suggesting his eyes light up like a Christmas tree. Mike wants Archie to fuck his massive ass. The savage plowing that ensues is a humping that will leave both the bodybuilder and the boy plenty satisfied!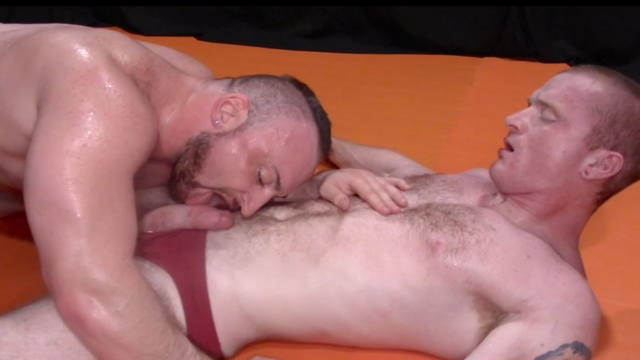 HD
41 min
Who wants to flip fuck? In an MBW first, Brody and Pup do just that as the chemistry and cocks are impossible to calculate in this wrestling sextasy. Pup roughs up Brody a ton and the boy, as always, loves every second. But after the rough wrestling winds down it becomes apparent that the sparks between these two are so intense that both of their asses are going to get fucked and there is no stopping them. Sometimes at MBW we just have to turn the camera on and let the boys have their way with each other and this match is no exception.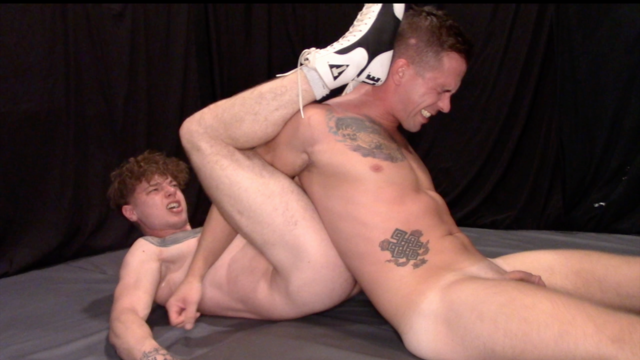 HD
33 min
Battle of the Jobbers? When you look at this marquee match-up of two of the rising stars of wrestling there is one thing that is clear: you KNOW you want to watch! This tussle is more like a sexy and naked fight - with plenty of ball smashing. Once the trunks come off these two jobbers are not shy about playing with each other's cocks and toying around the backside too. Bottom line: naked wrestling with 2 boy jobbers has never been better on the MBW mats.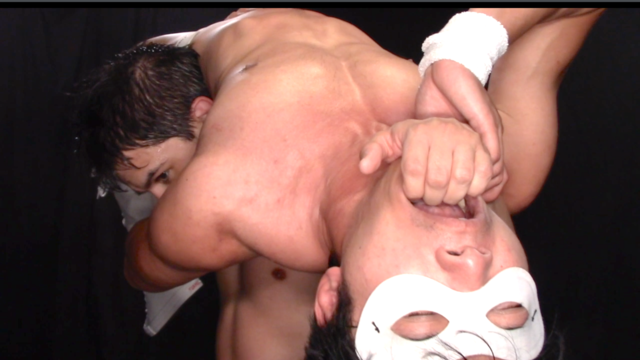 HD
44 min
Do sweaty makeouts, gut punching and ball torture count as a "tussle"? Underground sensation Kevin Lee is brand new to MBW and he makes the most of it. Both Muscle Boys arrive in sexy all white gear which usually indicates a jobber vs jobber tussle but these boys didn't get the memo. Neither of them holds back as they lay into each others abs, balls and tongues. And it is fucking HOT to witness!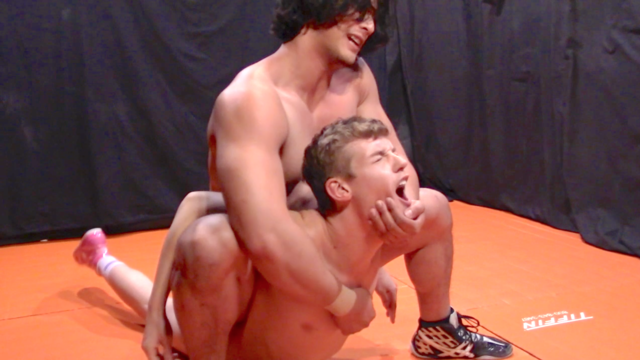 HD
25 min
At MBW we do love a good mismatch. Big and beefy Zach takes on ultimo twinky Jack and the results are more than we could have wished upon a star for. Jack sells like a puppy being mishandled at a county fair while Zach is a pro wrestling fanatic that knows how to squash a twink - and make it vicious! We won't lie to you fans, this is mostly a squash - MOSTLY. But holy hell what a squash it is and no one makes suffering look hotter than our boy Jack Bailey.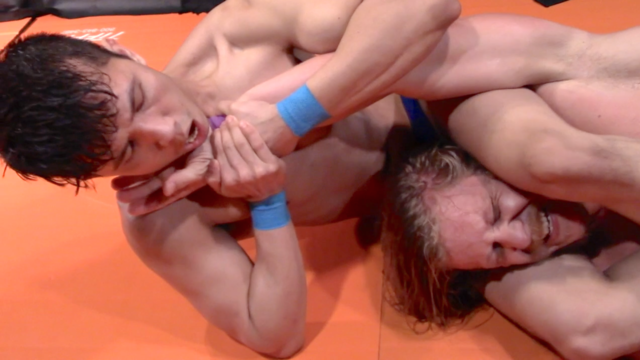 HD
24 min
Old school pro never looked so good as these two studs do pro style like actual pros. Jack is a skilled ring technician. Levy is a wrestling fan making his rasslin dreams come true and every expression on his face makes you realize he is living his dream. He sells like a 90's jobber getting squashed in the Atlanta taping studio and damn it will make you hard. The weight and experience difference barely shows because you are too busy being blown away by the array of moves on display. This is old school at it's sexy best and we are extremely proud to have this excellent wrestling match as part of this catalog.