Damien Stone
Damien Stone Videos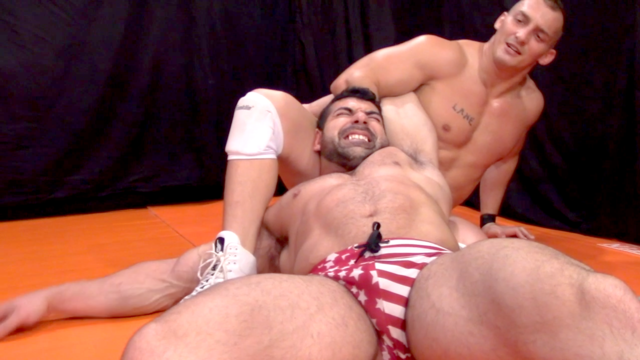 HD
24 min
Who wants a street fight? MASSIVE and MUSCLED bodybuilders like these two sure do! The fact that it turns into a fist fight is no surprise. They are evenly matched and both men are so damn THICK that it limits what kind of holds you can get on someone that size. No matter, Damien and Roger are up for a STIFF fight and they both seem to enjoy battering each other's thick muscles with punches and stomps! There is plenty of evenly matched back and forth but in the end all we can tell you is that both men are laying on the mat like giant slabs of meat, huffing and puffing from exhaustion.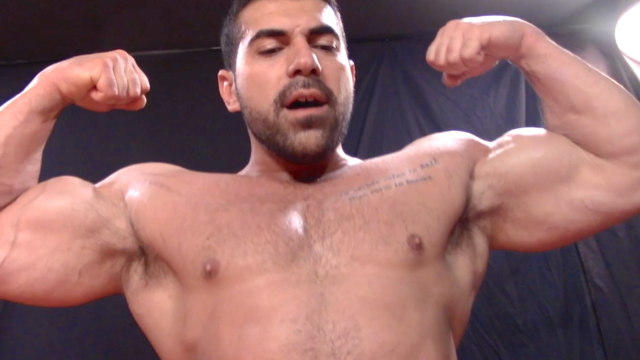 HD
27 min
If you have eyes you know that Damien Stone is chiseled from stone. The way he grunts and grumbles will make you wish you could polish his granite. Blake Star is a sexy, ripped wrestler who is tough as they come but let's be real fans…Damien is going to CRUSH him. Once Damien realizes how easy it is to bodyslam Blake he decides to do it OVER AND OVER. Then off comes Blake's trunks and Damien keep pummeling him while Blake is left almost naked in his skimpy jockstrap!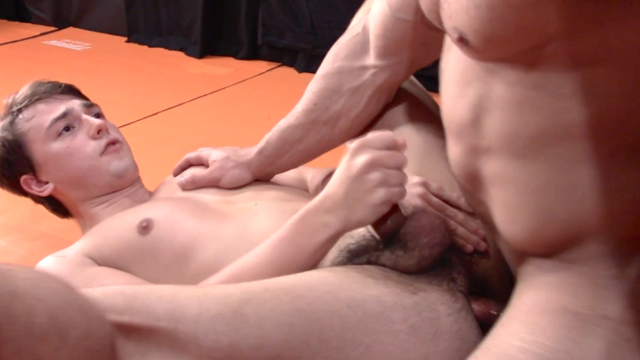 HD
34 min
Masyn Thorne is a punk and Damien Stone is ready to put him in his place. Damien smirks and swaggers through this matchup and there is never any doubt who is going to get railed and who will be taking the pummeling. When the action goes erotic Masyn melts and Damien smolders as he drills the newbie from every direction left of Sunday. It's the ultimate erotic wrestling finish and we know the fans will totally dig it!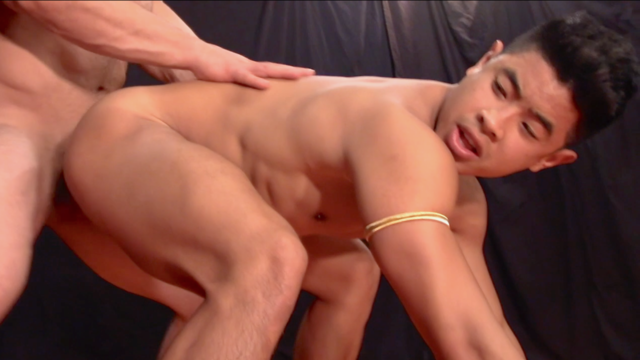 HD
34 min
Damien and Luke flirt and toy with each other in the first half of this match and neither seem too interested in beating each other up - but that doesn't stop Damien from wrecking Luke in some hot mat holds! What is clear is that stoic muscle god Damien has his eye on Luke's tight bubble ass and creamy hole. It's no surprise that he decides to spit, play, and pound that hole in every possible position and there is no porn star in the biz that enjoys a good railing quite like Luke.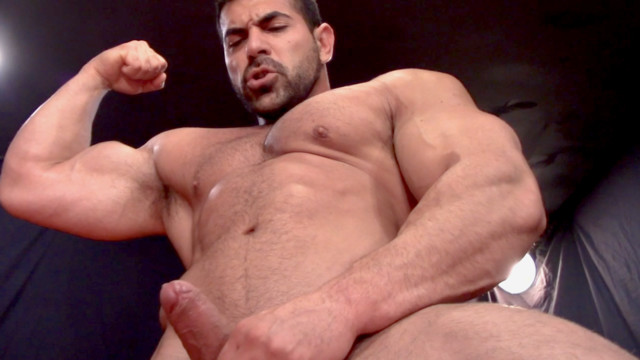 HD
37 min
Damien Stone and Lucas Leon debut for MBW in an erotic wrestle and fuck mat battle that will leave the wrestling world buzzing for weeks. Damien is stoic, solid, and built like a ram truck. Lucas is intense, ripped, and submissive. Both of these newbies were eager to get rough and go at it but nobody was going to put Damien in a corner. He wanted to dominate and overpower Lucas from the get go and we aren't complaining.