John "WolfBoy" Woods
John "WolfBoy" Woods Videos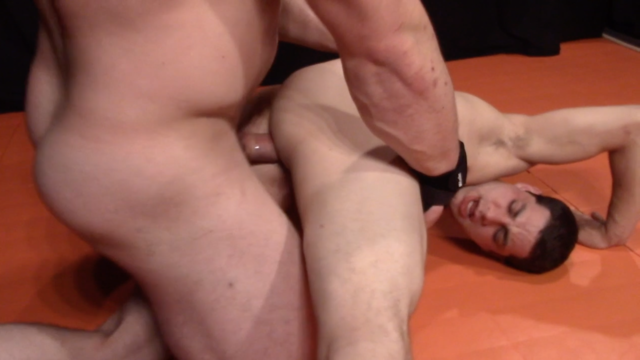 HD
38 min
The Bull vs the Wolf. Wolfboy is a cocky fucker who likes to mouth off and take names. There could be no other wrestler alive to put him in his place better than Dax Carter. The destruction is sweaty, hot, and damn what an ending! Wolfboy is knocked down about 300 pegs but does manage some hope spots and successful attacks. Dax totally ass rapes this boy and drills his body like a steak being beaten for seasoning. Grab a cold beer and enjoy the feast!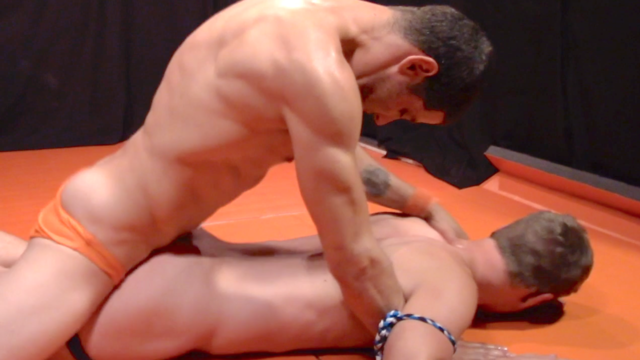 HD
51 min
The Pack have been begging for Wolfboy to go full erotic so here it is fans - you ask, we deliver! This being the first glimpse of Wolfboy's massive dick and superior fucking skills we knew this one had to have tons of wrestling action and tons of hot sex - the nearly one hour video has all that and more! Rory's gets plowed every which way and even manages to ride that giant Wolf dick before both boys are a heap of hot exhaustion on the mat. For the ultimate finisher, Wolfboy sprays his ample load all over Rory's boyish face!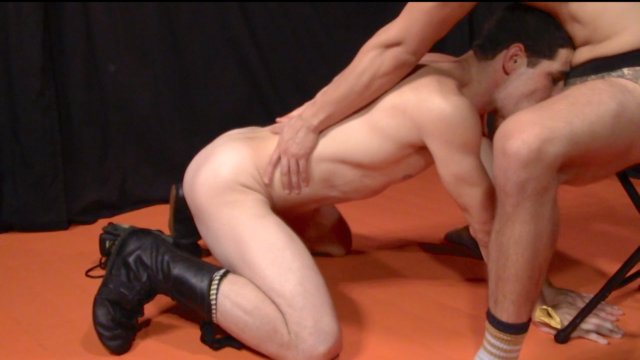 HD
51 min
The Wolf has arrived! John Woods ROARS (or howls?) into MBW with a vengeance and Wolfboy seems ready to kick some ass. Problem is Jesse Zane has heard damn near enough about this loud mouth punk and wants to put knock him down a few pegs. Jesse challenges Wolfboy to a stakes match and then viciously tears apart Wolfboy limb from limb.