Brendan Byers
Brendan Byers Videos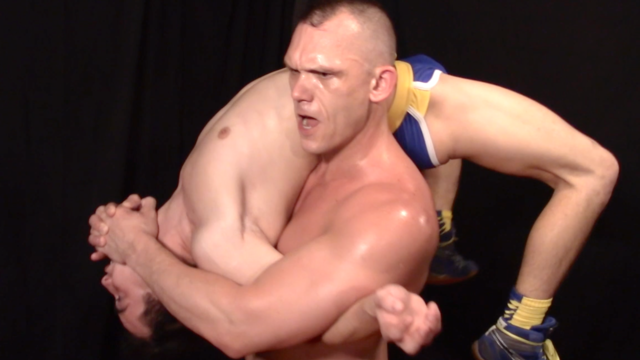 HD
29 min
Brendan's mouth was watering at the idea of getting his hands on our sexy pro boy Joey McCoy. The obvious size difference may have you thinking this match will be a squash and it is NOTHING but. Brendan has his way with Joey and he doesn't hold back but this is a great back and forth match that flies by at a breakneck speed with tons of slams, punches, and complex mat holds.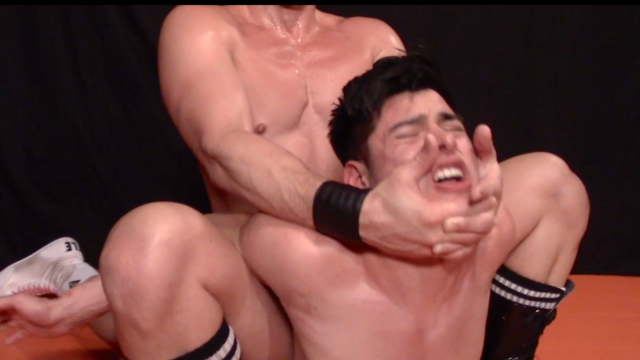 HD
32 min
The recent return of Dante to MBW takes a seriously sexy turn when he's in the mat room against pro wrestling sexpert Brendan Byers. Brendan is well known in the underground wrestling world. Wrestling for him is a true fetish and passion (as is his obsession with piledrivers). He puts the boots to Dante through most of the sweat drenched battle and Dante loves every minute.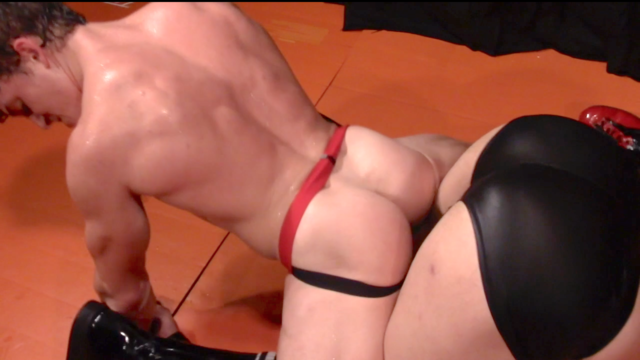 HD
35 min
What better way to welcome the jacked muscle hunk Scrappy to MBW then to put him in a jockstrap and pit him against underground legend Brendan Byers?! Scrappy's debut is a sweat drenched, all out, ball busting, ass slapping, gut stomping WAR! Brendan (aka Masked Bruiser) has torn off the mask and donned his leather daddy gear - and he's in the mood to DOMINATE. He TEARS into the world's hottest muscle boy with stomps, punches, chokes, racks, slams, camels, and more ball torture then we've ever seen!