Monstah Mike
Monstah Mike Videos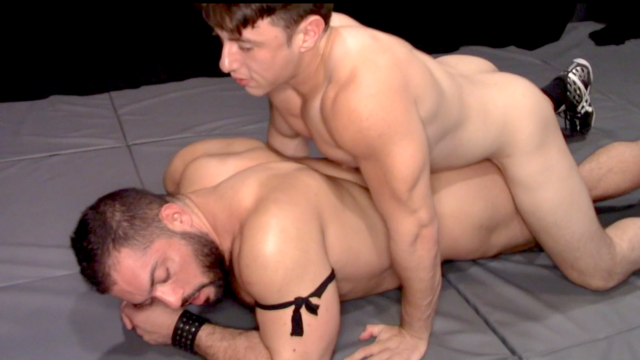 HD
37 min
Archie Paige is always full of spit and vinegar when he enters the room. When he sees Mike he can't help but run his hands all over Mike's massive pecs while stating the obvious: "that's very impressive". Mike is less impressed and within seconds he is pummeling Archie with punches, slams, and humping Archie's muscled body. Mike loves manhandling boys like Archie and then taking their ass with his cock but today he wants to change it up a bit! Once Archie gets a load of the idea Mike is suggesting his eyes light up like a Christmas tree. Mike wants Archie to fuck his massive ass. The savage plowing that ensues is a humping that will leave both the bodybuilder and the boy plenty satisfied!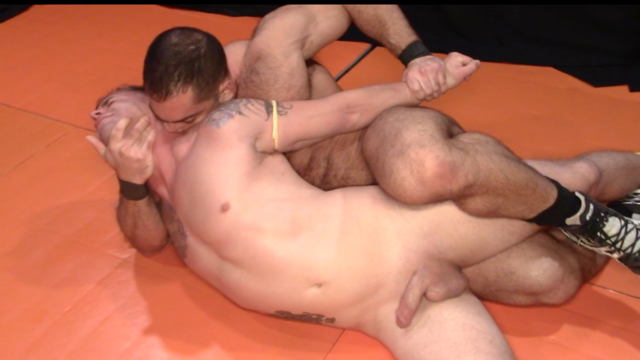 HD
29 min
Everyone loves to see Tanner get pummeled, pounded, and squashed. Who better to drill Tanner than our bigtime sexy beast Monstah Mike? Mike takes apart this pretty boy limb from limb. After a sexy flex off, Mike starts tossing Tanner around the mat room like a muscle bear toying with his prey. Mike has become a master at dominating and playing with boys like Tanner. This naked combat session is one the fans will be watching on repeat for YEARS to come.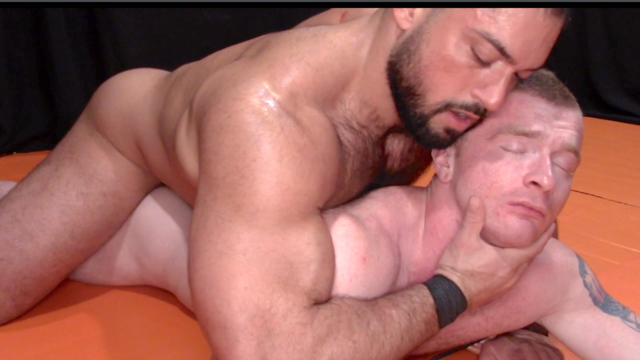 HD
32 min
Monstah Mike sure is a monster of muscle, attitude, and brute force. In his first video he bursts onto the MBW scene like a force of nature and the MBW boys are lining up to go against him! Mike has wrestling skill, an angry chip on his shoulder. It's a slow but all out destruction that will have you begging for more and shooting all over yourself. Mike is THAT good and he is without a doubt the new SUPERSTAR at MBW!