Tyson Carter
Tyson Carter Videos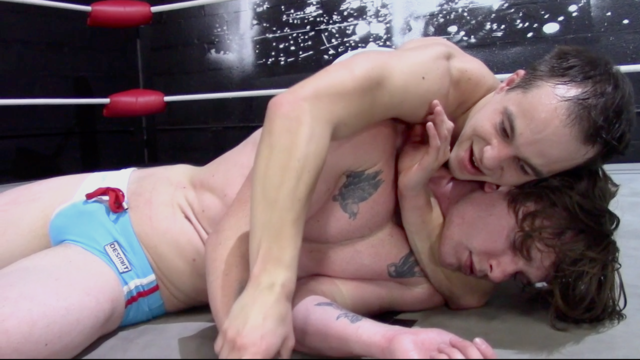 HD
28 min
Can two twinks add up to one beast? No one would ever describe Tyson or Joey as beast-like but that equation isn't necessary after you see these two boys lay into each other in the ring! Off camera Tyson and Joey had harsh words for each other and they brought that ferocity into the match (we had to call cut to seperate them at one point). They don't like each other and this match quickly becomes a grudge match to see who will be the MBW twink supreme. These boys aren't here to be wrestling buddies, they want to WIN.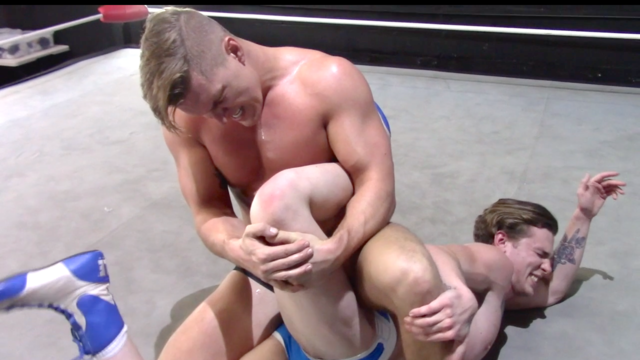 HD
27 min
His name is Drew and he'll be your wrestling coach today. Watching him coach and pummel a jobber like Tyson makes us realize that Drew may have been a heel all along! He dismantles Tyson's body with glee and to be honest if you are gonna squash a jobber in the ring don't you think it should be someone as gorgeous and ripped as Tyson Carter? Basically fans, this is a pure example of squashing someone for the simple erotic pleasure of watching a pretty boy get taken apart like a christmas package in July.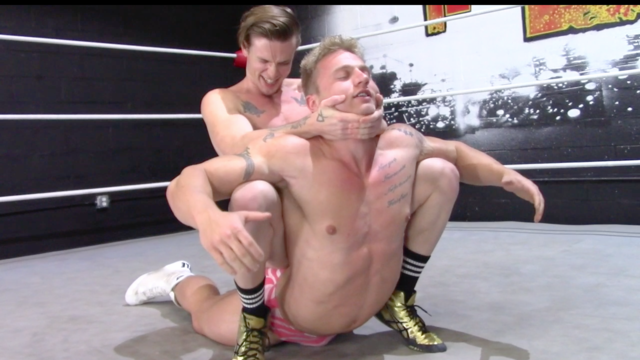 HD
26 min
This ring match starts out as a pro wreslting "lesson". Eager jobber Tyson wants big heel Iceman to "show him the ropes". Iceman rips apart Tyson limb from limb and rocks him with smashes to his face and body that send the jobber boy reeling across the ring several times. Tyson has played the jobber rag doll before and this poor punk faces nothing less an old school stiff lesson in Iceman. What better way to do it then to trap him IN the ropes and torture him there?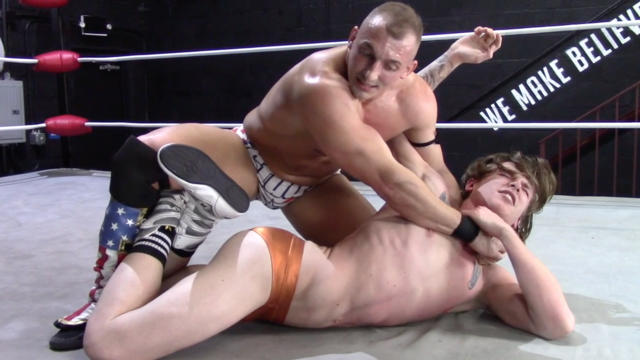 HD
26 min
When these two meet up in the ring, the constantly thrashing bodies will have our fans dripping with delight. Roger toys with the newbie pretty boy for some of it but the way he stomps, slams and tortures him you'd think he wants to take him home and mount him over his fireplace. Ty is new to MBW and we have high hopes for him in the future but this hair flying, all out whipping is ALL Roger Atlas. We know our fans will eat up these spectacular studs and come back for seconds!