Jessie Lee
Jessie Lee Videos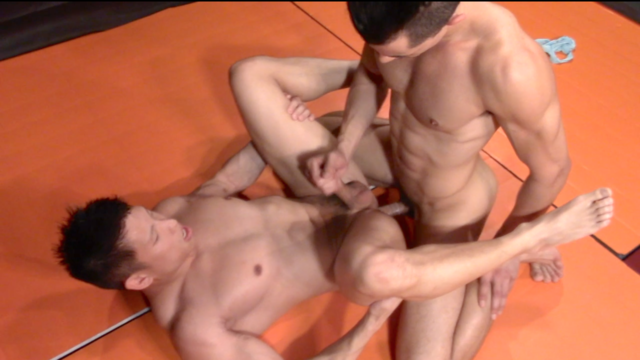 HD
38 min
This is what happens when you put two smooth muscled jobber boys in see through skimpy trunks and let them beat the shit out of each other! The barely there gear doesn't stay on long either. Naked camel Clutch! Naked rack! Naked spladle!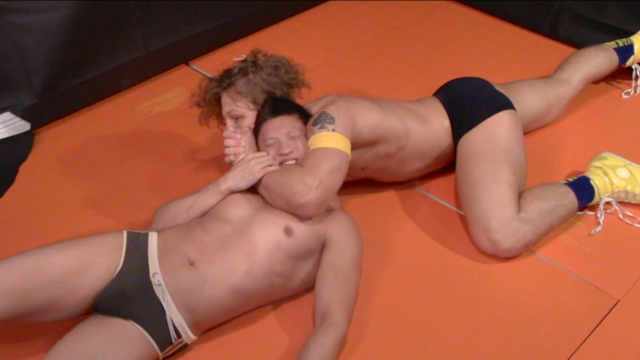 HD
25 min
Jessie Lee is a sculpted muscle stud and he's a JOBBER. And we love watching him get destroyed! Austin takes full control and never lets up. He batters the fuck out of Jessie - raining stomps, punches, slams, and powerful sub holds on the helpless jobber meat. This nasty assault includes a rack, choke holds, a sexy sleeper, and a vicious neckbreaker! How does Jessie get up from THAT?!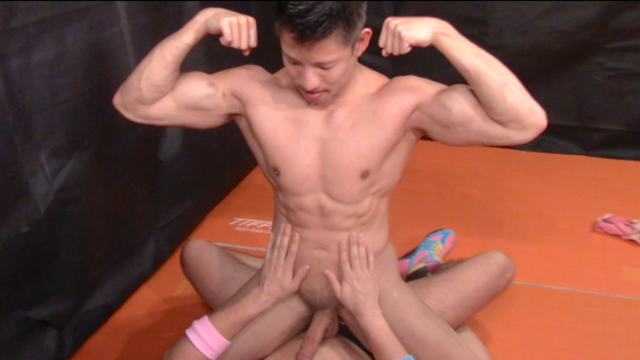 HD
40 min
Jessie Lee has arguably the best body in MBW. Jesse Zane is our hottest and most talented wrestler. This match is a classic! Jessie Lee spends most of the match in a see through jockstrap before it becomes an erotic naked wrestling fest!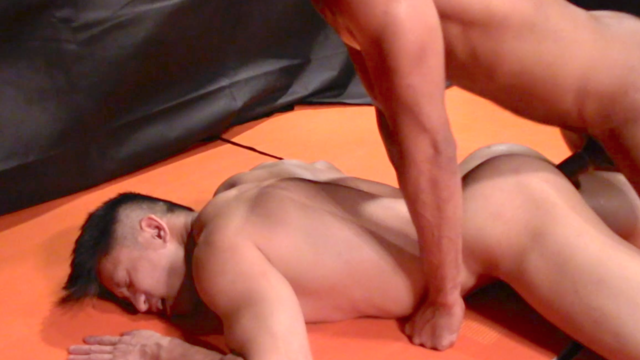 HD
31 min
This long match is a very HOT back and forth! Once the trunks come off some hot naked wrestling ensues including a super hot double headscissors! Jessie's ass is nothing short of spectacular and Santi's horse hung cock is the perfect match for it!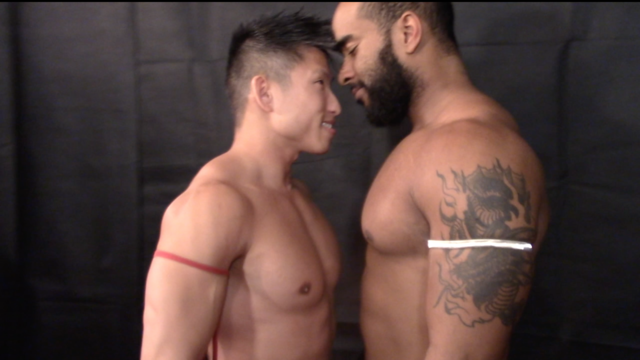 HD
25 min
We admit it! We like to bring in super hot muscle boys like Jessie Lee and let our resident rough heel Nick Flex beat the fucking crap out of them. This one has TONS of suplexes, powerslams, punches, and tombstone piledrivers! Jessie takes it all and you will be left wondering if he will survive this TOTAL onslaught.