Jessie Lee
Jessie Lee Videos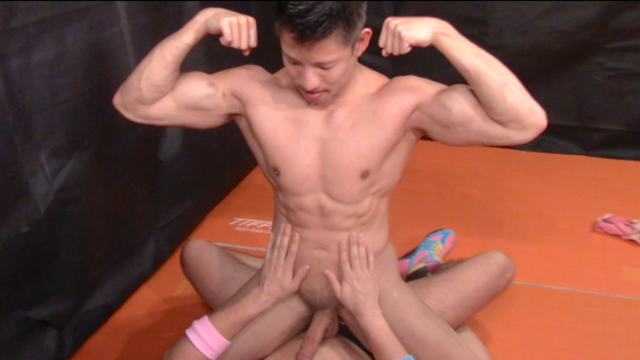 HD
40 min
Jessie Lee has arguably the best body in MBW. Jesse Zane is our hottest and most talented wrestler. This match is a classic! Jessie Lee spends most of the match in a see through jockstrap before it becomes an erotic naked wrestling fest!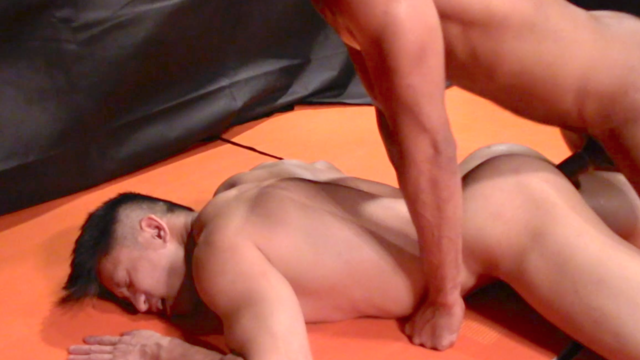 HD
31 min
This long match is a very HOT back and forth! Once the trunks come off some hot naked wrestling ensues including a super hot double headscissors! Jessie's ass is nothing short of spectacular and Santi's horse hung cock is the perfect match for it!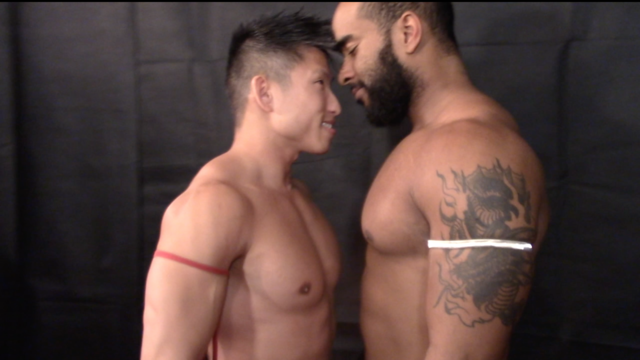 HD
25 min
We admit it! We like to bring in super hot muscle boys like Jessie Lee and let our resident rough heel Nick Flex beat the fucking crap out of them. This one has TONS of suplexes, powerslams, punches, and tombstone piledrivers! Jessie takes it all and you will be left wondering if he will survive this TOTAL onslaught.