Jack Bailey
Jack Bailey Videos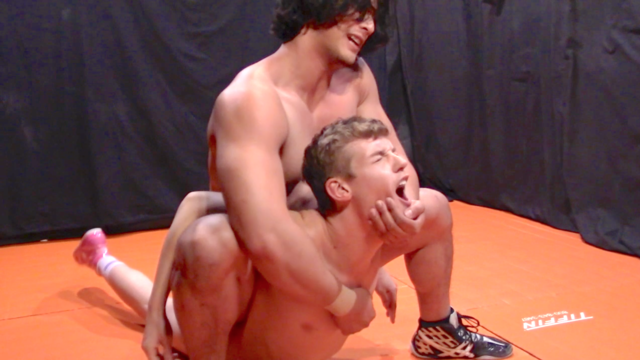 HD
25 min
At MBW we do love a good mismatch. Big and beefy Zach takes on ultimo twinky Jack and the results are more than we could have wished upon a star for. Jack sells like a puppy being mishandled at a county fair while Zach is a pro wrestling fanatic that knows how to squash a twink - and make it vicious! We won't lie to you fans, this is mostly a squash - MOSTLY. But holy hell what a squash it is and no one makes suffering look hotter than our boy Jack Bailey.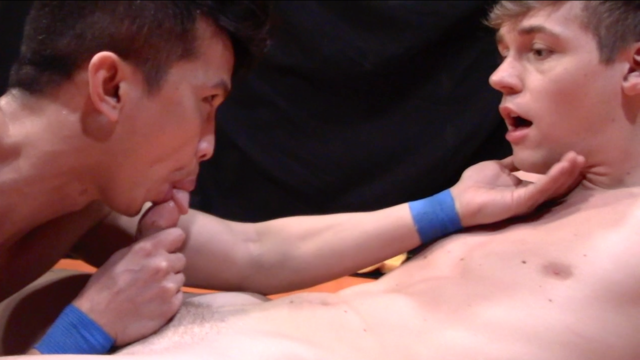 HD
31 min
Twink vs Twink! We loooove a hot and sexy twink match and this video turns the tables on whatever you may think about Jack Bailey. These boys rub, hump, kiss, suck, and moan their way through this light and playful session. Levy is MORE than willing to play the dominant bottom and he loves controlling the action right up until it's time for him to ride Jack's big dick all the way to completion. And the loads that are unloaded in the loading dock are enough to fill up an SUV!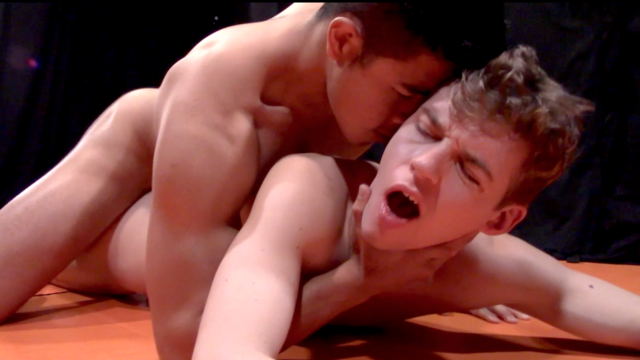 HD
33 min
This slow and sexy roll is more playful that our usual "punch and slam" fest but it is SEXY as fuck. The gear is see through and skimpy which really shows off these boys gorgeously lean bodies. Bare feet also add to the luster of this erotic wrestle. Once Luke gives Jack the dick down of his life we know our fans will be shooting their loads faster than you can say "twink vs twink".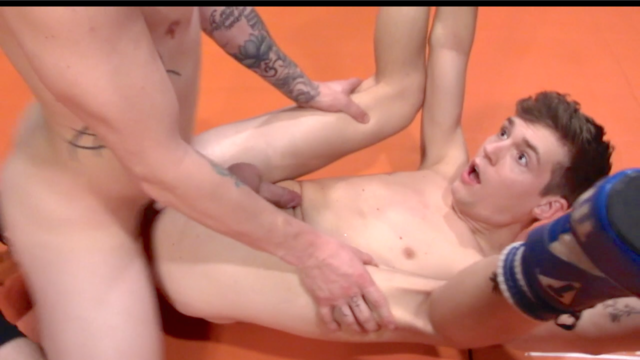 HD
50 min
Aiden Langston loves to wrestle and loves to fuck and in this nearly 1 hour matchup he decides to up his game and totally control pretty boy newbie Jack Bailey. If you are a fan of Jack's you know how much he loves to get railed but who knew he liked getting abused so much?! Jack revels in every naked mat hold and piledriver than Aiden delivers. Aiden is a kinky fuck and Jack is all in for everything Aiden wants to dish out!