Justin Powers
Justin Powers Videos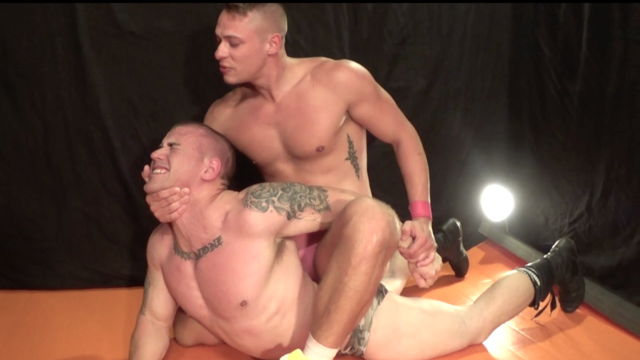 HD
28 min
Justin has taken beatings before and for first half of this video it looks as if he is gonna get annihilated by thickly built Adam. Just when you thought Justin was going down he rises up for a big comeback - watching the all out verbal and physical assault on Adam is hot as fuck!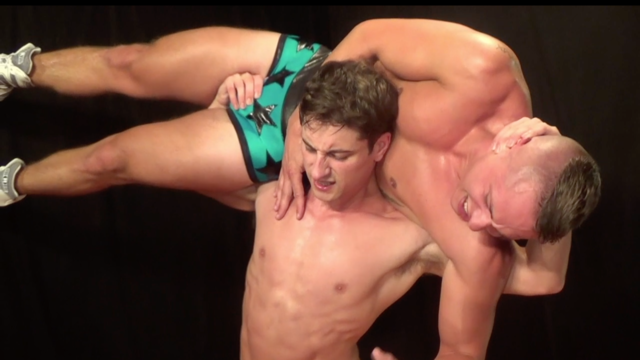 HD
34 min
When you have two pretty muscle boy like Taylor and Justin how can you not pit them against each other? Taylor seems to have taken one too many beatings here at MBW and he really takes it to Justin and decides to take control beat the shit out of Justin!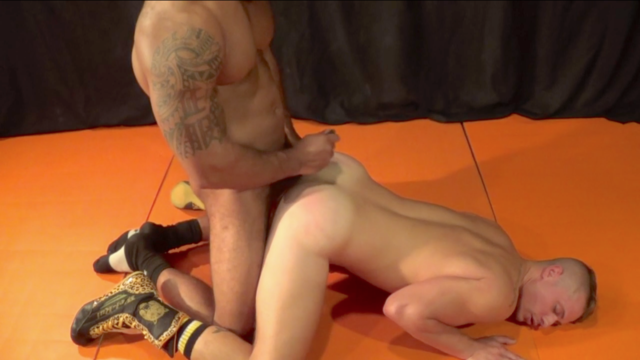 HD
39 min
The match all of MBW universe has been waiting for: our two superstars Justin and Nick in a fight for the ages! Both of these gorgeous bad ass muscle boys have WRECKED their previous opponents and boy is it hot to watch them beat the fuck out of each other. Smaller Justin quickly puts all doubt to rest by coming out fast! Fear not MBW fans - Nick isn't gonna let pretty boy Justin have all the fun! Nick HAMMERS Justin and both these boys end up naked in the end as Nick uses Justin's mouth as his personal pumping station & ravages Justin's bubble ass.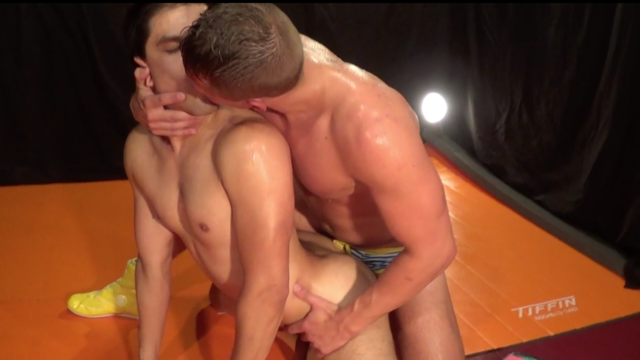 HD
59 min
ONE HOUR match! These boys beat on each other over and over and spend the last 20 minutes of this one naked and humping each other like they are the last two gay wrestlers on earth. Sub holds, pro moves, pretzel-like mat torture, 69, making out, face sitting, ball licking, trash talk, ball torture, and ass humping all are on the menu and the cum soaked ending will leave you breathless and spent.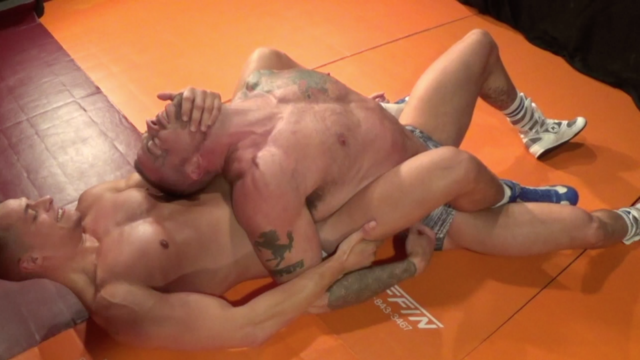 HD
19 min
Muscled bull Sean makes his debut against our bad boy/pretty boy Justin. Justin smartly comes out fast with punches, kisses, ball grabs, scissors, pec smashes, and a punishing boston crab. But never understimate a BULL - Sean nearly decapitates Justin with a clothesline and then starts beating the FUCK outta Justin's belly with stomps and gut punches. Tons of rough back and forth but in the end the Bull wants a prize and plowing Justin's spectacular ass is his rightful claim to victory!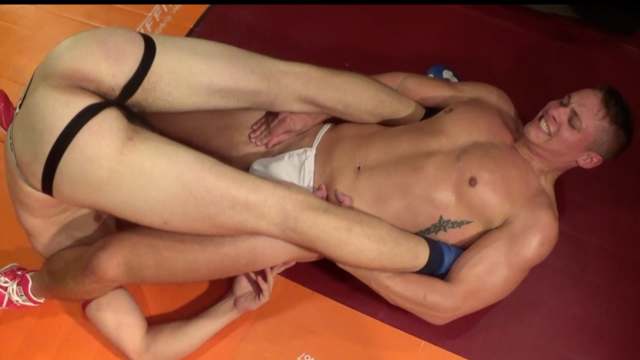 HD
35 min
When Luke first appears he's by himself and is stroking his junk vigorously in anticipation of his match. Then Justin Powers walks in with matching patriotic trunks and declares that Luke's trunks "are going to be mine!". After all the action the trunks come off and both muscle boys are in skimpy jockstraps (Luke's are mesh and see through) and the action starts to really get sweaty and erotic. Kissing, humping, and tons more wrestling holds follow and Justin takes control.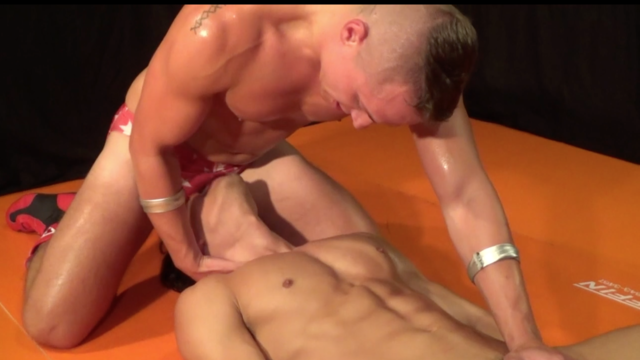 HD
38 min
Superstar matchup! Ripped Ethan gets pummeled so rough by our hot new exclusive Justin Powers that we thought at some point he might stop the match - instead he keeps cumming back for more. Ethan has been described as having "the best ass on the internet" and he shows off that perfectly sculptured bubble butt throughout this erotic play fest - but damn his big hard dick doesn't disappoint too! He also LOVES to arch his back when on his knees servicing the superior wrestler Justin - what better way to show off his muscled back and thick legs and ass?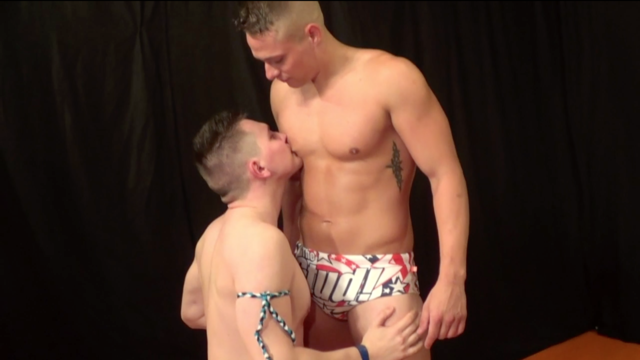 HD
33 min
JJ Allen has a HUGE following in the underground wrestling scene and for good reason! He has legs the size of tree trunks, a shelf ass, a smooth muscled body and a pretty boy face. Speaking of pretty, everyone is obsessed with our new exclusive Muscle Boy Justin Powers.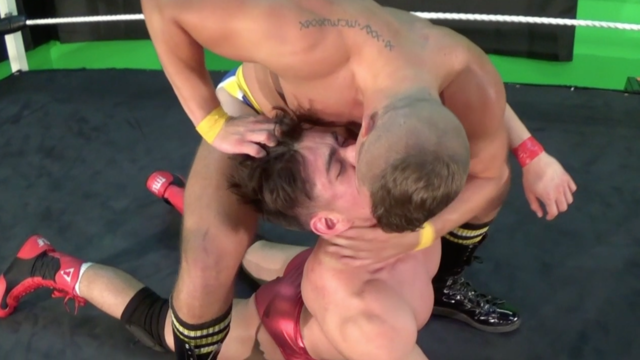 HD
27 min
Hunky pretty boy Justin is our new exclusive Muscle Boy! He goes against another new face, a musclebound newbie named Dante and both these big boys tear into each other right from the start.