Ryan Donovan
Ryan Donovan Videos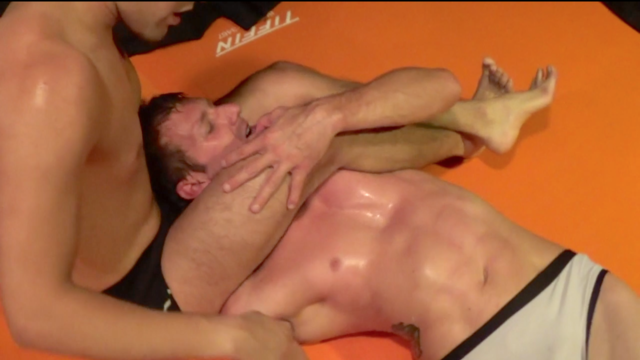 HD
26 min
Ryan is BACK! And he's in a sexy barefoot match and see through white trunks! Submission wrestling turns Ryan the fuck ON and Jesse's ass is HIGH and TIGHT in snug fitting square cuts. These boys go at it and the holds are real and fierce. Check out Ryan's beat red torso in the trailer! If you love head scissors, spladles, hard ons, and flop sweat this one is for you!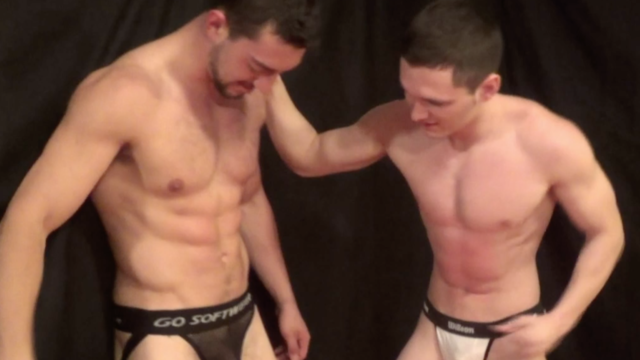 HD
26 min
Yes gut punching fans this is 2 gut punch vids for the price of one! First up is Luke vs Connor. Connor agrees to take most of the heat and from the looks of his bright red abs about 2 minutes in, heat is being taken. Luke has to suffer some shots from Connor too but Luke punches MUCH harder and Connor gets to take the brunt of Luke's agression. Connor's absolutely gorgeous bod and abs looks like perfection and wow does he take a beating. Next is Bruno vs Ryan Donovan. Bruno absolutely PUMMELS Ryan's abs over and OVER! Bruno is perfect for this sort of match because he LOVES to invent new ways to dish it out. Working Ryan's gut from every angle and every position leaves Ryan red, breathless, and spent.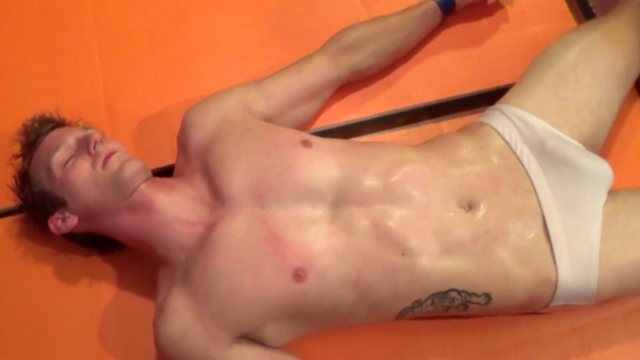 HD
23 min
Is it unfair to pit the giant musclebound Nick vs a twinky pretty boy like Ryan? HELL NO! It's kinda cute to watch Ryan think he has a chance against big Nick and even cuter to see him dance around trying to avoid Nick's wrath and try some offense.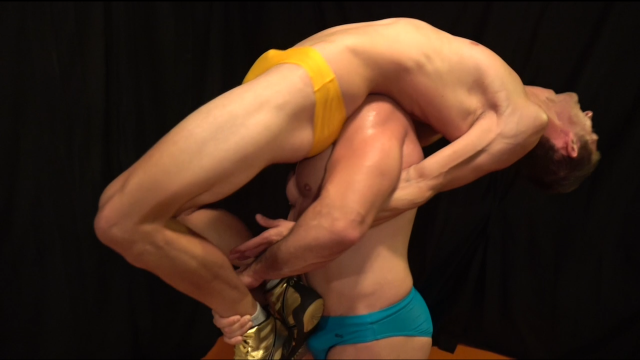 HD
28 min
THIS is the beast that we know. Muscle thick Bruno dominates lean and ripped Ryan throughout this one. Shoulder blocks, suplexes, pec/nips claws, flexing, gut punching, surfboard...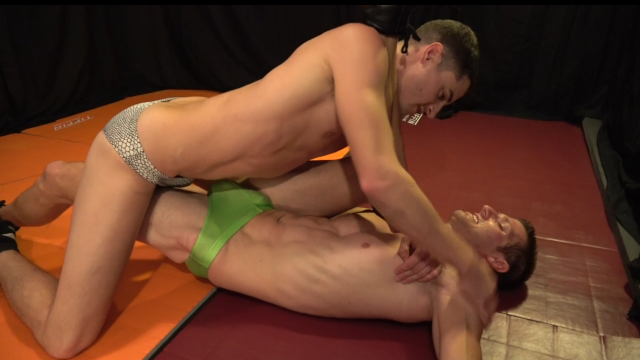 HD
28 min
Twink vs Twink. Two pretty boys trying to make a name for themselves while sporting skimpy speedo's. Taylor is already sick and tired of his jobber reputation.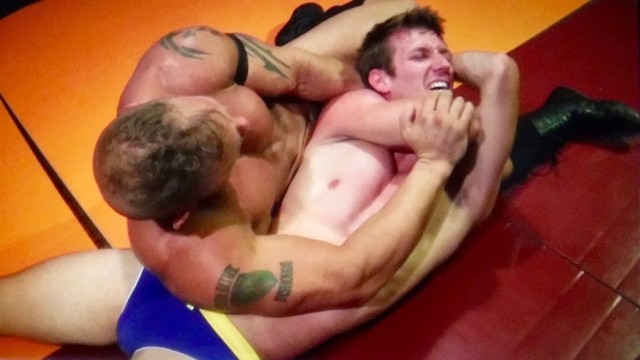 HD
31 min
Who doesn't love cocky muscle stud Aryx Quinn? Watch him take apart newbie pretty boy Ryan Donovan in a vicious squash. Posedowns, gut punching, face sitting, head/body scissors, ball grabs, camels, bear hugs, pec claws - this one has it all!