Pup Bandit
Pup Bandit Videos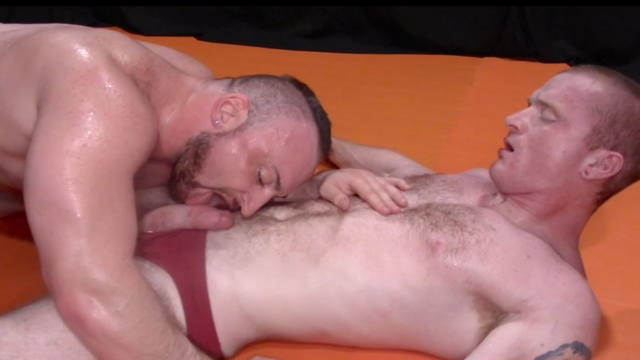 HD
41 min
Who wants to flip fuck? In an MBW first, Brody and Pup do just that as the chemistry and cocks are impossible to calculate in this wrestling sextasy. Pup roughs up Brody a ton and the boy, as always, loves every second. But after the rough wrestling winds down it becomes apparent that the sparks between these two are so intense that both of their asses are going to get fucked and there is no stopping them. Sometimes at MBW we just have to turn the camera on and let the boys have their way with each other and this match is no exception.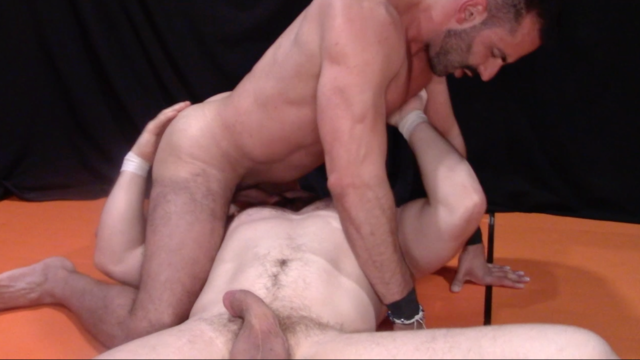 HD
35 min
Massimo Arad arrives to MBW with a rocking bod and a cock that will send you reeling. His match vs Pup Bandit can best be described with this phrase: "I went to a sex party and a wrestling match broke out!". There is plenty of humping, kissing, and wrestling moves followed by a full on fuck fest that needs to be seen to be believed. The chemistry was off the charts between these two gorgeous men and the results are boner inducing!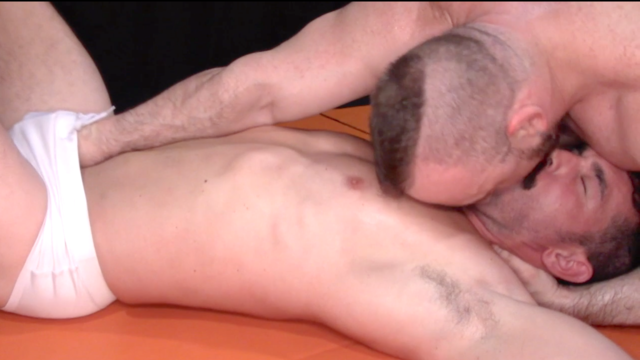 HD
44 min
This is the ULTIMATE matchup of opposites, THICK, dom, and rough Pup Bandit goes against tall, lean, and proud jobber Evan Sterling. He also is giving Evan a stiff dose of ball torture, chops to his chest, and some HOT nose to nose choke holds! The choke hold is always prominent on Pup's agenda - he also is obsessed with Evan's creamy white bubble ass and feels the need to slap it over and over. Pup jackhammers Evan's gorgeous round ass and we get to be the sneaky voyuers that witness all of it.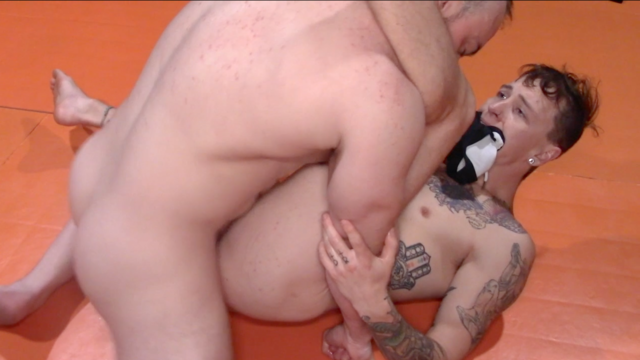 HD
42 min
There may be no better purveyor of the wrestle/fuck style of MBW than Aiden Langston. His combo of sexy/rough is just what our fans love and he runs into the muscled Mack truck that is Pup Bandit. Bandit makes his debut like a hammer to a glass egg, smashing everything in his way. Whether delivering body blows or drilling Aiden with a bone crushing body slam, this boy love to wrestle rough and is into rough fucking. This is definitely NOT a squash match, Aiden likes to give as much as he gets and gives he does! Settle in fans cause the fucking is just as hot as the wrestling, especially when Bandit wipes his pits with his sweaty trunks and then shoves them in Aiden's mouth (then plows him).