Luke Truong
Luke Truong Videos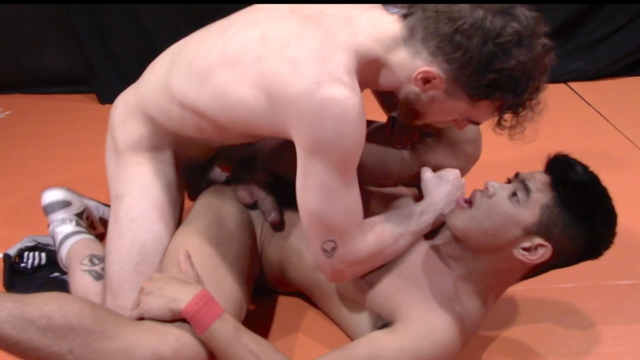 HD
42 min
Luke Truong is back and he's on a mission to sexually dominate newbie Mack Mahoney on the wrestling mats. Both these boys enjoy choking and eventually fucking the cum out of each other! Mack may be new to Muscleboy Wrestling but he's no pushover, he dishes back what Luke delivers and he's determined to claim Luke's hole by any means necessary!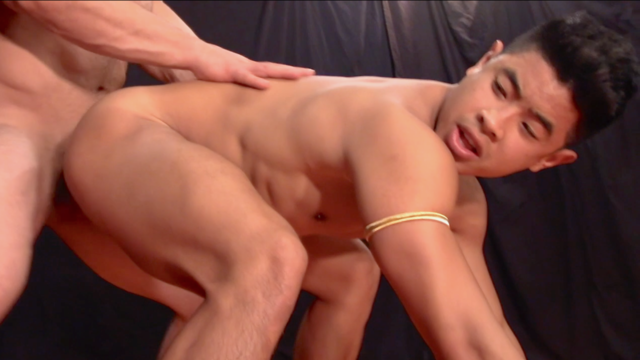 HD
34 min
Damien and Luke flirt and toy with each other in the first half of this match and neither seem too interested in beating each other up - but that doesn't stop Damien from wrecking Luke in some hot mat holds! What is clear is that stoic muscle god Damien has his eye on Luke's tight bubble ass and creamy hole. It's no surprise that he decides to spit, play, and pound that hole in every possible position and there is no porn star in the biz that enjoys a good railing quite like Luke.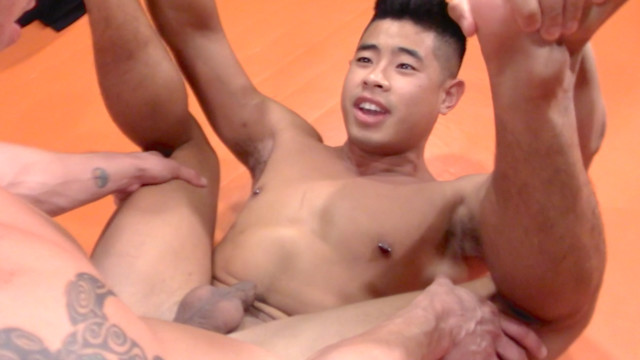 HD
34 min
In our view there is no cuter boy toy on the planet than Luke Truong. His gorgeous looks and tight body are a given but listen up fans…he LOVES wrestling! We tossed him into the mat room with experienced wrestler Jeremy Daniels and both of these boys threw themselves into this one. They love to kiss, grope, and grab each other's balls in between wrestling holds. This battle was waged mostly on the ground with lots of erotic play. Jeremy buries his face in Luke's bubble ass and then fucks this boy raw while Luke has a BIG smile on his face the whole time.