Armond Rizzo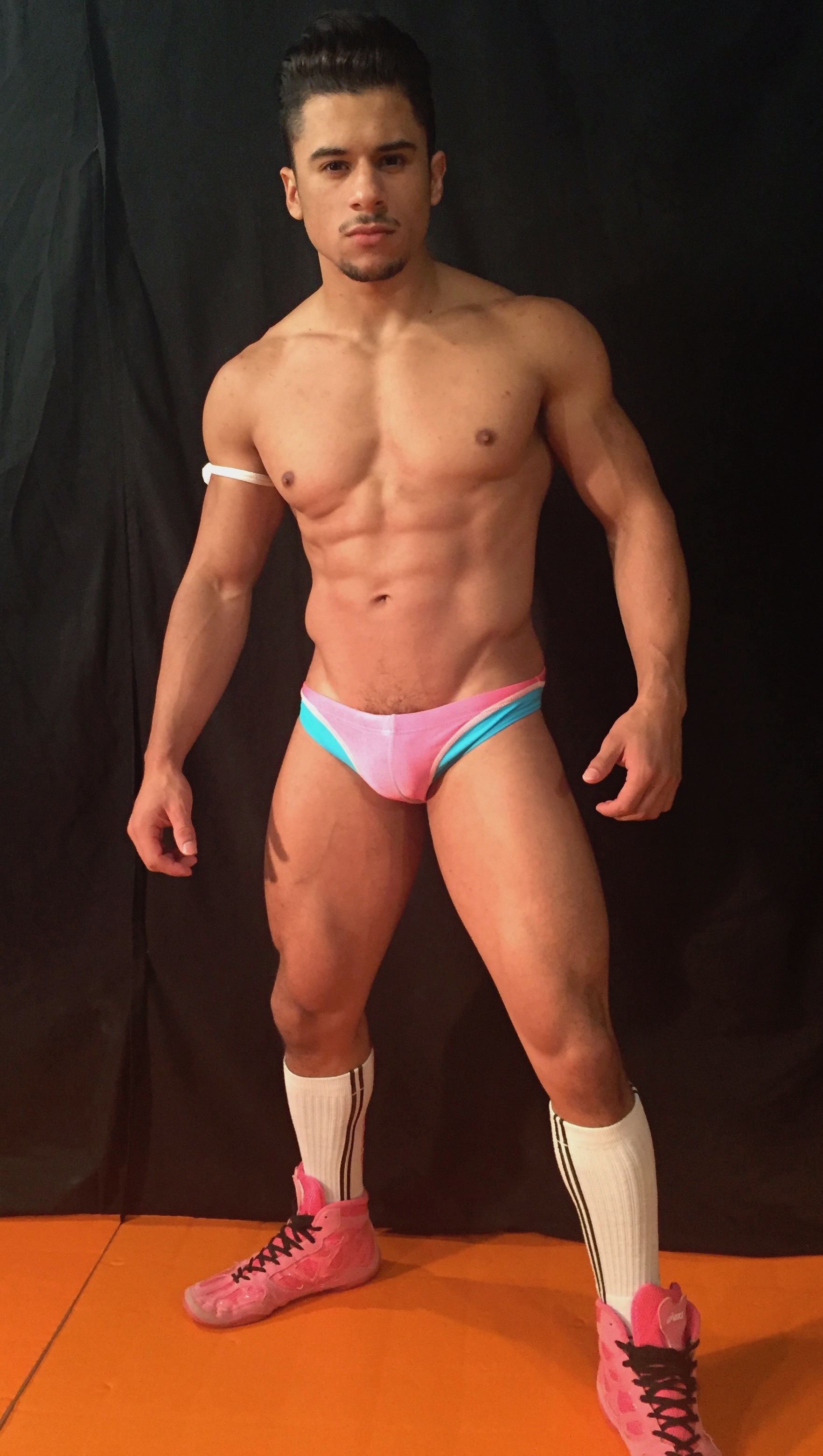 Armond Rizzo
Weight: 135lbs
Height: 5.0
Armond Rizzo Videos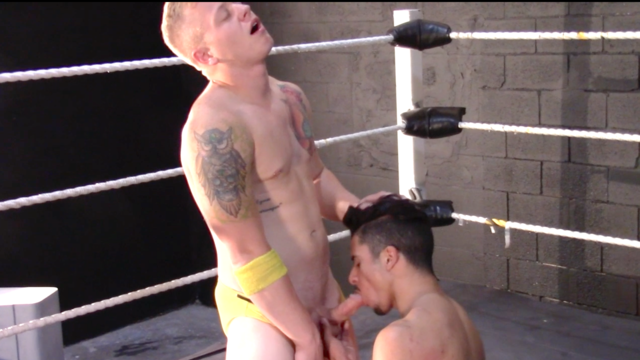 HD
18 min
Leo Luckett was set to face off against returning superstar Armond Rizzo but he brought a valet to beat all valet's in Sir Alex Costa. Leo preens and struts his way into the ring but manages to steal some kisses and gropes from his Daddy. Armond is ready for action but Leo has a new found confidence and he lays into Armond from the get go. Before this one wraps up Leo's cock will be in Armond's mouth and Costa will carry Leo out of the ring.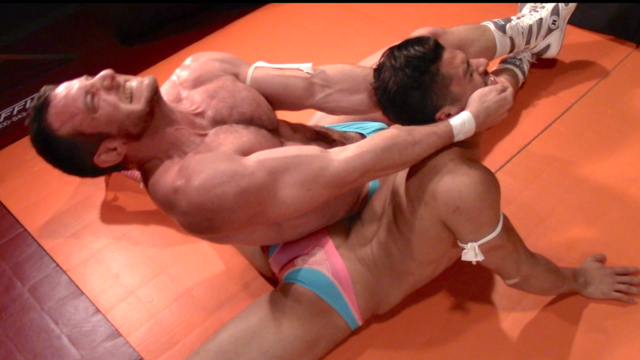 HD
26 min
If David and Goliath were chiseled, muscled, and hot they might have looked something like these two. The match goes the way you'd expect as Alex the behemoth toys with Armond and literally tosses him around the mat room! Throughout this one both boys also really enjoy groping and kissing each other (and humping each other's bods). We like it too boys!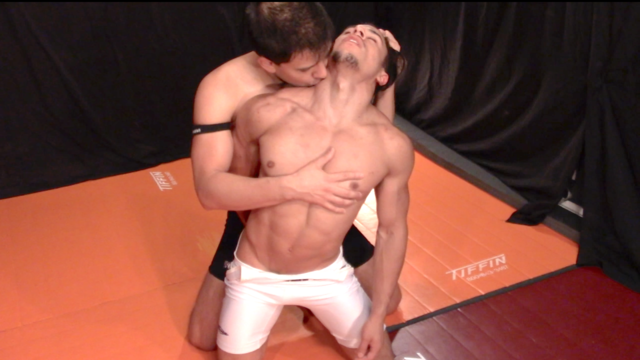 HD
34 min
Watching these two muscle boys roll around on the mats is like having a hidden camera at a wrestling practice in your dreams. They start out in singlets, strip into jockstraps - and then get totally naked! They punch, kiss, spladle, head scissors, rim, and hump each other over and over. Seeing both of them spray their jiz all over each other at the end is a fitting reward after a hot roll on the mats!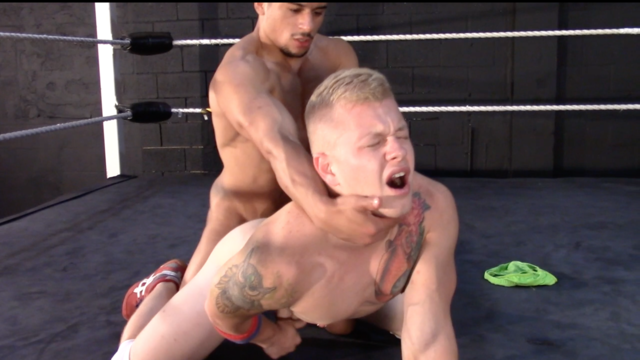 HD
24 min
Leo shows up his rough and nasty side as the humpy blond pounds on Armond all over the ring with suplexes, punches, pec smashes, crabs, and an over the shoulder back breaker! Later, Armond manages to take control and clamps on a hot headscissor and then SNAPS Leo over with a lighting fast arm drag! Eventually Armond gets the muscled blond to say "I GIVE" and Leo is on his belly in the center of the ring and Armond takes FULL advantage and FUCKS the shit out of Leo's gorgeous ass in multiple positions.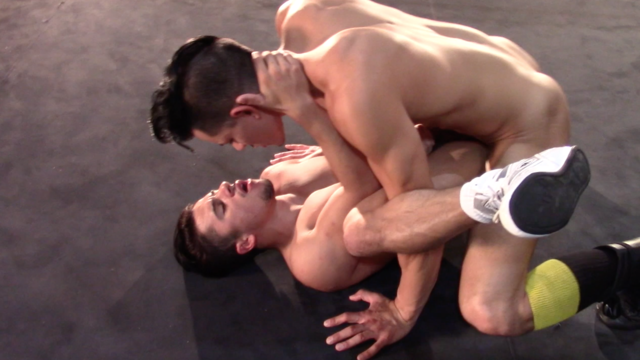 HD
30 min
Pitting two porn faves against each other was an easy choice and they CUM through! Ethan comes out strong with snap mares, elbow drops, ball torture, crabs, slams, racks, and multiple fists to Armond's head. Then Ethan grabs his prize by the hair and his giant dick is ROCK HARD. Armond's mouth is a perfect parking place. There are some hot pro wrestling moves by both but the last 10 minutes Ethan fucks Armond's sculpted bubble butt all over the ring before unleashing his load all over Armond's gorgeous smooth ass.