Catalog 30 - Holiday Surprise
December 12, 2021
This year the Muscle Boys have been good boys….VERY good... So why not treat our fans with an extra catalog to celebrate the end of 2021! Our "Holiday Surprise" catalog brings with it a hot new Muscle Boy in Artemis Iron, as well as 3 other red hot vids to warm up your holiday season. Happy New Year fans and put our boys at the top of your wish list this year!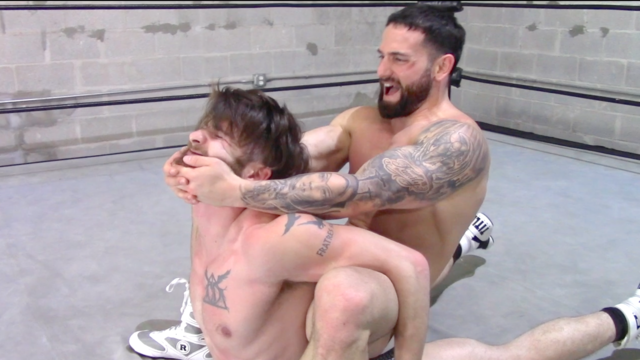 HD
27 min
Matched perfectly in size and strength, Johnny and Nick put on a pro wrestling show worthy of the best Indy pro federations. Watching them to do kip ups, bodyslams, suplexes, and diving all over the ring (and all over each other) makes you realize either of these two ripped studs could make a career in the squared circle. They love beating the shit out of each other and we LOVE watching them!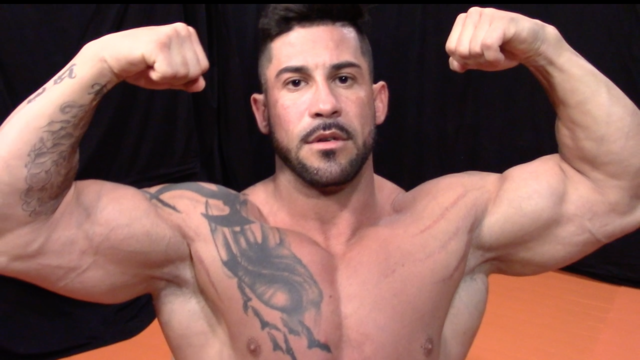 HD
26 min
Is there anything hotter than muscle on muscle action? Behold two ripped and chiseled tatted gods wailing on each other as if they were trying to beat the trunks off of each other! Rob's legs are always an especially enticing feature and when his legs are wrapped Artemis' body, you'd think he was about to pop. Artemis is a newbie but he takes to the mats like a wolf to a lamb chop dinner and DAMN does he love flexing for the camera!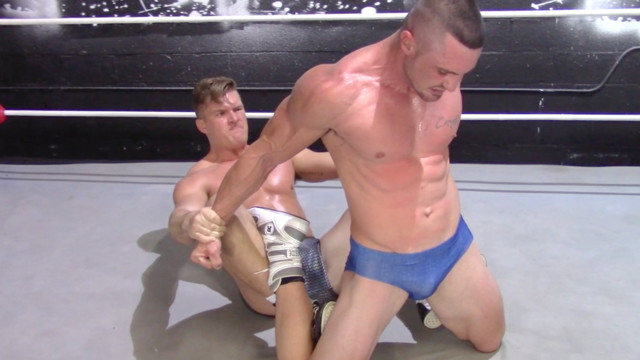 HD
28 min
Listen up fans, this is the most intense and rough match you are likely to see Drew in - EVER. His experience and ring savvy has grown in leaps and bounds. And he leaps all over Leo with dropkicks and bounds him up in the ropes with vicious punishing blows! This is the Drew Harper show and we are here to worship, wonder, and get off.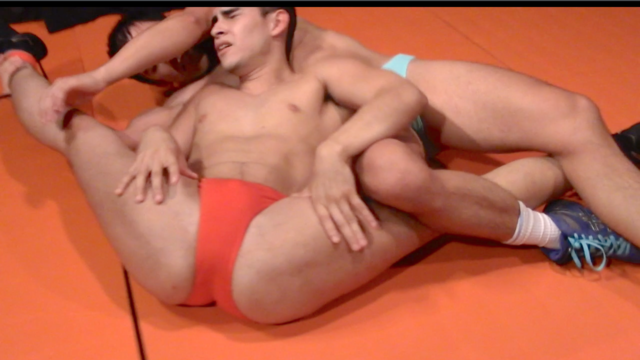 HD
48 min
Jesse controls every inch of Aaron's body for almost an hour. Aaron can suffer with the best of them but nobody can match his flexibility and Jesse is ALL about it. These two are hot for each other and we are HOT for them. Later in the match they trunks come off but the holds continue with some sexy make outs throw in. In the end, this turns into a get off session and we have a feeling our fans will be joining in.