Evan Sterling
Evan Sterling Videos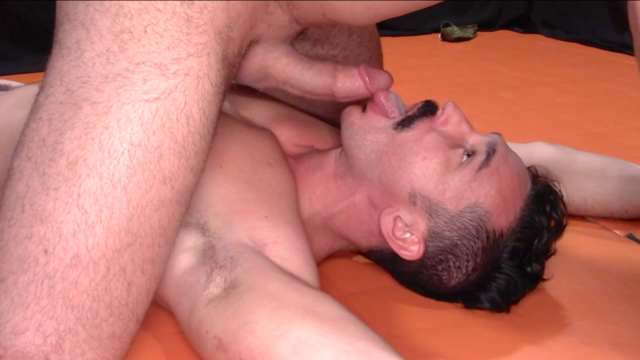 HD
43 min
Tank has a beefy cock, a beefy body and one hell of a beefy attitude. Hearing him grunt, snarl and woof his way around the mat room could get anyone hard. He jerks and thumps and punches his way through Evan and eventually decides to sit on Evan's face (what better way to make him immobile?). Tanks thighs are the size of a SUV and when he wraps them around Evan's head until he almost disappears. He also pounds Evan every which way from Sunday. From the sounds of Evan's moans, he is having the time of his life.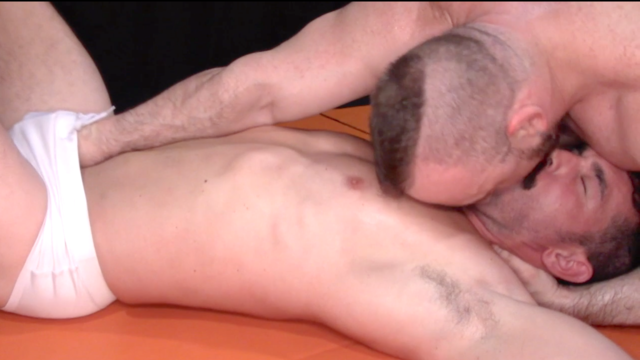 HD
44 min
This is the ULTIMATE matchup of opposites, THICK, dom, and rough Pup Bandit goes against tall, lean, and proud jobber Evan Sterling. He also is giving Evan a stiff dose of ball torture, chops to his chest, and some HOT nose to nose choke holds! The choke hold is always prominent on Pup's agenda - he also is obsessed with Evan's creamy white bubble ass and feels the need to slap it over and over. Pup jackhammers Evan's gorgeous round ass and we get to be the sneaky voyuers that witness all of it.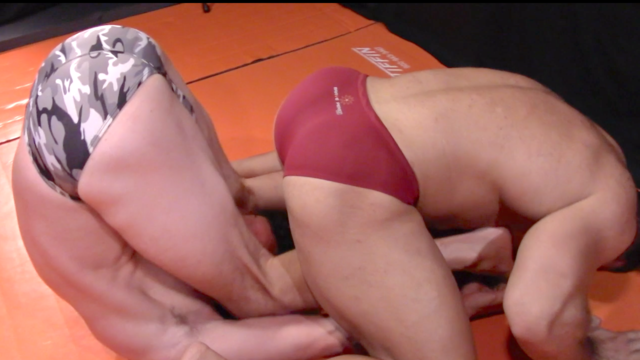 HD
27 min
Start growling NOW fans. Once you lay eyes on Shane Michaels all you will be able mutter is WOOF. There are some thick and cut Muscle Boys on our roster but Shane might have the biggest set of legs and ass since Derek Bolt. And speaking of hot muscle, check out our other newbie Evan Sterling! This mismatch might make you think a squash is in order but HELL NO. Evan isn't letting Shane's massive size stand in his way. Both of these gorgeous men are up for a hot fight and you will you bone up watching these two battle it out for the bragging rights as best newcomer!