Aspen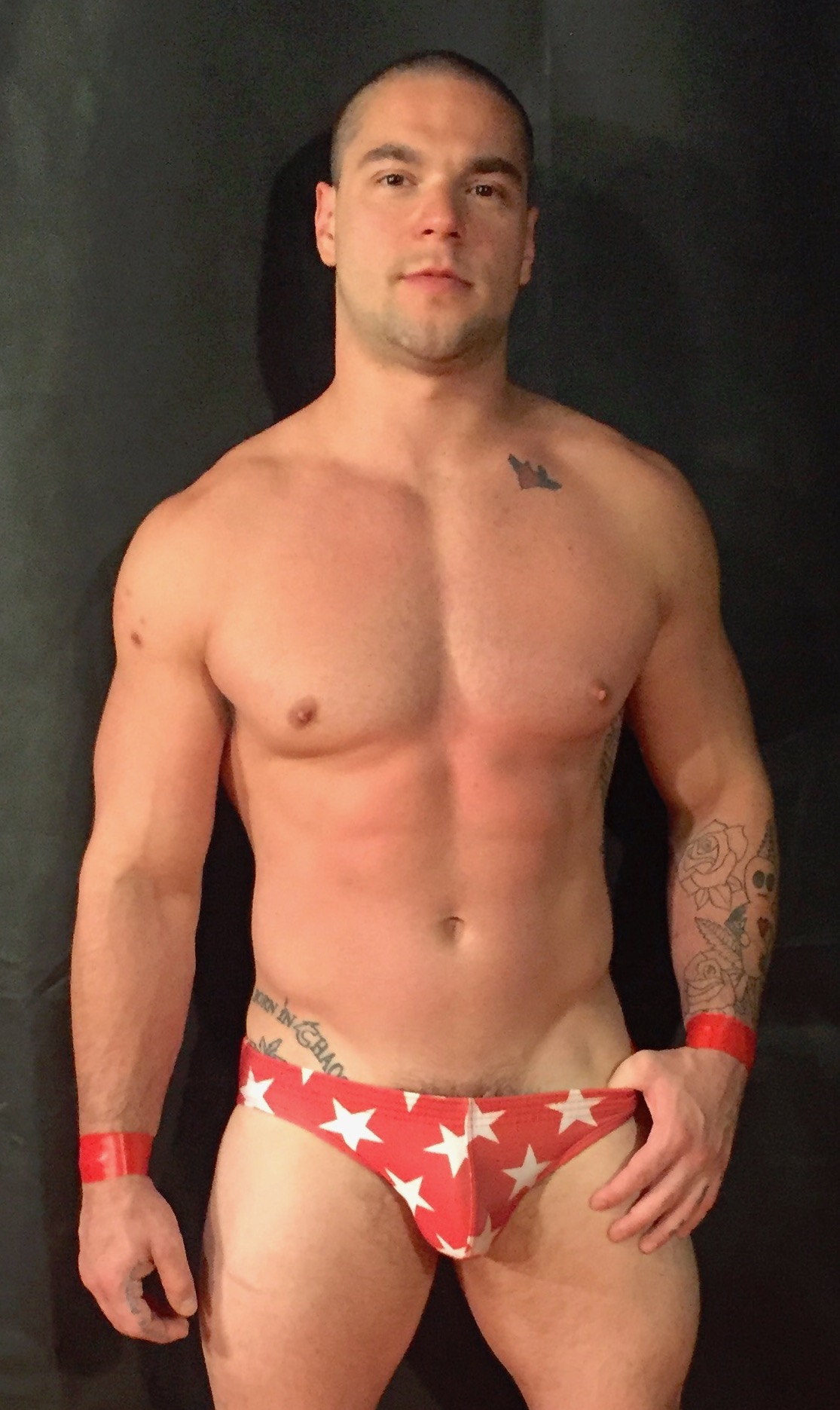 Aspen
Weight: 175lbs
Height: 5'7"
Aspen's hot wrestling match coming SOON!
Aspen Videos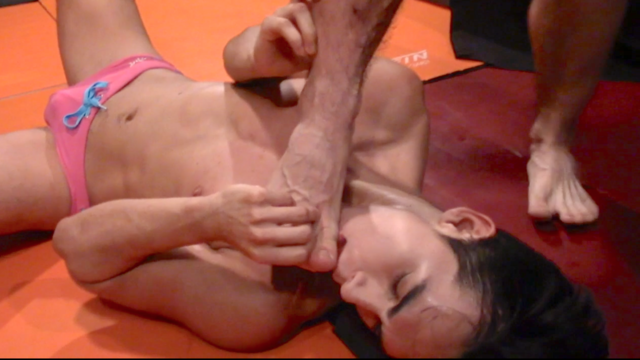 HD
36 min
Aspen is a BAD ASS, that much is clear. Watching him take apart Aaron and humiliate him makes us love him even more! Aaron Perez has the body of a circus performer so this match is a HOT power vs finesse sizzler. Aspen makes the most of twisting this boy's body into pretzel shapes we didn't even know existed.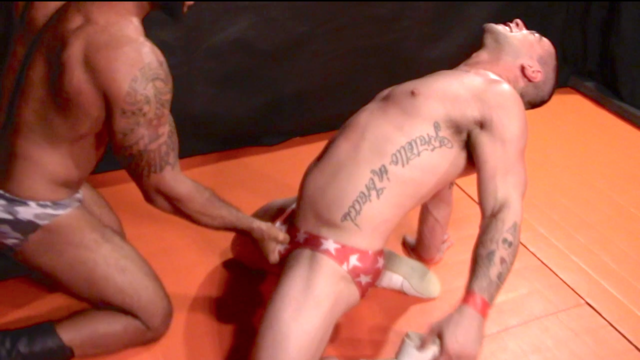 HD
29 min
This VERY long back and forth match is a dirty brawl that seems personal to these gorgeous hunks. You would think Nick would power through cocky Aspen and he does. But hold up! Aspen surprises the big man and knocks him off his feet several times. In fact, Aspen gives Nick the most punishment he's EVER taken in MBW! Nick ain't new here and he won't go down without a FIGHT!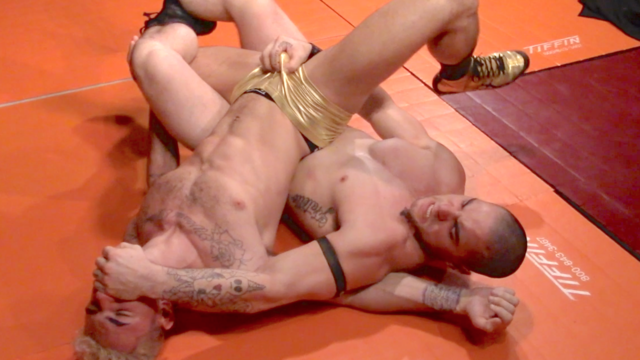 HD
38 min
Aspen is butch, rough, and in full leather gear here. He bodyslams, punches, and destroys every inch of Ian's ripped body! Aspen completes the Master/Sir/Dom/Heel fantasy by fucking Ian while holding onto his jockstrap like a dog's leash!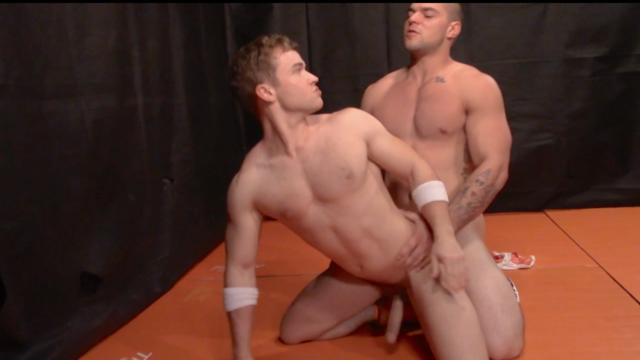 HD
34 min
Aspen loves to punish and pound on our muscled spark plug Gabriel. He slams, smashes, and pummels Gabriel with tons of slams, plexes, punches, and rough sub holds. Aspen wins in the end and fucks Gabriel's ass on his back and from behind!