Gunnar Stone
Gunnar Stone Videos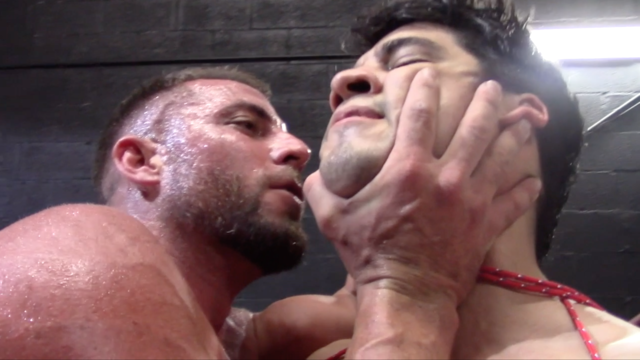 HD
24 min
If you like your 3ways VICIOUS then park your aggression right here boys. This is a truly ROUGH and nasty video and Lobo is absolutely humiliated and WRECKED at the hands of Cash and Gunnar. It is a slow, methodical and devious destruction like nothing we have ever released. It pushes the edges of danger several times and Lobo is the lucky boy that gets to suffer this once in a lifetime humiliation. Lobo is brought to his knees and is hog-tied and helpless. There couldn't be a more fitting or hotter ending.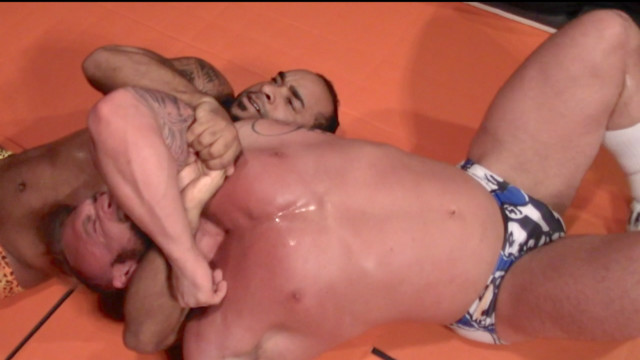 HD
27 min
Thick behemoth vs thick behemoth! The testosterone was at full tilt the day Stone met Flex. Men will be men and men like to fight or at least that's the takeaway from this sweaty tussle! Gunnar oozes sweat and anger from every muscle and Nick always love to beat up another big man so we knew this would be like catching lightning in a bottle. When two mountains clash you know it's going to be a slugfest but this match also has good action and a great variety of back and forth.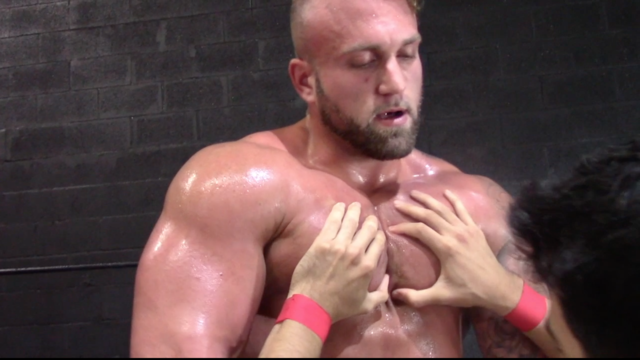 HD
30 min
As you witness Lobo muscle worshipping the wrestling god known as Gunnar one has to wonder how long before Gunnar puts the boots to the latin boy wonder? Gunnar obviously has the goods to manhandle his slender opponent but there is one tactic Gunnar didn't plan for: Lobo is gonna wreck his balls and then wreck them some more. Lobo goes rogue and lays the testicle smackdown on Gunnar and wow it is ROUGH! It's hard to keep a big man down even after you take an anvil to their nuts and yeah Gunnar will rise again and humiliate Lobo in his bright red jockstrap.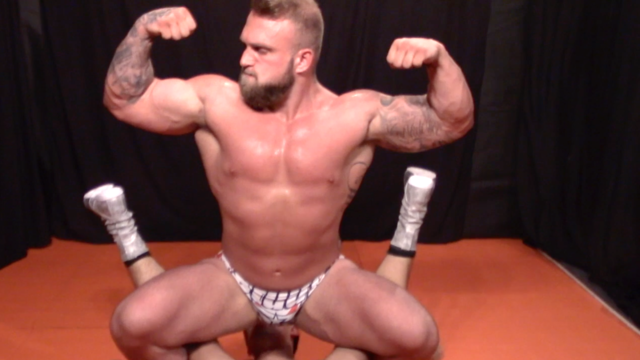 HD
30 min
We've had our eye on the massive Gunnar for quite some time so we finally managed to get him in the mat room! We paired him up against MBW cutie Jesse Zane. YES this is an exteme big vs small battle but here's a twist: it's an all out slug fest back and forth BRAWL!! esse gives him such a long and sexy fight we didn't mind that face sit one bit! Both of these gorgeous hunks get their licks in and we know our fans will be licking their lips too!