Steve Tanner
Steve Tanner Videos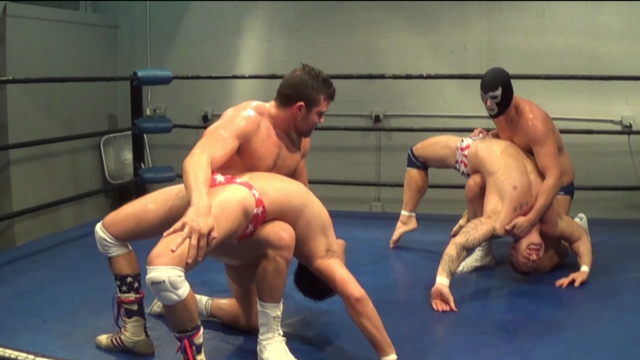 HD
24 min
First ever TAG TEAM! Both Steve and Jesse equally take their beatings and the ring allows Bruno and Bruiser to really toss around these boys with abandon! Jake gets caught in a hangman, suspended surfboard, and plenty of suplexes. Steve gets DRILLED with a piledriver, gets bent in half with an OTK backbreaker, and suffers really HOT in a sleeper! In the end our two heels revel in their conquests and double team the jobbers!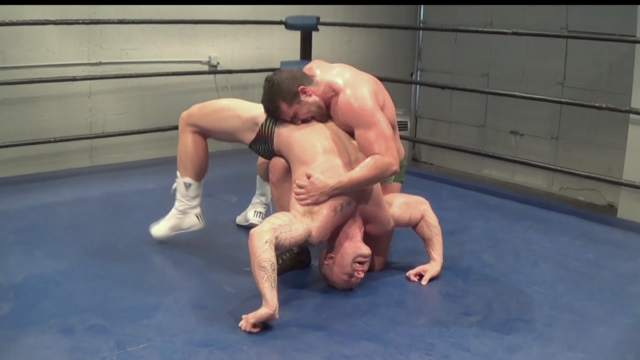 HD
27 min
We are very proud to be the FIRST to showcase Bruno in a ring match! Steve Tanner is a newbie and Bruno knows it and takes advantage right away. Bruno takes apart the big man slowly and with his usual sexy playfulness. Gut punches, slams, choke holds, scissors, crabs, backbreakers, facesits, wedgies, suplexes, nip torture, racks, and camels are all on the menu and Bruno makes a meal of bodybuilder Steve!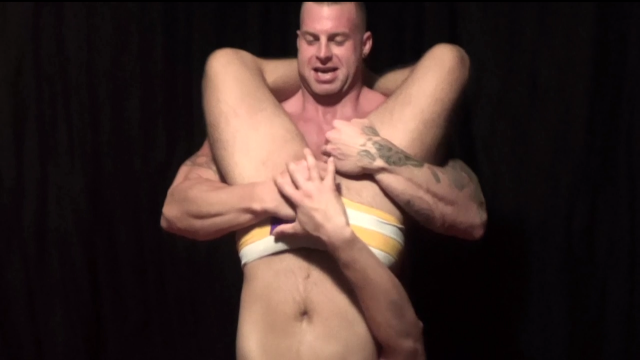 HD
32 min
Musclebound bodybuilder/wrestler Steve sports wrestling trunks that PERFECTLY sculpt his ass and tree trunk legs. Jesse looks great in his tight trunks too but is out-matched by big Steve's power. When the trunks come off and the jockstraps are revealed you will LOVE Tanner's huge ass in all it's glory!