JJ Allen
JJ Allen Videos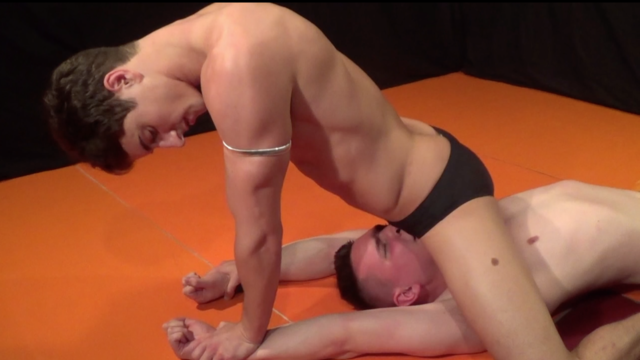 HD
35 min
Taylor's seductive kinky dominance blends PERFECTLY with JJ's jobber boy suffering. Taylor tortures young JJ throughout and his back splitting rack and backbending boston crab are stupendous. Taylor is obsessed with grabbing and torturing JJ's balls and whether rolling JJ up with a spladle, smacking his ass, or placing his big boot on JJ's throat this one is ALL Taylor and he loves every fucking second of it.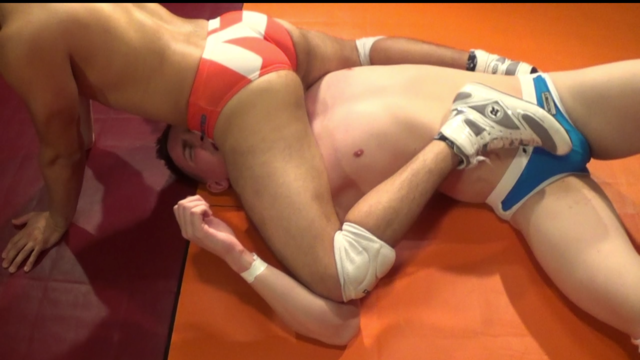 HD
35 min
Battle of the Bubble Butts! Both Jesse and JJ have insanely hot and large legs - and a muscle ass to boot. So it makes sense that this sweaty and intense back and forth match would have tons of head scissors, body scissors, and leg work. Which isn't to say these two muscle boys are afraid of a good gut punch or forearm smash to the pecs - there's pleny of fists to flesh to go along with the mat holds. Once JJ takes control he makes Jesse worship his big thighs and the package inside his trunks too.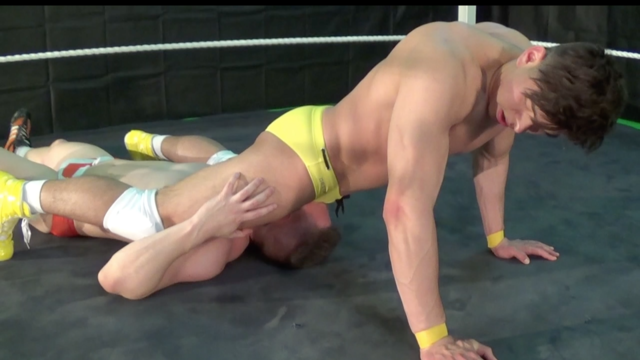 HD
24 min
Both of these hunks suffered a beatdown at the hands of Justin Powers in Catalog 2 so we were intrigued to see which one would emerge from this battle inside the squared circle. JJ's cocky attitude during his entrance is so hot and watching the meatiest ass and legs in MBW pose inside the ring is sure to increase his fan base.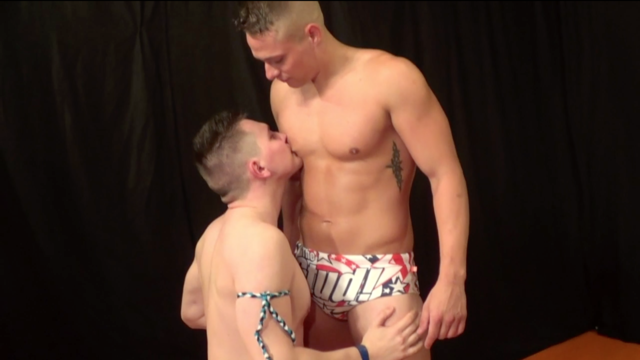 HD
33 min
JJ Allen has a HUGE following in the underground wrestling scene and for good reason! He has legs the size of tree trunks, a shelf ass, a smooth muscled body and a pretty boy face. Speaking of pretty, everyone is obsessed with our new exclusive Muscle Boy Justin Powers.