Levy Foxx
Levy Foxx Videos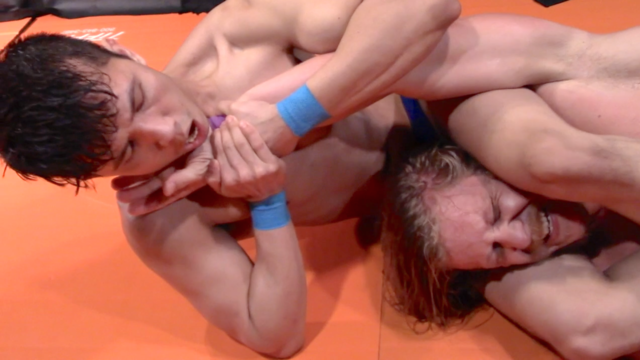 HD
24 min
Old school pro never looked so good as these two studs do pro style like actual pros. Jack is a skilled ring technician. Levy is a wrestling fan making his rasslin dreams come true and every expression on his face makes you realize he is living his dream. He sells like a 90's jobber getting squashed in the Atlanta taping studio and damn it will make you hard. The weight and experience difference barely shows because you are too busy being blown away by the array of moves on display. This is old school at it's sexy best and we are extremely proud to have this excellent wrestling match as part of this catalog.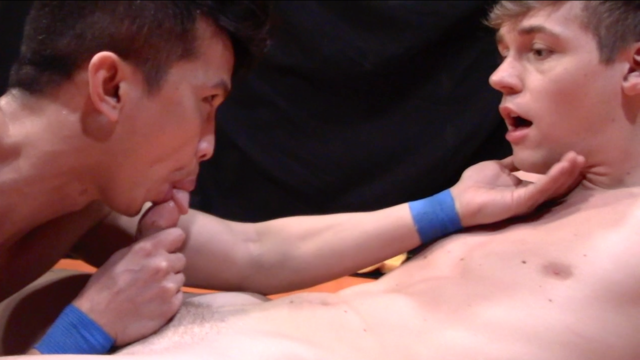 HD
31 min
Twink vs Twink! We loooove a hot and sexy twink match and this video turns the tables on whatever you may think about Jack Bailey. These boys rub, hump, kiss, suck, and moan their way through this light and playful session. Levy is MORE than willing to play the dominant bottom and he loves controlling the action right up until it's time for him to ride Jack's big dick all the way to completion. And the loads that are unloaded in the loading dock are enough to fill up an SUV!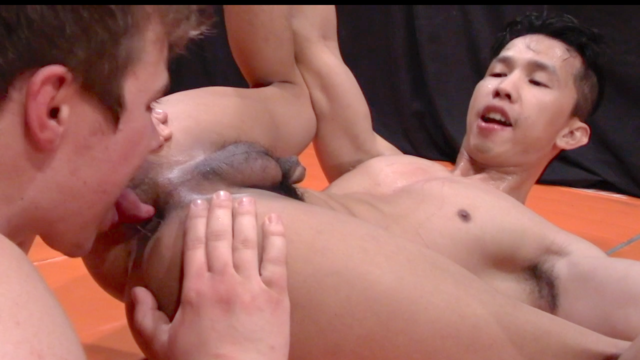 HD
37 min
Always put your best foot forward. Or in this case, put your foot in the other dude's mouth over and over and lick his toes a ton too. Our two new recruits haven't made up their minds if they want this match to be about fighting, feet, or fucking. And of course it'll be all three! They kiss, wrestle, punch, trash talk, and strip. Then they wrestle naked. Then they do more foot fetish play that has ever been done in the mat room. Then Adam pounds the shit outta Levy. Then Adam cums is all over Levy. In between all this action there is enough playful foreplay to charge your engine.