Ian Greene
Ian Greene Videos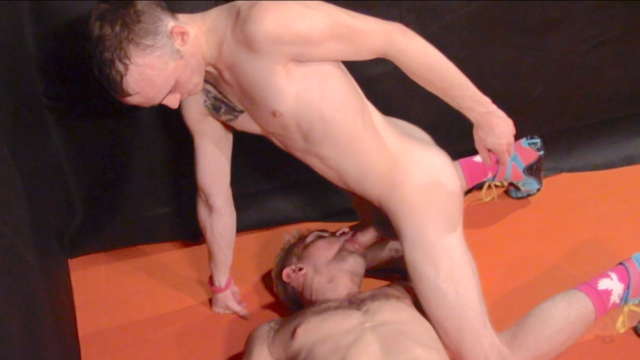 HD
31 min
There are two things that baffle us about Corey "Badger Boy" Turner. First, how could someone so slight be so damn tough? Second, how could someone so slight have such an ENORMOUS cock?! Both riddles will be explored in his sexy fight with Ian Greene. Ian is tall and ripped and often gets distracted when sex is on the menu so you can imagine how easily his focus drifts once he gets a look at Corey's package.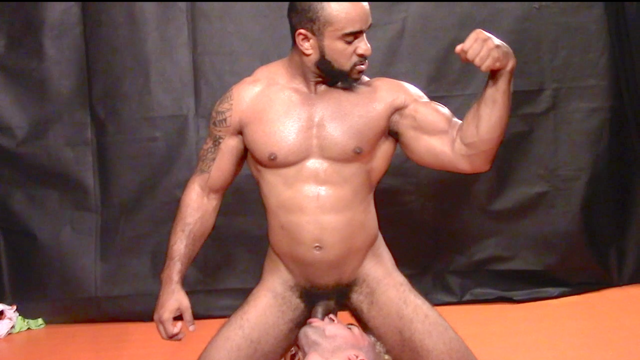 HD
31 min
What is it about the sight of a giant, muscled behemoth that makes Ian Greene immediately drop to his knees and start servicing? We won't question his logic, we'll just enjoy. As you have probably guessed the first part of this match starts with Ian taking Nick's cock down his throat like an oversized hot dog at an eating competition. And no matter how much Ian swallows Nick's balls and dick he never seems to get enough!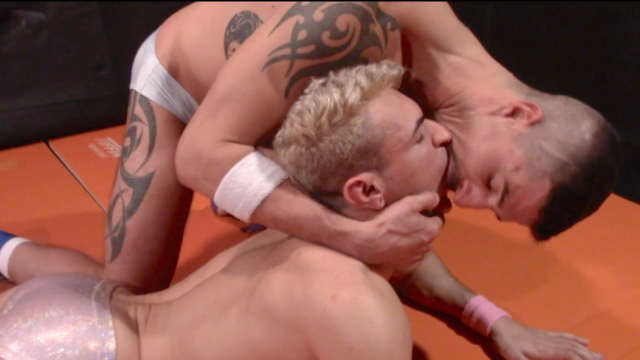 HD
20 min
From the start, Ian Greene takes one look at the gorgeous stud Sean and wants to service him right away. But Sean wants to drill Ian's body before he drills his ass! Ian's naturally submissive demeanor fits perfectly with Sean's cool and calm Daddy vibe. Eventually Sean pounds Ian's body AND his ass! This one is body slammin' and butt slammin' FUN!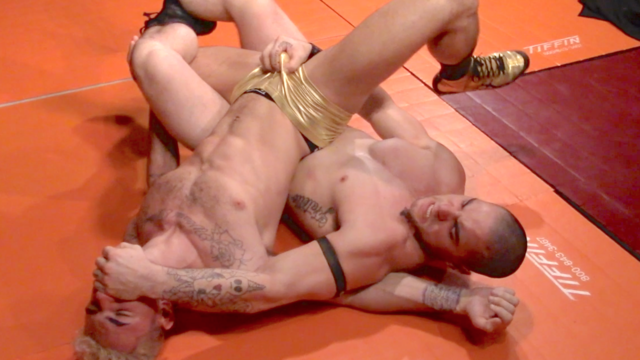 HD
38 min
Aspen is butch, rough, and in full leather gear here. He bodyslams, punches, and destroys every inch of Ian's ripped body! Aspen completes the Master/Sir/Dom/Heel fantasy by fucking Ian while holding onto his jockstrap like a dog's leash!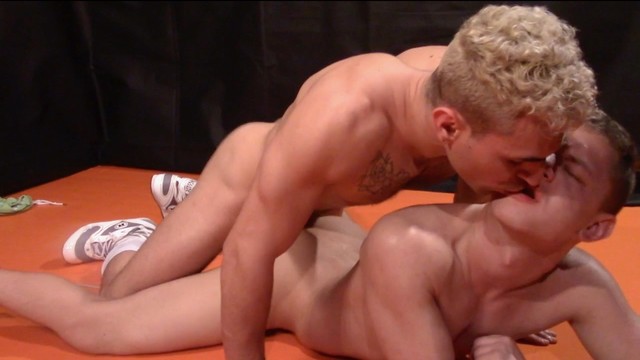 HD
32 min
The battle of the IANS! No matter how you want to spin this, there is one thing clear - this match is one of our hottest erotic tumbles. Both of these sexy boys are brand new to MBW and after the sexy wrestling Ian Greene decides to FUCK Ian Levine's face AND his hole in multiple positions!