Tanner Ripley
Tanner Ripley Videos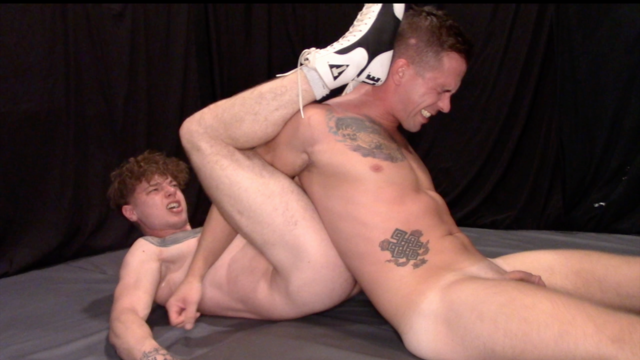 HD
33 min
Battle of the Jobbers? When you look at this marquee match-up of two of the rising stars of wrestling there is one thing that is clear: you KNOW you want to watch! This tussle is more like a sexy and naked fight - with plenty of ball smashing. Once the trunks come off these two jobbers are not shy about playing with each other's cocks and toying around the backside too. Bottom line: naked wrestling with 2 boy jobbers has never been better on the MBW mats.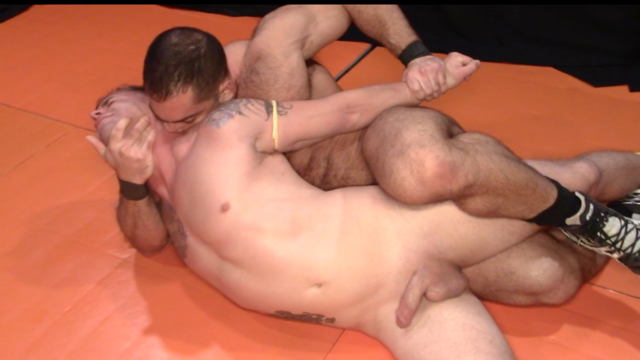 HD
29 min
Everyone loves to see Tanner get pummeled, pounded, and squashed. Who better to drill Tanner than our bigtime sexy beast Monstah Mike? Mike takes apart this pretty boy limb from limb. After a sexy flex off, Mike starts tossing Tanner around the mat room like a muscle bear toying with his prey. Mike has become a master at dominating and playing with boys like Tanner. This naked combat session is one the fans will be watching on repeat for YEARS to come.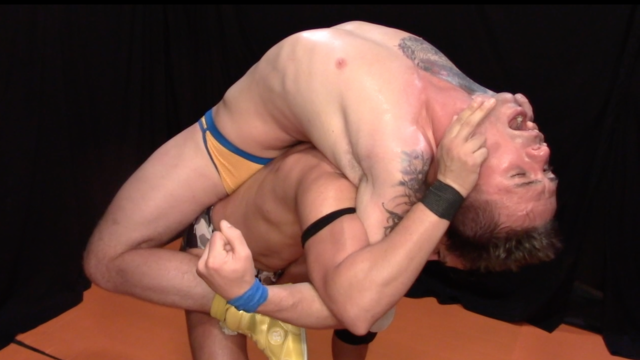 HD
37 min
Tanner Ripley is one of the new hot wrestling stars on the scene and we couldn't resist throwing him into the mat room against MBW vet Jesse Zane. From the first seconds on the mat the chemistry is through the fucking roof between these two superstars! Naked wrestling isn't complete without some junk in the face grinding and these two rivals go all in on it! Sweaty, slippery and exhausted, it was anyone's match to claim. That is until Tanner uttered the now famous words "finish me".