Aaron Perez
Aaron Perez Videos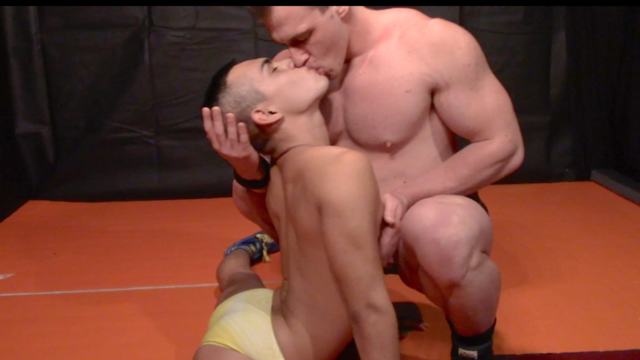 HD
36 min
Blake Hunter got owned and plowed by Derek Bolt in the last catalog so we thought it only fitting to give him the gift of our resident pretty boy jobber Aaron Perez. Blake is a massive and thick bodybuilder but he (willingly?) gave into Bolt's charms in his first match and gave up his huge bubble butt in the process. This time around we see a TOTALLY different and SUPER hot persona as Blake plays big man heel to Aaron's twinky sub jobber.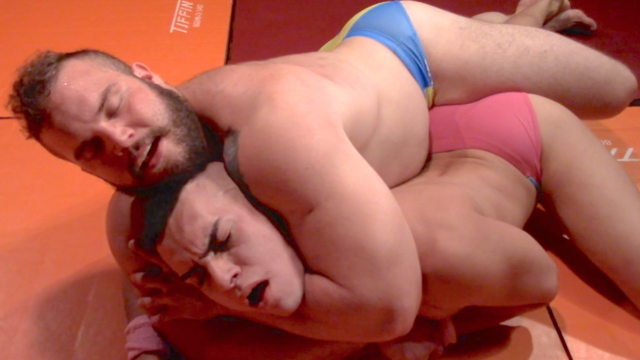 HD
38 min
Aaron Perez proved himself to be one tough fucker after he endured the thrashing that Aspen gave him in Catalog 10. But this is an entirely different can of worms because we've matched him up against our NEW beast Dax Carter! Dax has a MASSIVE muscled build. He looks like a video game villian and wrestles like a bull that just escaped his cage. He takes apart Aaron with a ferocity that makes you wonder if he's gonna rip off one of the boy's limbs and eat it for breakfast. Wedgies, punches, kissing, humping, slams, and verbal domination highlight the big man's versatility and clearly Aaron's bubble ass will be his for the taking.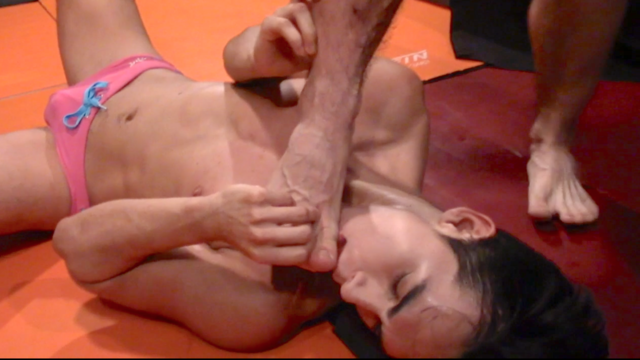 HD
36 min
Aspen is a BAD ASS, that much is clear. Watching him take apart Aaron and humiliate him makes us love him even more! Aaron Perez has the body of a circus performer so this match is a HOT power vs finesse sizzler. Aspen makes the most of twisting this boy's body into pretzel shapes we didn't even know existed.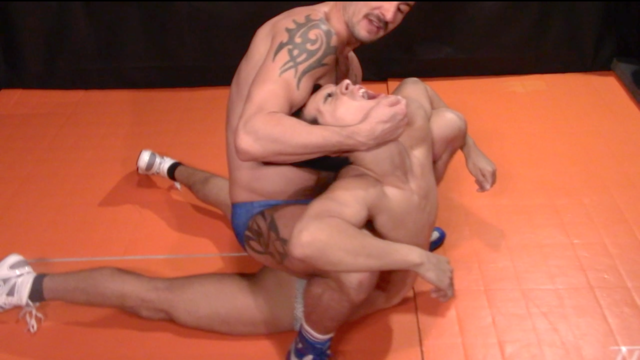 HD
28 min
Aaron Perez is a sexy combo of Jesse Zane and Quin Quire. He is the most flexible wrestler on the roster so who better than Daddy stud Sean Maygers to stretch out, mangle, pummel, and fuck our new boy?! After the hot squash Sean uses his gigantic dick to drill Aaron's bubble ass and then exploads his load all over it!