Parker Flynn
Parker Flynn Videos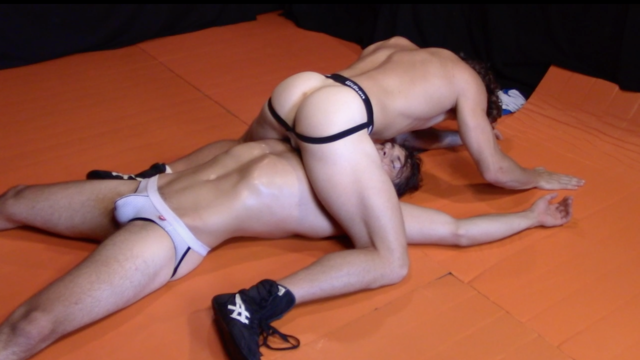 HD
35 min
Parker Flynn! We thought it'd be hot to see him and Scrappy in old fashioned singlets with jockstraps underneath. They spend the first half of this match in those singlets whipping each other around the mat room and trash talking. Scrappy's size and skill get the upper hand but Parker is a fighter, he doesn't fold easy. Once these boys strip down to their jocks the action REALLY starts to pick up and they exchange nasty spladles, slams and sweat all over each other.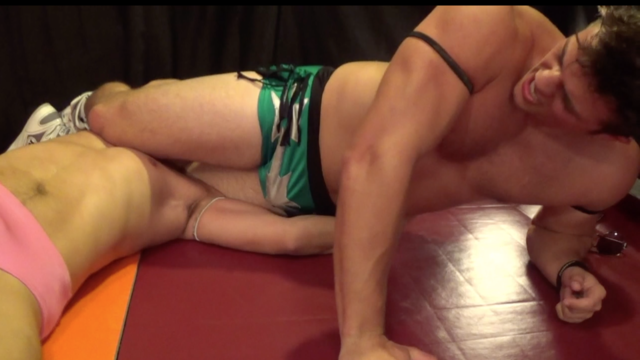 HD
21 min
With matinee idol looks and thick bod Parker is the best of both worlds and Jesse looks stunning in his signature pink trunks. Gut punches, suplexes, spladles, camels and some hot making out will make you grab this one fast! Stud Parker wins the day with so many slams and plexes that Jesse begins to look like a rag doll that is having the SNOT beat out of it.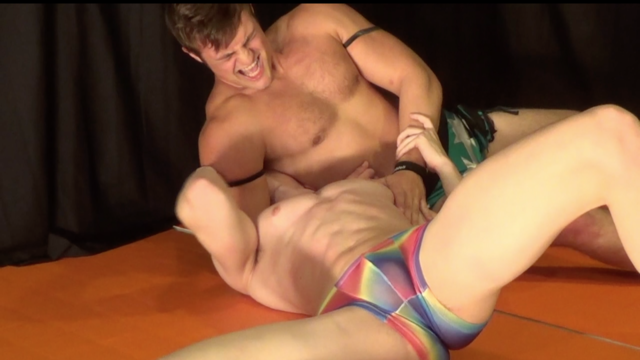 HD
18 min
Parker finally debuts! And who better to face off against this thick muscle boy then our very own exclusive Connor O'Reilly? Connor is in thin see through rainbow square cuts that show off his perfectly sculpted body.