Viktor Patrovsky
Viktor Patrovsky Videos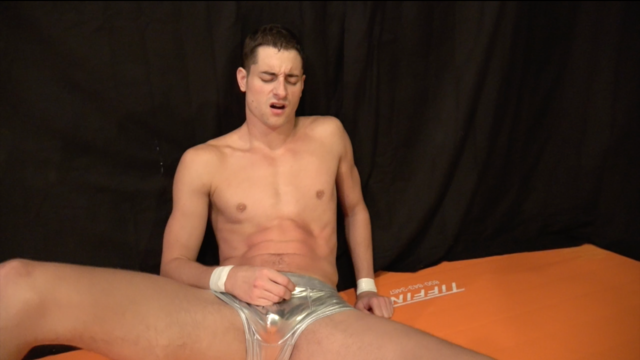 HD
20 min
The 2nd installment of our "double gut punch" series returns! Two GP vids for the price of one! Nick Flex savagely hammers Taylor's abs for so long they eventually turn red as fuck! Then giant Russian bad boy Viktor brutally punishes Max Apollo with gut slugs and stomps to his abs.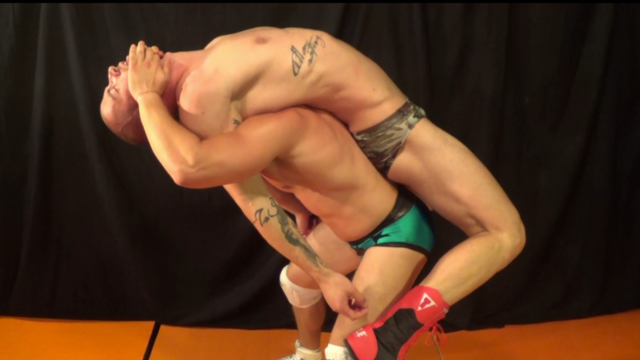 HD
21 min
A re-match between Max and Viktor was specifically requested by the smaller (and totally muscled) Max after Viktor emerged victorious in their first meeting. Max arrives ready with a fully loaded arsenal of weapons and right from the start he pummels big Viktor with everything he's got. After tons of punishment to big Viktor's ripped bod Max realizes the best way to assure victory against a bigger opponent is to put him OUT. He traps Viktor in a long and sexy sleeper and claims his victory with a super hot pose down while stepping on his beaten opponent's chest.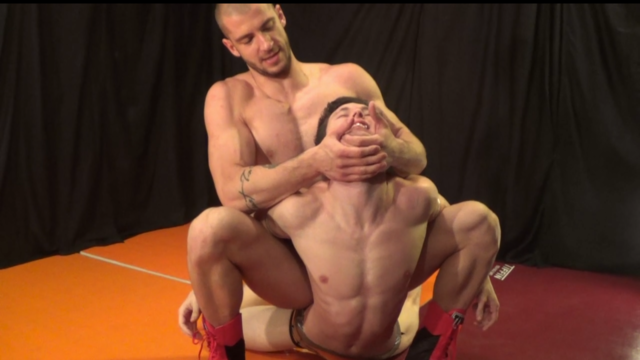 HD
20 min
Giant Russian muscle bound Viktor is so powerful and hot we thought it only fair to put him in the mat room with deliciously sculpted muscle boy Connor O'Reilly. Much has been said about the pic of Connor's ass in the orange trunks with the lightning bolt on the back and he wears those famous trunks for this matchup.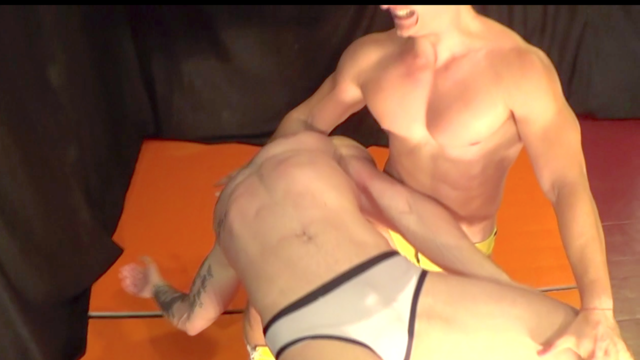 HD
17 min
Both Max and Viktor both have the classic Russian bad boy attitude (complete with Russian accent) and the muscles to match. Viktor is the taller muscle boy but Max is a ROUGH pro wrestler who isn't afraid to get stiff while taking the upper hand.