Tiger
Tiger Videos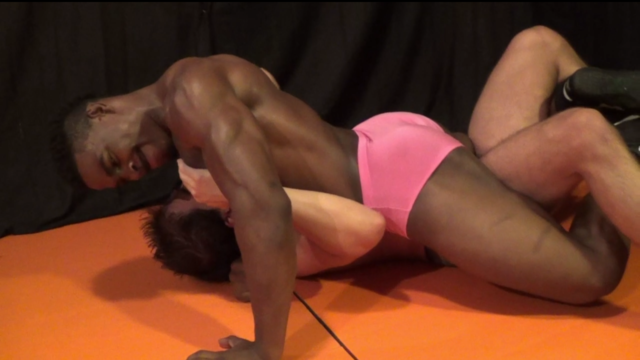 HD
19 min
Tiger faces off against a former foe in Jesse Zane and both guys are all in for a real competitive match in singlets (for a while, until the singlets come off!). Theres a mix of freestyle and submission and hard fought action. Jesse decides to throw some punches Tiger's way and Tiger responds "I didn't know we was hittin" and gives it RIGHT back to the cocky Jesse. Watching these hot boys go full tilt in their sexy trunks is a bonus to an already hot and well fought contest.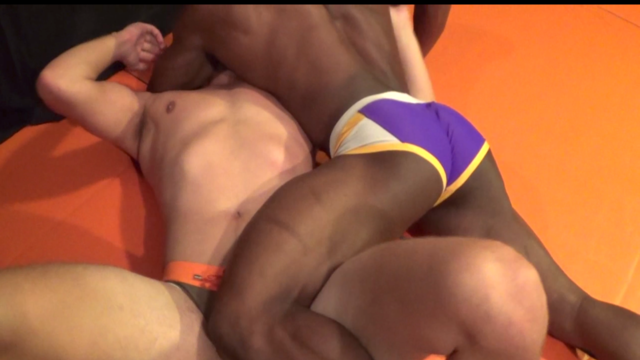 HD
15 min
We never get enough of cocky pretty boys who like to wrestle so we at MBW gladly welcome blond and lean Clay to the fold. This match up vs muscle bound and ripped Tiger is a great way to introduce Clay to the many fans of MBW.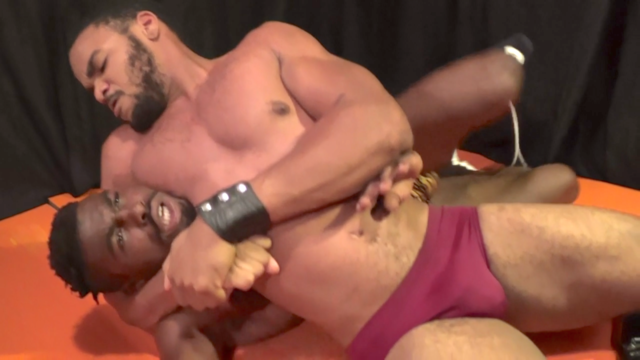 HD
24 min
Hot chocolate times TWO. From the moment Chris Cannon demanded Tiger to take off his leather vest for him we knew this would be special. Our jacked muscled spark plug Tiger vs tall COCKY Chris Cannon and his loaded trunks is the mouth watering match our fans have been thirsty for.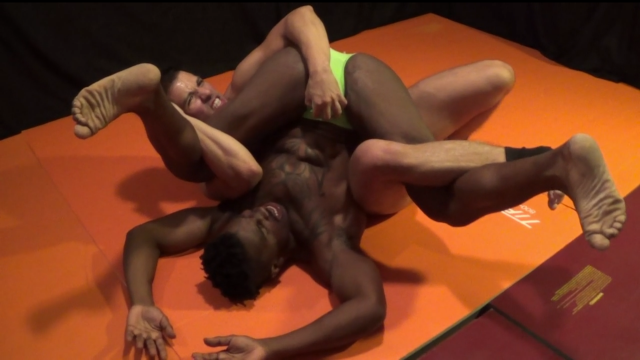 HD
31 min
Submisison lovers take a look! Both of these ripped boys like to torture their opponents with grinding and punishing sub holds. They don't call Zane "spladle boy" for nothing.