Kevin Lin
Kevin Lin Videos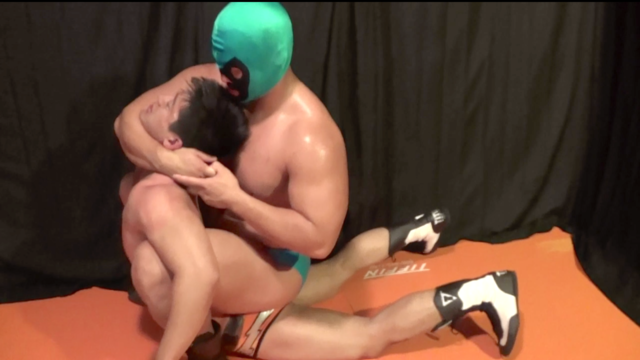 HD
21 min
Kevin Lin returns to MBW vs the thickly stacked Masked Muscle! Kevin Lin loooves to get SQUASHED. And PUMMELED. Our masked bodybuilder is happy to oblige! Kevin is so hot it's a pleasure to see him suffer so much and enjoy every second! Fans will LOVE it.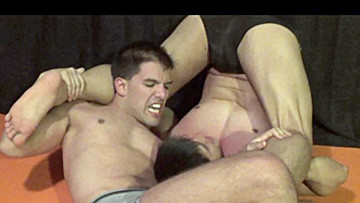 HD
28 min
Fans went crazy for the first two vids of Jesse and Kevin so why not let them do another? This one is all about trying to choke out each other using their legs and biceps. There are multiple headscissors and head locks and tons of red faces, grunting submissions, and sweaty bodies. A HOT back and forth and a hot 3rd take on this continuing rivalry!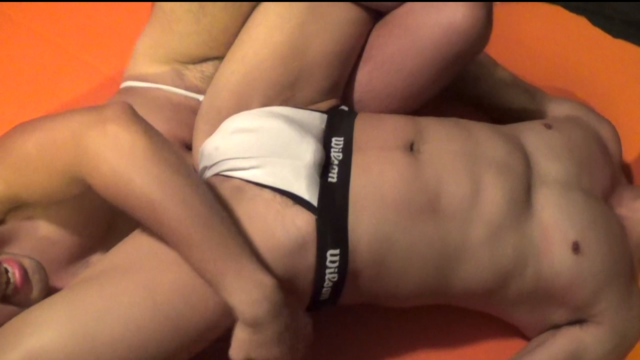 HD
38 min
The fans DEMANDED a re-match so we delivered but this time we decided to crank up the sexy and have these boys strip down to SKIMPY jockstraps! If you loved watching Kevin's hard on in the first match wait till you see him bare assed in an almost see through jock that sculpts his ample junk.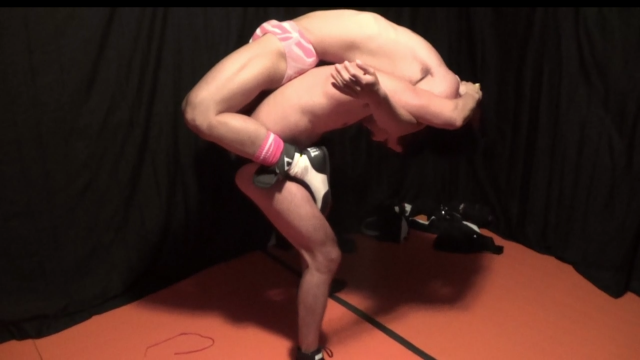 HD
23 min
Is there a better body with hotter proportions than Kevin's? This match proves Jesse Zane has heel skills and he works over Lin with chokes, nelsons, spladles, crabs, ball grabs, gut puches, and racks.