Zach Ramos
Zach Ramos Videos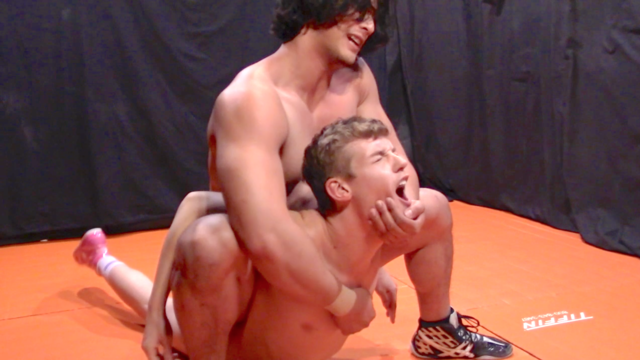 HD
25 min
At MBW we do love a good mismatch. Big and beefy Zach takes on ultimo twinky Jack and the results are more than we could have wished upon a star for. Jack sells like a puppy being mishandled at a county fair while Zach is a pro wrestling fanatic that knows how to squash a twink - and make it vicious! We won't lie to you fans, this is mostly a squash - MOSTLY. But holy hell what a squash it is and no one makes suffering look hotter than our boy Jack Bailey.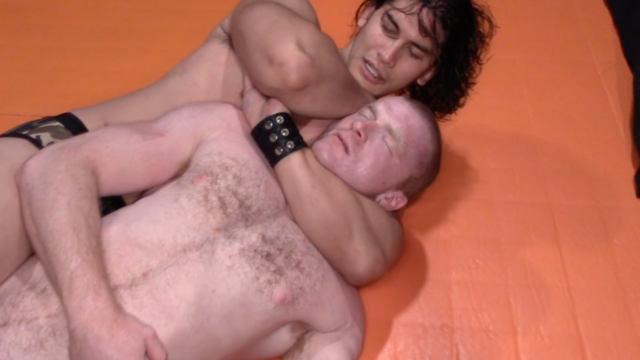 HD
42 min
Zach Ramos makes his full erotic debut against Brody Fox and we love the contrast between these two Muscle Boys! Brody is a ripped jobber who loves to get squashed and fucked. Zach is fully vers in wrestling and sex but the sight of Brody in his tiny trunks brings out the beast in Zach! Zach wails on Brody all over the mat room and his stoic intensity drips with rage and sexiness. Brody drinks it all in and loves the ferocity behind Zach's calm exterior as this sweaty and sexy fuck match cums to a fulfilling conclusion.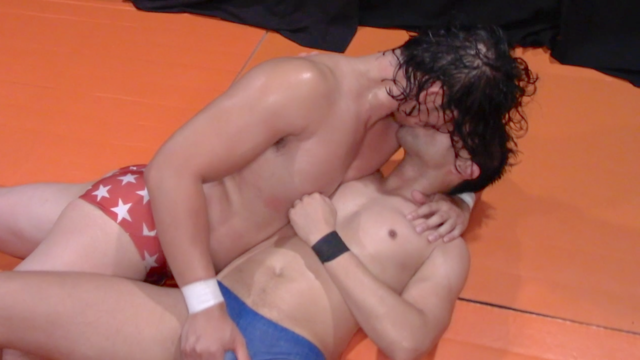 HD
34 min
The thing that separates MBW from other sites is that our boys are actually INTO wrestling. hey are truly turned on by it and always go ALL OUT. Seeing two hot muscleboys like Zane and Ramos go at it is the perfect embodiment of our philosophy at Muscle Boy. We pride ourselves on finding wrestlers that love wrestling and are CRANKED up by being on the mats. Which is why it is SO hot to watch these two boys beat the ever living FUCK out of each other while also kissing, humping, and groping each other's junk.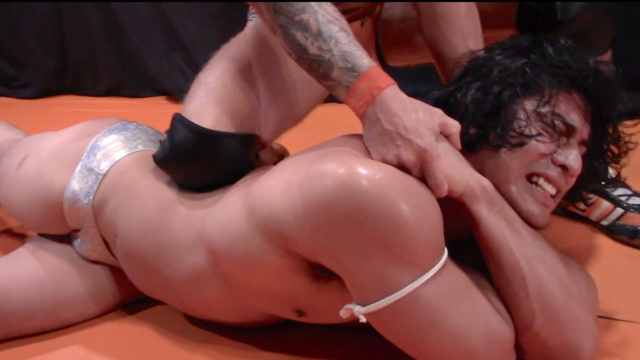 HD
26 min
Zach and Jack are big boys with plenty of attitude and hair to spare. Jack is ripped and tan and Zach is beefy and pale. How do we manage to have big boys like these two have such an over-the-top and sweaty battle within the confines of our matroom? It's a riddle that you have to witness to believe but trust us fans, this is a back and forth clash that you will "visit" over and over again!