Masyn Thorne
Masyn Thorne Videos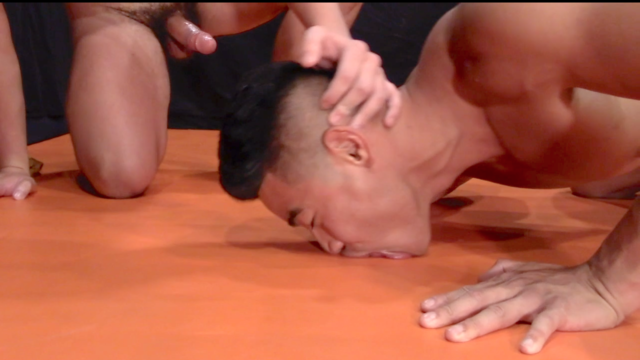 HD
31 min
Fight or Fuck? Why choose, it'll be BOTH. These boys know their way around the MBW mat room and from the looks of it they know how to torture each other's ball until they are both screaming in pain. Punching each other's pecs and guts until they both have red marks all over seems to be the tactic from both sides. Masyn grabs the bull by the horns (or the boy by the balls?) and grand slams a bunch of home runs into Luke's pretty butthole - from all over the yard. Once he's rounding home inside the bottom in the 9th, Masyn pulls out and shoots all over Luke's face.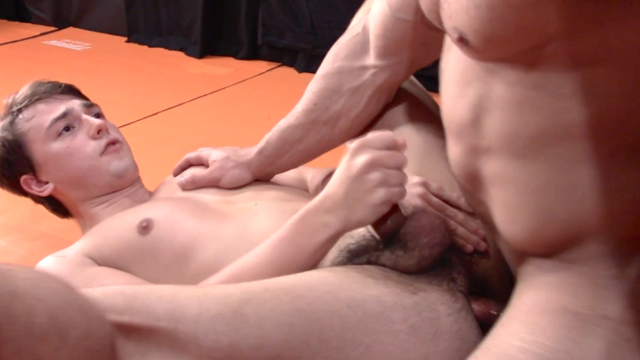 HD
34 min
Masyn Thorne is a punk and Damien Stone is ready to put him in his place. Damien smirks and swaggers through this matchup and there is never any doubt who is going to get railed and who will be taking the pummeling. When the action goes erotic Masyn melts and Damien smolders as he drills the newbie from every direction left of Sunday. It's the ultimate erotic wrestling finish and we know the fans will totally dig it!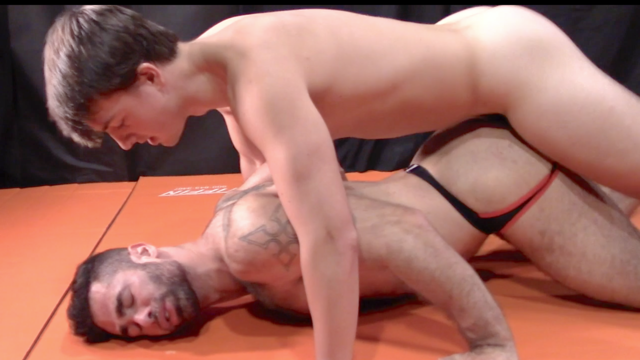 HD
31 min
Masyn is somewhere between your beach boy dreams and your wet wrestling dreams come true. Lucas has muscle and doesn't mind throwing a powerful punch to the pecs, gut or delivering a sweet over the knee backbreaker! These boys came for a throwdown but it isn't too long before the gear is stripped off and the cock and balls are swinging freely. Eventually Masyn wins the attitude contest so naturally he takes things to 11 and decides to feed, pound and breed big Lucas …and do it raw!