Alex Costa
Alex Costa Videos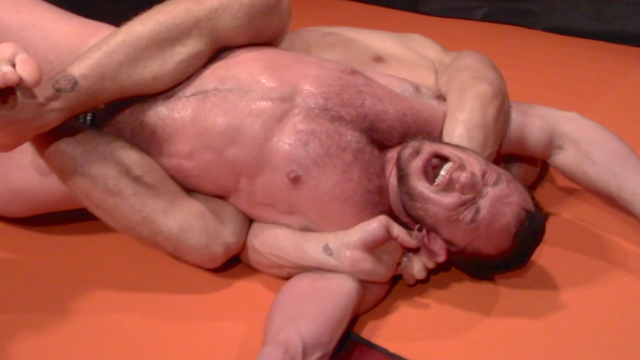 HD
36 min
What happens when you take two sexy mat technicians in skimpy trunks and bare feet and let them go at it with no time limit? FIREWORKS! Austin is chiseled, muscled, thick, and smooth. Alex is chiseled, muscled, thick, and hairy. Both of these dudes love to fucking wrestle and wow this match does NOT disappoint. We suggest the fans keep a rag and some water handy to wipe away the sweat and quench your thirst.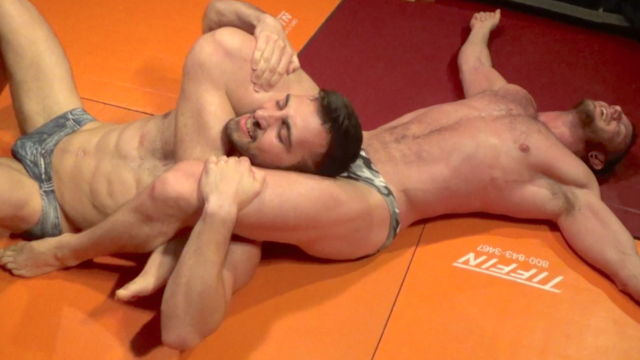 HD
32 min
Boyfriends make the best wrestling buddies! These two muscled super hunks (and life partners) beat the ever living FUCK out of each other in a sweat filled clash in the MBW mat room. Alex Costa never holds back and apparently Luca has been wanting to put his boyfriend in his place for a while - and WOW wait until you see him unleash the rough punishment on Alex!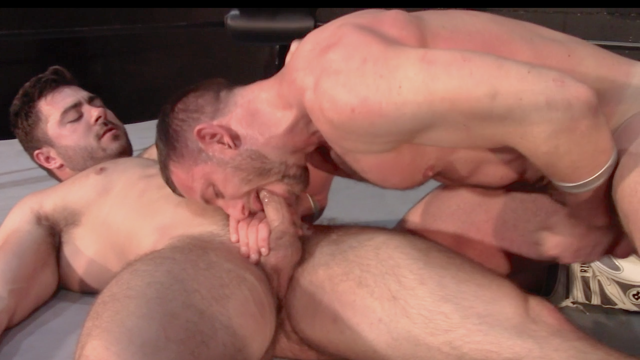 HD
46 min
This is the match our fans have been BEGGING for! This very long erotic ring battle features two of MBW's hottest muscled superstars in an all out war for supremacy. The action is so fast and furious it's hard to see when or how the bloody gash over Derek's left eye came to be but damn does he make suffering look pretty. After a lot more back and forth the big boys strip down to skimpy gear (Alex in a jockstrap is always a fan favorite!). When the action slows down and the erotic amps up, these two are all over each other.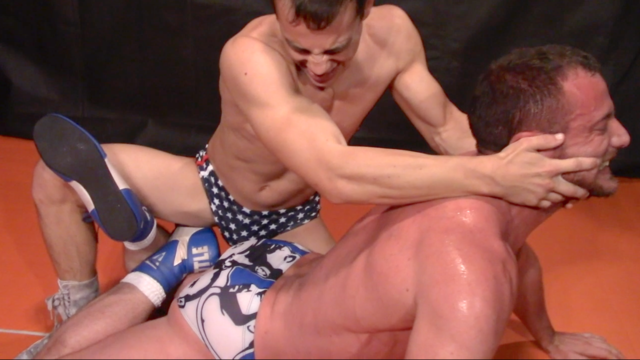 HD
31 min
Just as the catalog title suggests Alex Costa VICIOUSLY brutalizes our resident twinky boy jobber Joey McCoy. Fasten your seat belts fans because this match has to be seen to be believed! Alex uses his superior power to brutally destroy Joey over and over! The nasty suplexes, power slams and strikes all over Joey's ripped body are just the beginning.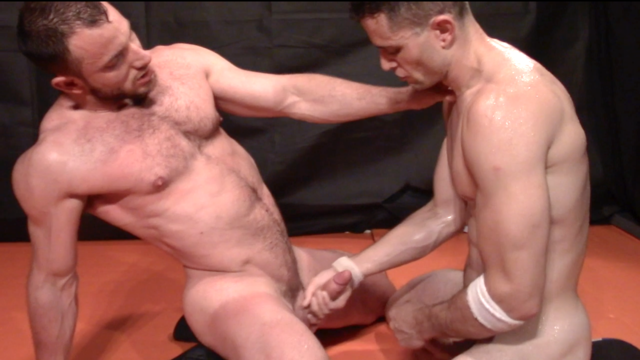 HD
48 min
Naked means NAKED! Alex Costa has been flirting with stripping off his trunks and going full erotic for a while - in this match he makes all the MBW fans dreams come true! Quin Quire LIKES getting beat up and for a long while Costa batters Quin's ripped smooth body!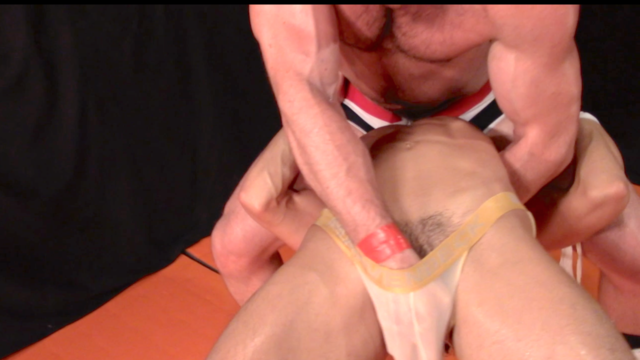 HD
27 min
We put two of our hottest Muscle Boys in sexy gear and let them go at it in the mat room! When they are not making out and humping, Alex and Ethan are drilling each other with gut shots, bodyslams, and piledrivers. Alex powers through most of it but Ethan doesn't roll over for Alex and get some good licks in! He ends up in a see through jock strap and Alex can't resist stroking Ethan's junk in between giving him the walloping of a lifetime!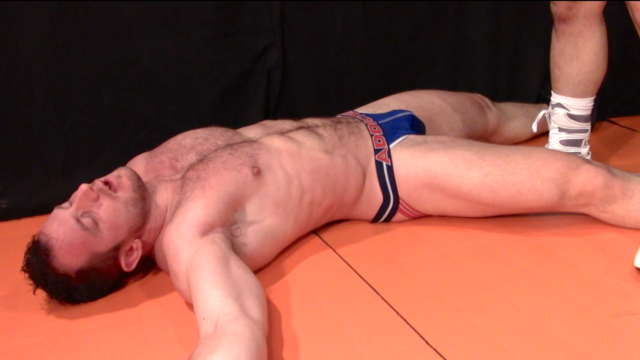 HD
40 min
Beast vs Beast! Bruno literally beats the CRAP out of Alex in this one. The trunks come off before you can say "bodyslam" and Alex's god like hairy body and giant muscle ass clearly turn on twisted Bruno!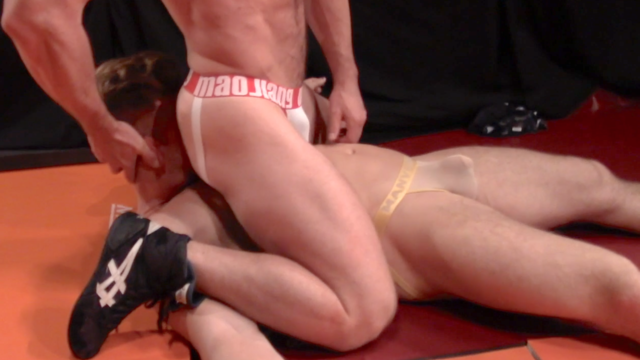 HD
25 min
Stoic bodybuilder Ryan Sparks takes on hot-headed Alex Costa and their wrestling styles could not be more different but they love the challenge! Enjoy the heat as they strip down to their jocks and grope and kiss each other while also beating the crap out of one another!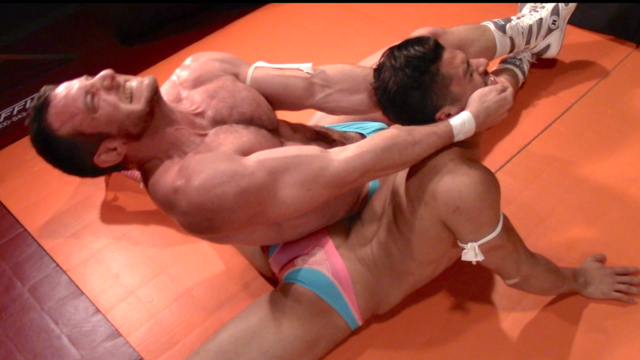 HD
26 min
If David and Goliath were chiseled, muscled, and hot they might have looked something like these two. The match goes the way you'd expect as Alex the behemoth toys with Armond and literally tosses him around the mat room! Throughout this one both boys also really enjoy groping and kissing each other (and humping each other's bods). We like it too boys!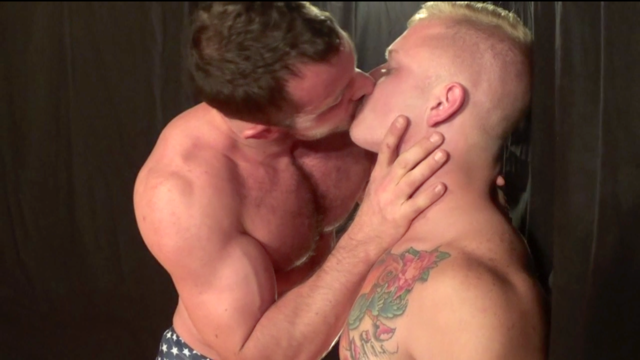 HD
30 min
Yes it's THAT good. New MBW star Alex has pounds and height on Leo Luckett. But Leo is a punk who LOVES to go at it rough and he gets PLENTY of licks in! After stripping down to jockstraps these two spend lots of time making out, groping, and humping each other in between the barrage of slams and punches. There is never any doubt that Alex will come out on top but watching him pummel this young blond muscle boy is so freaking HOT you will need to hydrate throughout!