Alex Costa
Alex Costa Videos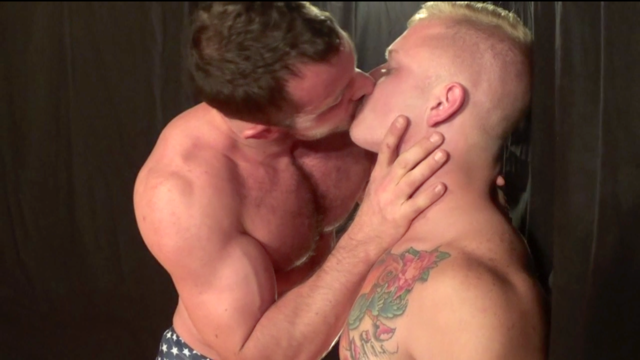 HD
30 min
Yes it's THAT good. New MBW star Alex has pounds and height on Leo Luckett. But Leo is a punk who LOVES to go at it rough and he gets PLENTY of licks in! After stripping down to jockstraps these two spend lots of time making out, groping, and humping each other in between the barrage of slams and punches. There is never any doubt that Alex will come out on top but watching him pummel this young blond muscle boy is so freaking HOT you will need to hydrate throughout!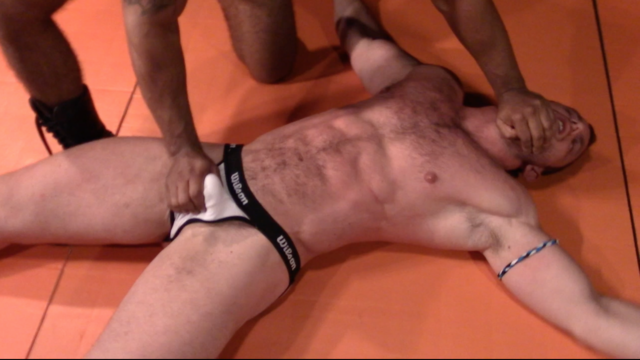 HD
26 min
If you ever fantasized about beating the FUCK out of a stud like Alex then this one's for you! Halfway through both bodyuilders end up in see through jock straps and there is tons of old school slams, gut punches, ass slaps, chokes, and big firgure 4 leg lock. Nick proves once and for all there is only one big man who can totally dominate another big man in MBW!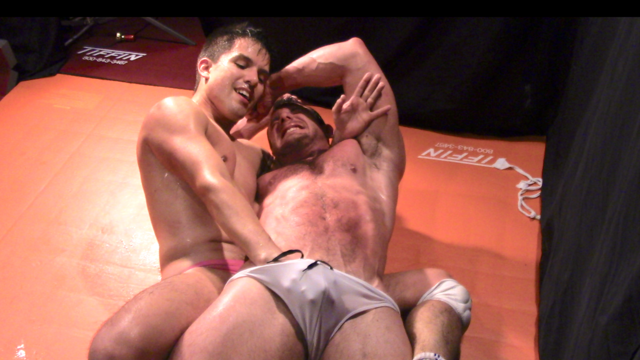 HD
34 min
Bodybuilder Alex Costa flew halfway around the world to take on our Jesse and from the first seconds it's apparent that big Alex is here to beat THE FUCK out of Jesse - After Alex delivers one of the longest and most BRUTAL beatdowns we've ever filmed you might think this is a total squash - HELL no! Jesse sneaks up on Alex and drills a headbutt into his balls. The trunks are pulled off the ass of both of these muscled hunks and smacking them is part of the savage back and forth. If you are into TRULY vicious action you won't find anything more ferocious than this one!