Austin Tyler
Austin Tyler Videos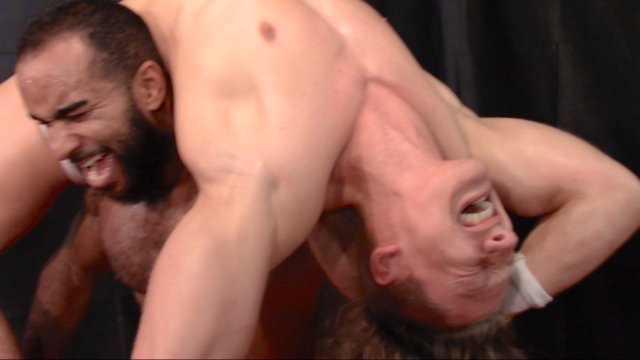 HD
27 min
Two of our BEST pro wrestlers GO AT IT from the opening bell and WOW does this one deliver! Slams, racks, bearhugs, stomps, sub holds, ball busting, camels, chokes, and piledrivers...and Austin is in see through white trunks!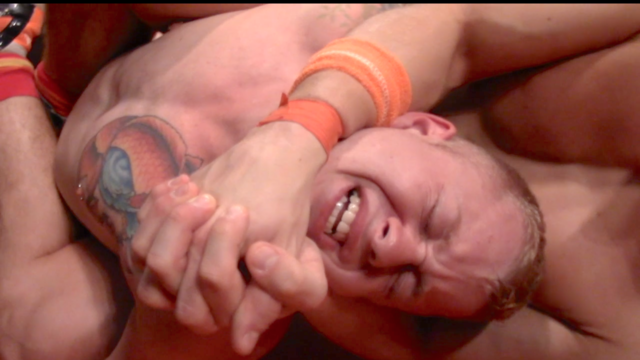 HD
30 min
The Battle of The Blonds! Both of these stunning studs are itching for a fight and this is 30 mintues of true 50/50 back and forth wrestling action! We won't tell you who wins but damn the surfboard and the breathtaking tombstone piledriver at the end will seal the deal!!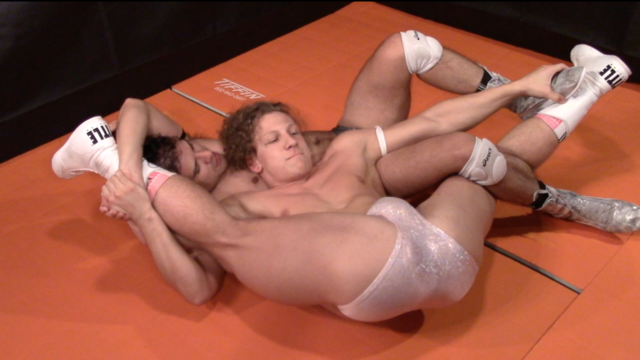 HD
27 min
Blond hunk Austin Tyler is one of the sexiest indy wrestlers on the scene! Right from the start he throws every slam, suplex, punch, and sub hold at Jesse Zane. Even a seasoned stud like Austin gets surprised by our Jesse's mat game and it makes for one barnburner of a match! Austin's hot bod (those legs!) and his mastery of pro wrestling will leave you BREATHLESS.