Nick Milani
Nick Milani Videos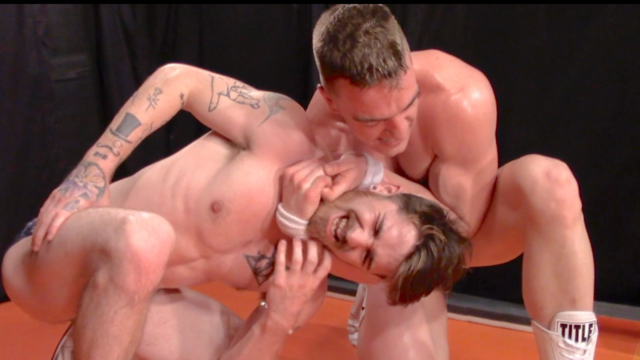 HD
28 min
Skills and natural talent combine as MBW upstart Nick faces off with experienced pro wrestler Brad Honeycutt. Brad knows how to dish out the punishment and he really lays into Nick! The back and forth is really hot and sweaty and both these boys look great in their trunks (fyi, the sweat spigot bursts and Brad's trunks become see-through don't ya know!). Fans will love these boys grit and their hot bodies as they smash their way through this satisfying mat contest!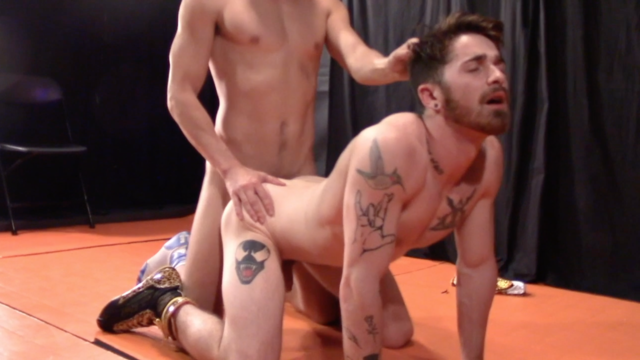 HD
51 min
This sexy and erotic tussle features our newest superstar Nick Milani! The eroticism overtakes them and all the gear comes off and then something really interesting happens - the naked wrestling match begins! Apparently Taylor and Nick are more comfortable going at it when they are butt naked. Nick is making a name for himself at MBW and Taylor is already a legend. Enjoy all the naked action!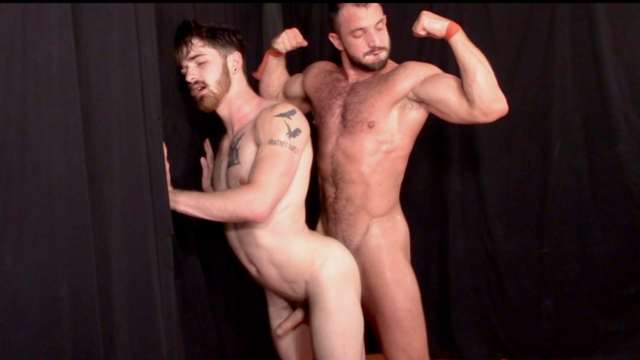 HD
55 min
This hour long fight and fuck grind show is one for the history books. Nick may look pretty but he is a tough wrestler. He takes all the nasty slams, mat holds and verbal tauting that Alex throws at him. He also has a background in kick boxing and he slashes at Alex many times and even manages to knock him off his feet. In between blows both these jacked boys are so hot for each other we could swear we saw actual sparks flying. The way Alex caresses Nick's ass while grunting and moaning is foreshadowing of things to cum.