Austin Sugar
Austin Sugar Videos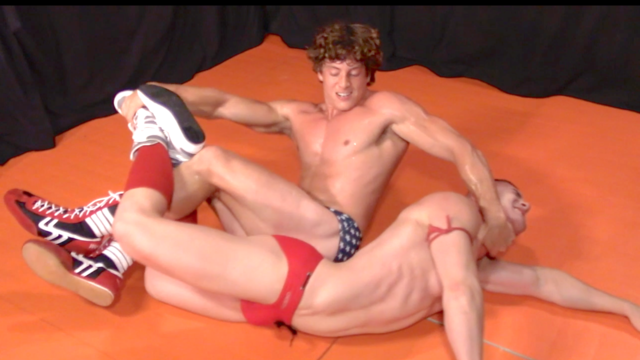 HD
36 min
You want erotic brutality? Scrappy is a master at making wrestling as sexy as hell and we think Austin will surprise the FUCK out of you! Scrappy combines his usual sexy attitude and vicious moves but it is Austin that can really throw a punch! He also snaps on a nasty camel while mumbling something in Russian that we assume must mean "do you give boy?" More than ever, this video shows just how far he can push the envelop without having all out sex in the matroom.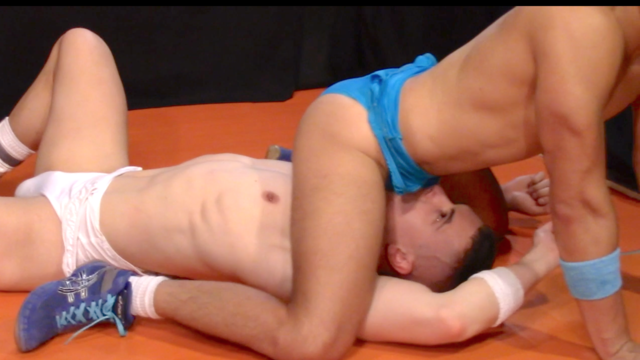 HD
31 min
Tantalizing, sensual and mouth watering, this match is like no other. Decked out in hot butcher cut singlets that show off their ASSets this video showcases Zane's ability to be both master of wrestling holds and coach teasing the new trainee. These two kiss and stroke and hump all the way through this teasing male catfight. And speaking of steam, the palplable sparks flutter all the way through this video and one can imagine stiff cocks.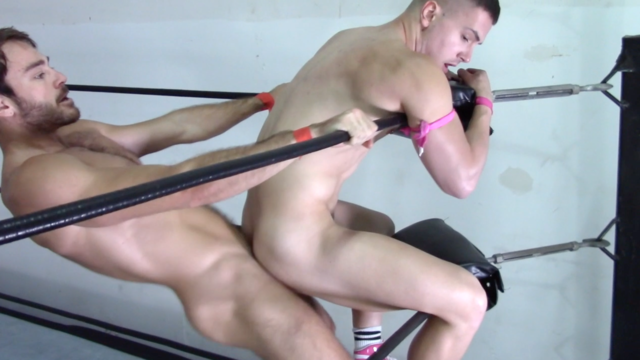 HD
39 min
Sexy and laid back surfer boy Max is so stunning to look at you might not realize how fucking tough this beautiful boy is. Austin Sugar is just what his name suggests; a humpy piece of muscle fluff that you want to lick all over before consuming him whole. This is the first time in the ring for both wrestlers and they make the most of the ropes, the turnbuckles, the canvas, and each other's cock and butts!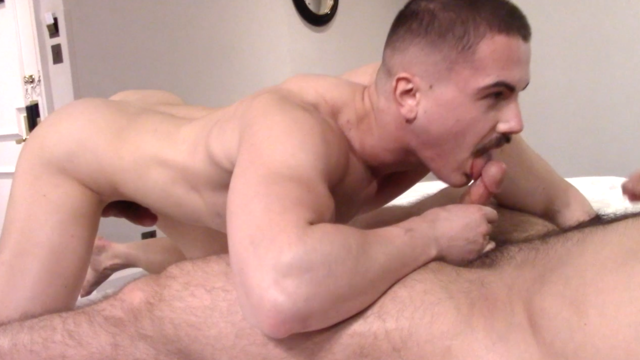 HD
58 min
Hotel Hotness. Derek Bolt loves to travel so MBW decided to tag along. While on tour we discovered the STUNNINGLY gorgeous Austin Sugar. Bolt spotted the sexy boy toy in the lobby and summoned him up to his room for some "towels" (and some wrestling and LOTS of fucking). This video is 2 minutes shy of 1 HOUR. After that long of a session it's no surprise when Derek sprays a load of EPIC proportions all over Austin's ass! Isn't travel rewarding?