Joey McCoy
Joey McCoy Videos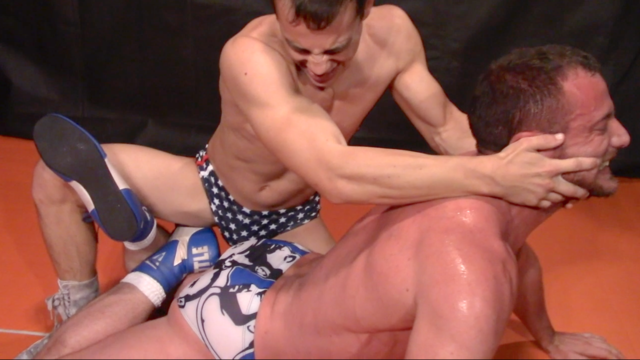 HD
31 min
Just as the catalog title suggests Alex Costa VICIOUSLY brutalizes our resident twinky boy jobber Joey McCoy. Fasten your seat belts fans because this match has to be seen to be believed! Alex uses his superior power to brutally destroy Joey over and over! The nasty suplexes, power slams and strikes all over Joey's ripped body are just the beginning.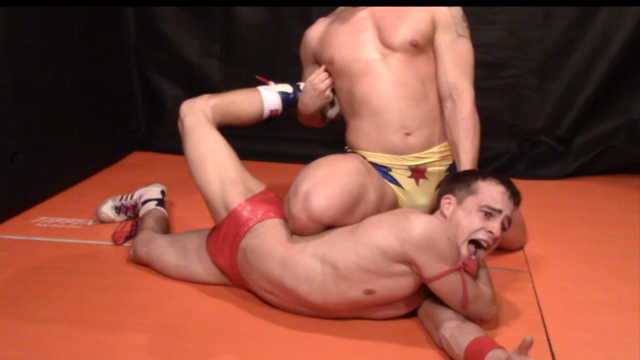 HD
35 min
Joey McCoy made an INCREDIBLE debut last catalog and he's looking even sexier here in shiny form-fitting red trunks! Austin Tyler is the perfect opponent for Joey because he has all the pro skill to give Joey a hot pro wrestling POUNDING.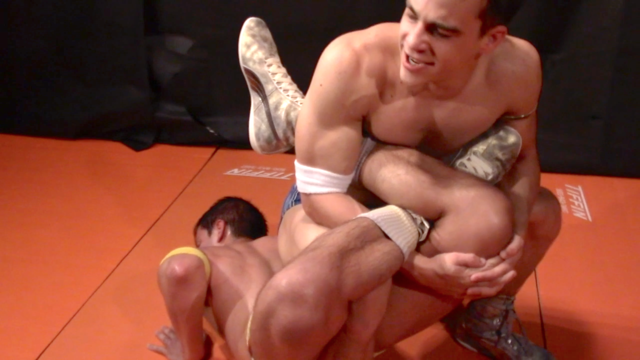 HD
36 min
Welcome to MBW Joey McCoy! This kid is SO hot, SO skilled, and SO damn tough! Our fans will fall off the sofa when they see how incredible this VERY long and sweaty match is. Both of these punks have cocky attitudes and muscled butts to behold (in tiny speedos!). This one is a back and forth brawl that incorporates every slam, hold, and technical wrestling move in the entire wrestling canon!