Rex Brody
Rex Brody Videos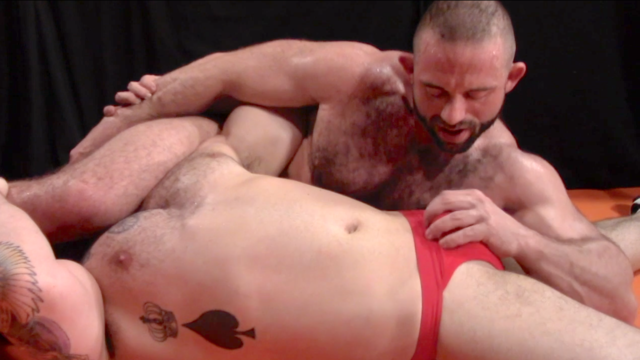 HD
41 min
Pairing Bull and Rex with each other is like watching two astoundingly hot muscle bears tear each other apart at a Greek wrestling tournament in another century. The erotic tension and fierce intensity between these two is apparent from the first second they step on the mats. This battle is fought low and sweaty on the mats with plenty of licking, humping, kissing and ball torture to satisfy everyone's tastes!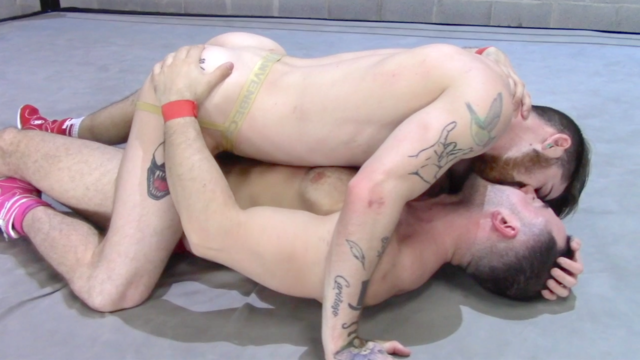 HD
29 min
You can now officially call Nick the ball busting KING of MBW! Actually, Nick seems to be upping his entire wrestling game lately and it is a rock hard pleasure to see him drill, stomp, smack, and tease Rex Brody's ample ball sack. His full tilt torture of big Rex' balls is accompanied by some VERY hot making out, nip sucking, and some bare assed fun. And the see-through jock strap Nick is sporting leaves nothing to the imagination - especially when he is grinding on Rex' beard with his cock!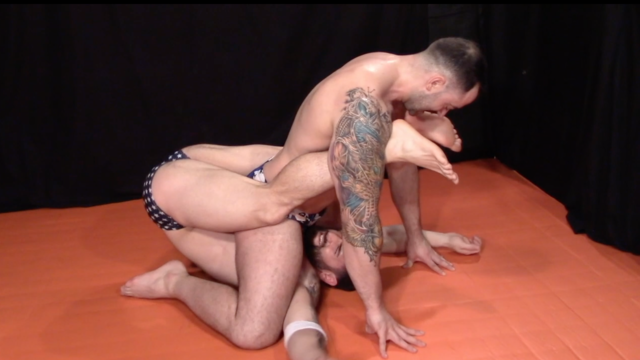 HD
29 min
Is there anything rougher (or more painful) than busting on a dude's balls? That theory will be put to the test in this back and forth ball bashing match that will surely leave both of these guys walking funny afterwards. Rex is beef incorporated and Johnny is your spark plug dream come true. Rex loves nailing guys in the nuts and Johnny is gaining his confidence so it's fun to watch him give just as good as he gets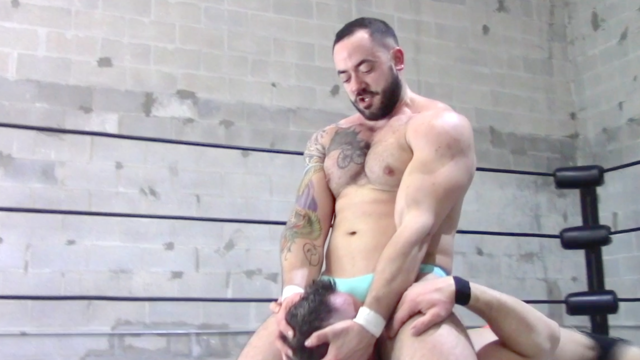 HD
32 min
We are SO pumped to welcome big and beefy Rex Brody to the MBW ring! A bodybuilder with giant pecs and a cocky attitude he is the perfect fit for a battle against MBW bad boy Brendan. The chemistry sizzles from the start as these two grope and kiss each other but Brendan is a heel that came to clobber no matter how big the opponent. And by clobber we mean BUST the big bodybuilders BALLS! He's also not oppossed to reaching into his trunks and stroking his dick. Throughout this full throttle contest Brendan finds more and more dirty ways to torture the big man's cock and balls.