Ian Levine
Ian Levine Videos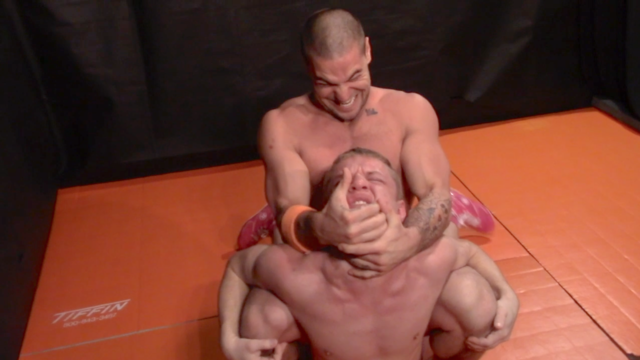 HD
38 min
We said BRUTAL, right? Hold on to your hats because the way Aspen DESTROYS innocent jobber Ian Levine is nothing short of heart-stopping. This boy is absolutely thrashed and humiliated by Aspen in one of the most vicious beatdowns we have EVER filmed! Aspen is MBW's baddest bad boy and he always plays rough but this is the roughest squash he's ever inflicted on a helpless jobber. After overwhelming him with suplexes, slams, camels, and racks Aspen wedgies the boy and starts a spine-tingling assault on Ian's smooth peach of an ass than can only be described as ASTONISHING.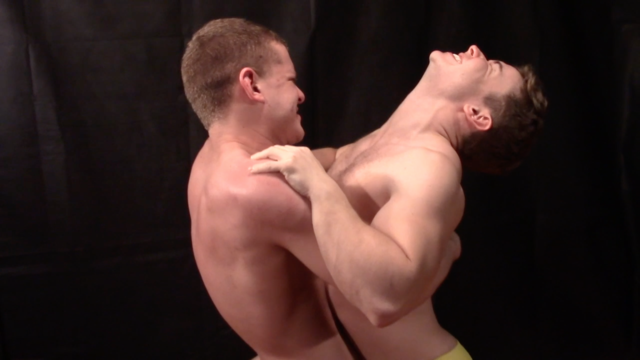 HD
42 min
How bout a hot sweaty wrestling match and then a flip fuck? Gabriel and Ian say YES! And do it BAREFOOT. In between the playful wrestling these two can't seem to take their hands off each other's junk or go 1 minute without thrusting their tongues down each other's throats. You will flip over this flip fuck fest. And did we mention both end up on their backs AND their bellies!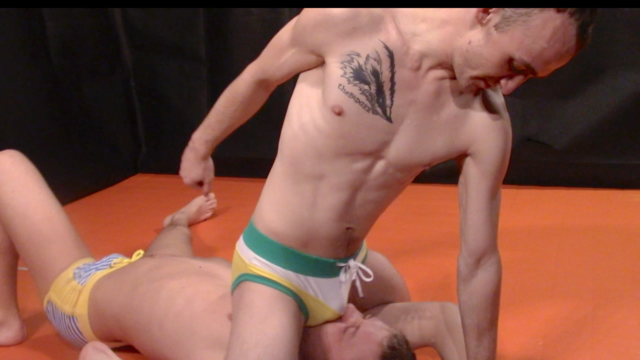 HD
28 min
Ian Levine has the best ass in wrestling and Corey Turner enjoys every inch of it here! This playful and sexy match has real chemistry between these two hot twinks. Once the trunks are off the dicks are raging and the spunk flies!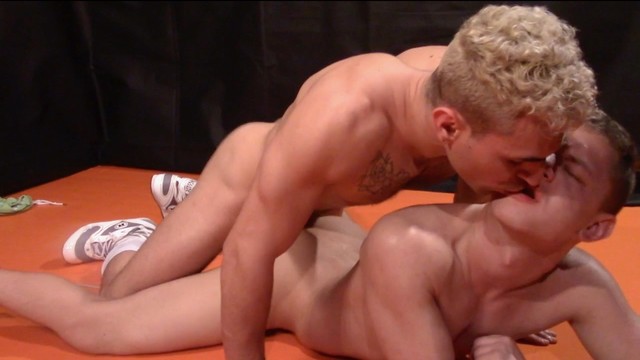 HD
32 min
The battle of the IANS! No matter how you want to spin this, there is one thing clear - this match is one of our hottest erotic tumbles. Both of these sexy boys are brand new to MBW and after the sexy wrestling Ian Greene decides to FUCK Ian Levine's face AND his hole in multiple positions!