Blake Star
Blake Star Videos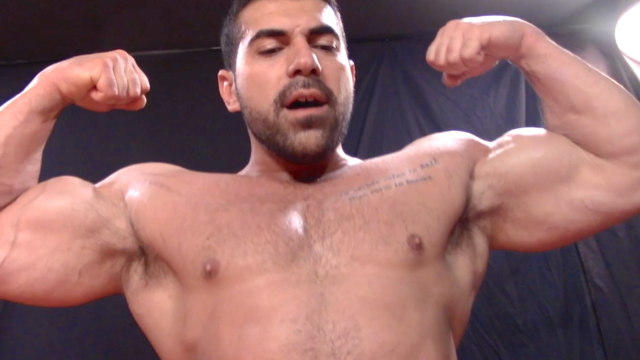 HD
27 min
If you have eyes you know that Damien Stone is chiseled from stone. The way he grunts and grumbles will make you wish you could polish his granite. Blake Star is a sexy, ripped wrestler who is tough as they come but let's be real fans…Damien is going to CRUSH him. Once Damien realizes how easy it is to bodyslam Blake he decides to do it OVER AND OVER. Then off comes Blake's trunks and Damien keep pummeling him while Blake is left almost naked in his skimpy jockstrap!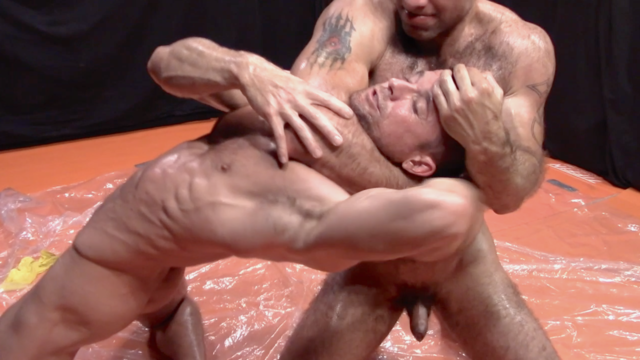 HD
32 min
The way Blake Star slowly covers every inch of Lucas' muscles with oil makes you think this dude is an oil wrestling MASTER! The eroticism is so palpable that the screen almost literally catches fire from the way these two men roll around naked in oil. In between the crackles there is also some very hardcore wrestling going on, complete with gut shots, ball shots, head scissors, and enough naked humping to satisfy all connoisseurs of the wrestling erotic.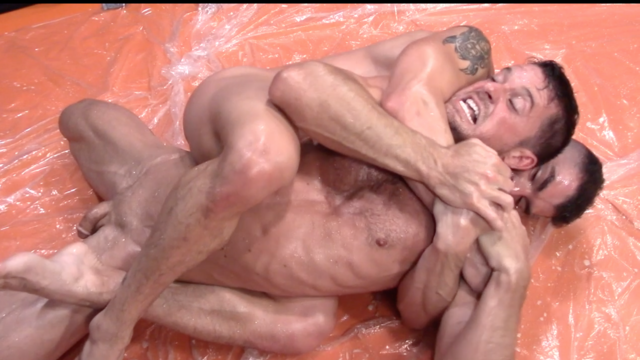 HD
33 min
Wet and WILD! This oil soaked contest starts out in see through skimpy briefs and quickly turns naked. Jeremy was crushing on Blake the moment they met so we decided to let them go all out (& naked) in an oil match. Blake really plays up the erotic brutality and despite the slippery mats he is NOT going to go easy on his opponent. Jeremy is eating it up and enjoying every second as he slips and slides all over Blake's naked body.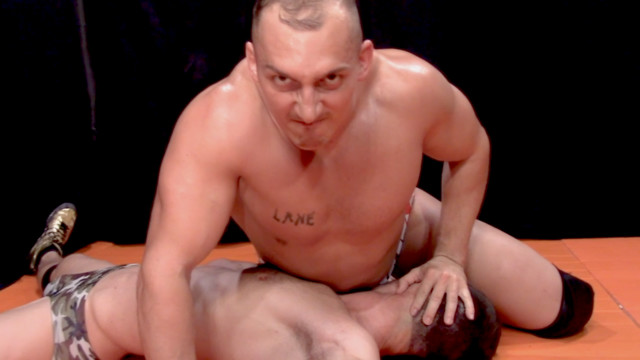 HD
27 min
Blake Star makes an impressive debut against an even THICKER Roger Atlas. Roger's wrestling skills and shit talking are the building blocks of a legend and at first this looks to be a classic Roger squash. But Blake is out to prove himself here at MBW and after he rocks Roger with some nasty clotheslines he takes control on the mat with some nifty mat holds. Watching Roger suffer is a ton of fun but then again watching Blake writhe in agony is hot as hell too!