Santiago Figueroa
Santiago Figueroa Videos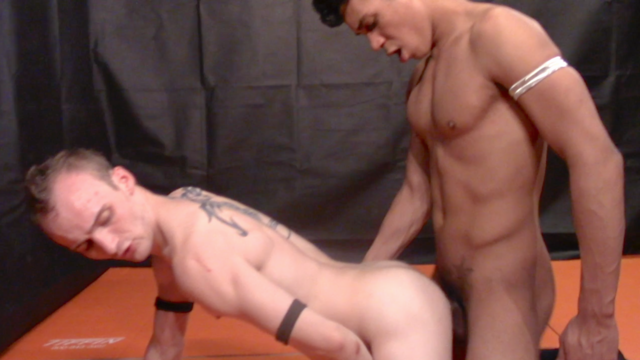 HD
32 min
Santi has the goods on Corey for most of this match and he LAYS into him with ball torture, ab punches, sub holds, and punishing slams. Corey is stripped to a black jockstrap and Santi keeps up the beating. Santi's MASSIVE cock goes beautifully down Corey's throat. Corey artfully takes Santi's dick in his ass too! Squash, hump, pump, and dump - HOT!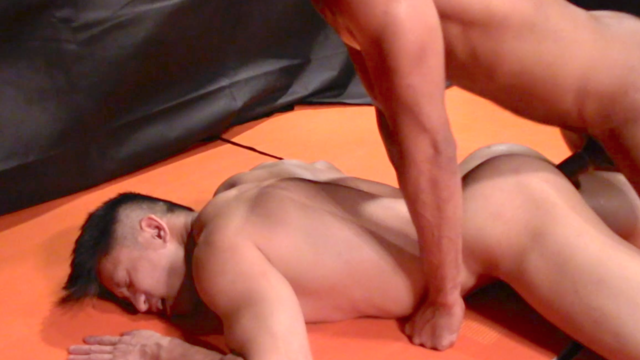 HD
31 min
This long match is a very HOT back and forth! Once the trunks come off some hot naked wrestling ensues including a super hot double headscissors! Jessie's ass is nothing short of spectacular and Santi's horse hung cock is the perfect match for it!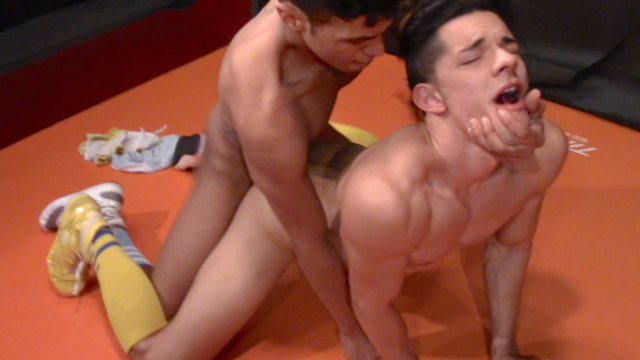 HD
32 min
Santiago is a tall lean hottie who is INTO wrestling! His first MBW match is with ripped superstar Ethan Slade and these two lay into each other with punches, stomps, slams, kissing, and TONS of hot mat holds. After the back and forth battle these two strip down and go full erotic! Ethan's muscle ass has never looked better and you will love watching it get pounded by a giant dick in multiple positions.