Catalog 8 - Muscle Boys Clash!
June 09, 2018
Our boys like to FIGHT and in Catalog 8 they pull out all the stops in a fierce erotic war!
Take a taste of all our hot Muscle Boys and sample the non-stop action and erotic heat!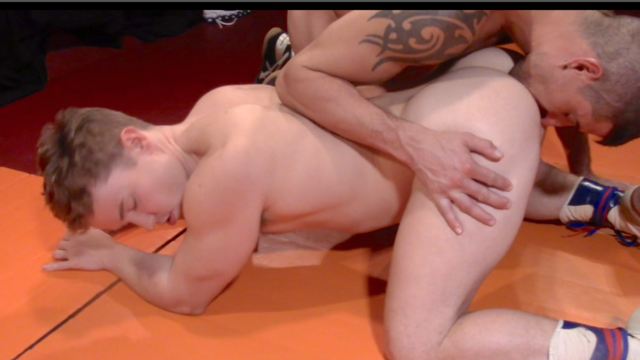 HD
36 min
Welcome to MBW Sean Maygers! Sean pummels Gabriel with bearhugs, bodyscissors, camels, punches, and chokes. After the hot squash, Sean samples Gabe's pink ass with his tongue and plows Gabe's butt in every position known to man!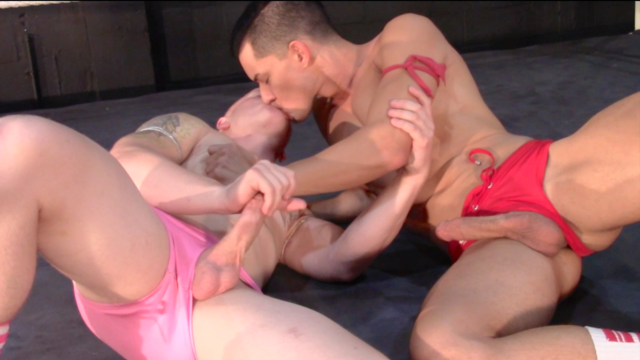 HD
32 min
Ethan and Leo make suffering look SO damn HOT! A ball grabbing contest, surfboards, bodyslams, sub holds, and tons of turnbuckle punishment. After the ROUGH back and forth it's time for the boys to take turns face fucking each other!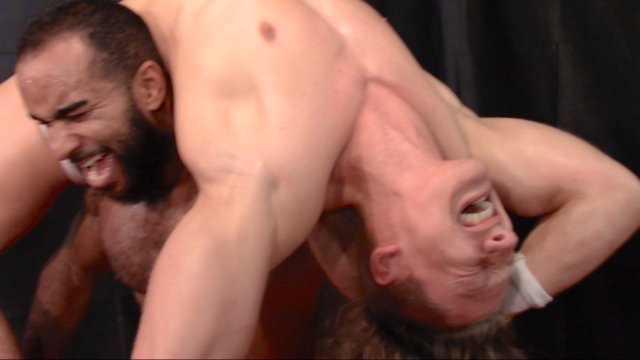 HD
27 min
Two of our BEST pro wrestlers GO AT IT from the opening bell and WOW does this one deliver! Slams, racks, bearhugs, stomps, sub holds, ball busting, camels, chokes, and piledrivers...and Austin is in see through white trunks!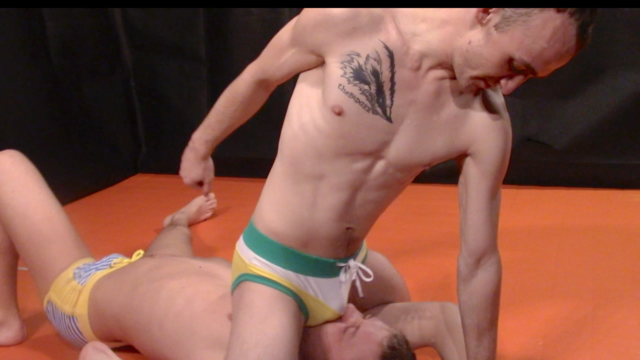 HD
28 min
Ian Levine has the best ass in wrestling and Corey Turner enjoys every inch of it here! This playful and sexy match has real chemistry between these two hot twinks. Once the trunks are off the dicks are raging and the spunk flies!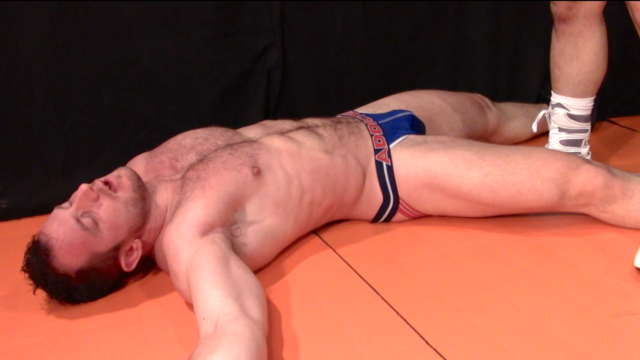 HD
40 min
Beast vs Beast! Bruno literally beats the CRAP out of Alex in this one. The trunks come off before you can say "bodyslam" and Alex's god like hairy body and giant muscle ass clearly turn on twisted Bruno!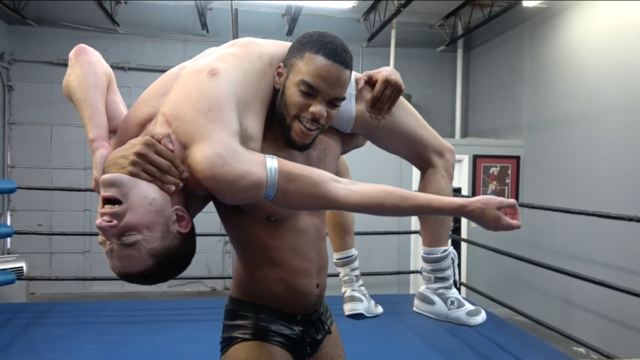 HD
19 min
Fans are gonna love watching Chris Cannon take apart Taylor inside the squared circle! Cannon uses every inch of the ring to punish Taylor with suplexes, slams, camels, headscissors, bostons, and one of the best racks we've ever seen!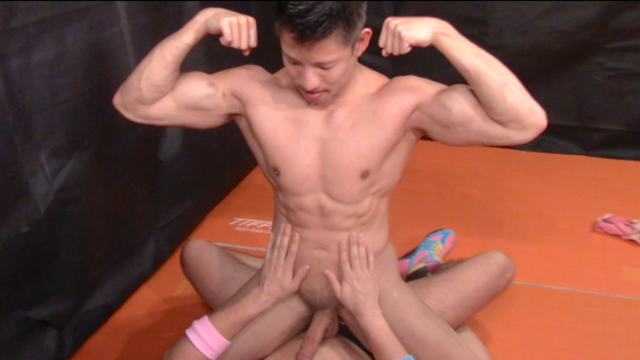 HD
40 min
Jessie Lee has arguably the best body in MBW. Jesse Zane is our hottest and most talented wrestler. This match is a classic! Jessie Lee spends most of the match in a see through jockstrap before it becomes an erotic naked wrestling fest!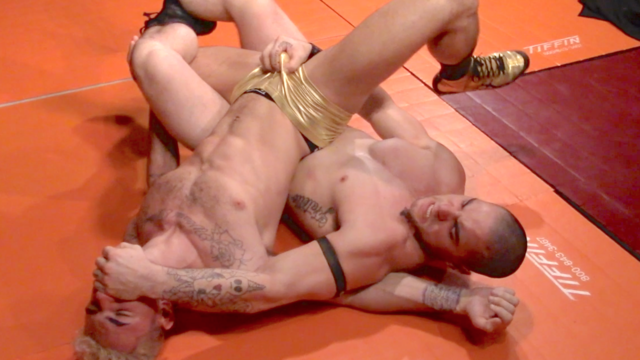 HD
38 min
Aspen is butch, rough, and in full leather gear here. He bodyslams, punches, and destroys every inch of Ian's ripped body! Aspen completes the Master/Sir/Dom/Heel fantasy by fucking Ian while holding onto his jockstrap like a dog's leash!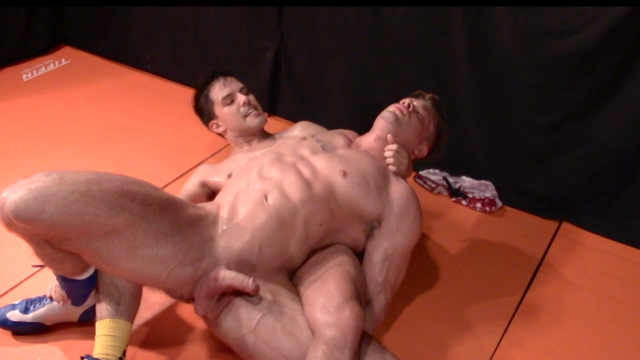 HD
31 min
Ryan Sparks has the body of a Greek god if the Greeks had 3 tons of protein powder. Despite the size difference this is a GREAT back and forth battle! Slams, backbreakers, ab punishment, and HOT mat holds! Both end up naked and sweaty and Ryan's dick lands in Jesse's mouth.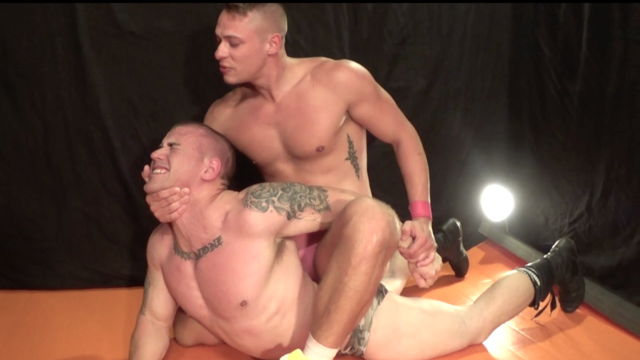 HD
28 min
Justin has taken beatings before and for first half of this video it looks as if he is gonna get annihilated by thickly built Adam. Just when you thought Justin was going down he rises up for a big comeback - watching the all out verbal and physical assault on Adam is hot as fuck!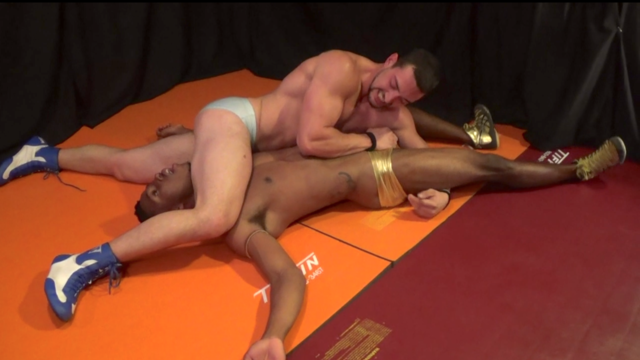 HD
23 min
Everyone loves "Big Luke" Maxwell! Luke traps JT in a nasty rack, a powerful backbreaker, a series of piledrivers, and the deepest camel clutch EVER. When Luke whispers "goodbye" right before the last tombstone piledriver it's SO HOT!). This squash match is hot and rough.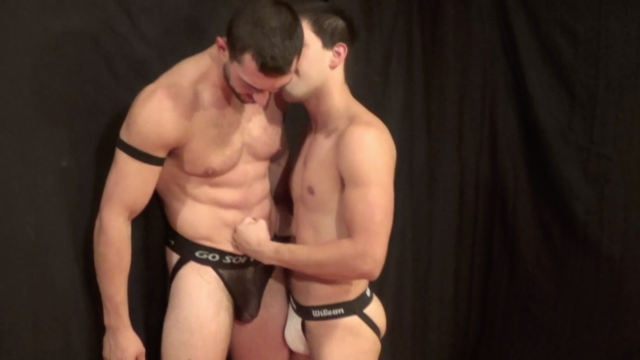 HD
17 min
2 videos for 1 low price! What could be hotter than watching Jesse Zane gut punch the crap out of Luke Maxwell AND Chris Cannon? Luke's ripped abs get drilled over and over and turn beat red. Chris crumbles from Zane's punches, stomps, and knees! 2 hot GP vid's for one price!