Spencer Hawkins
Spencer Hawkins Videos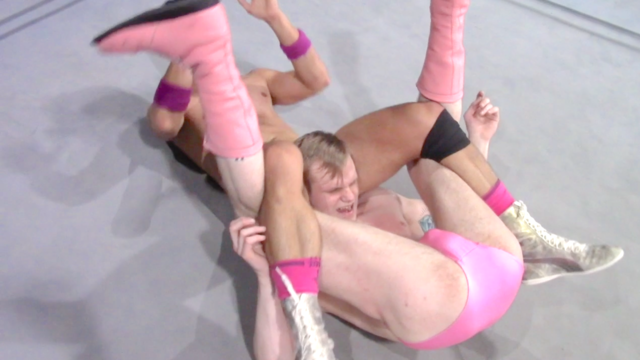 HD
29 min
Twunk jobber vs Twunk jobber? Don't say that to these two ring veterans because in this match they seem out for blood! From the start Jesse is out to prove he is the sexiest pro wrestling Twunk in MBW with lightning arm drags, suplexes and tons of old school pro technique. He seems poised to dominate young Spence and we were cool with that. However, Spencer is a ring technician and he battles his way back with a vengeance with several old school pro moves of his own! But hold the phone boy wonder, Spencer also tosses aside his pretty boy image and actually tries to choke out Zane! Both boys end up marked up, sweaty and exhausted at the end of their wrestling journey!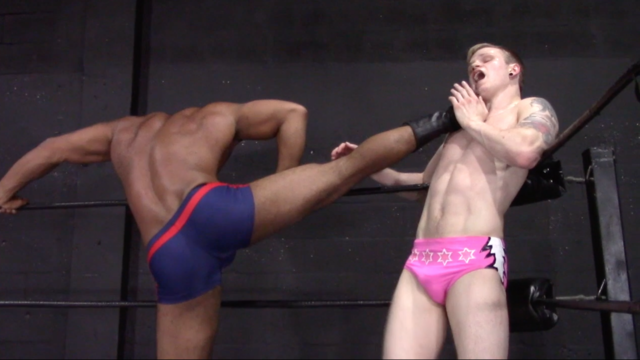 HD
28 min
This fierce clash is a bounty of pro wrestling moves and holds and neither fighter holds back. There are suplexes and bodyslams and bodies flying all over the ring for the duration of the match. Spencer has the balls to get into a rough scrap with Nick and he pays the price for his courage. We all know what happends when Nick is pissed! His opponent is going to take the brunt of his rage and his rage is fearsome.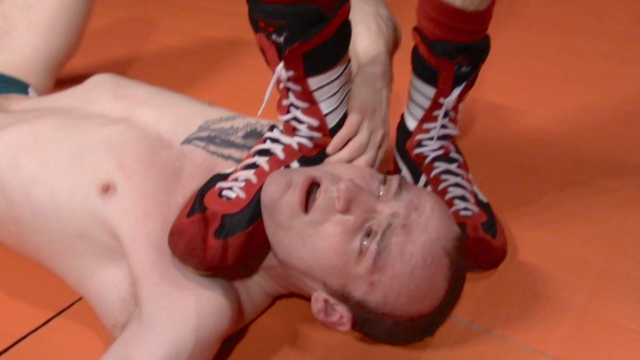 HD
30 mins
With a name like Spencer Hawkins it's pretty certain he's going to be a jobber and up until now this was true. So much so that Spence seems to have developed an inferiority complex and a really nasty temper. Corey is gonna help his fix that right quick! Fans will be STUNNED when they see just how rough and dirty Spencer absolutely DESTROYS poor badger boy.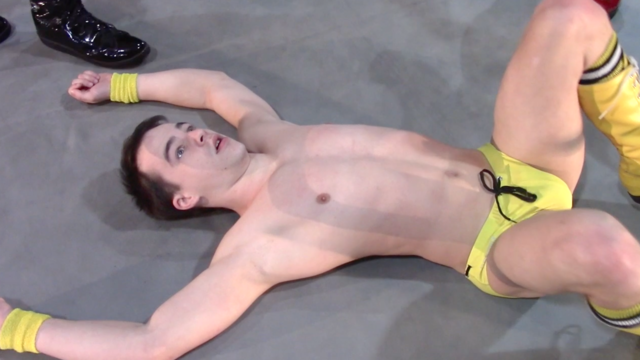 HD
31 min
Who likes to watch jobber boy Joey McCoy get destroyed? We get tons of requests for a two on one destruction so here is one that will really get your blood pumping. Spencer and Kurt decide to team up and double team poor Joey and holy hell do they put the boots to this boy toy. If you like watching gorgeous boys get demolished then this one is for you!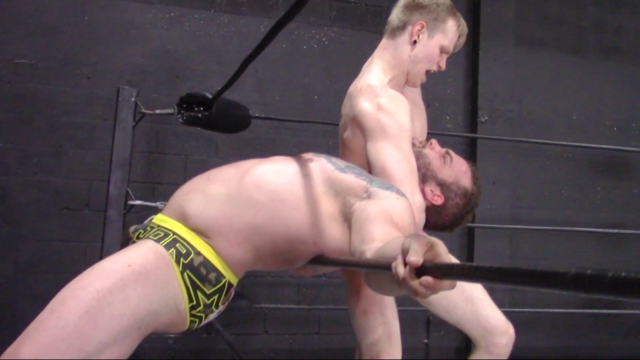 HD
25 min
Opposites attract don't they? In this mismatch of bull vs boy they don't so much as attract as explode all over the ring canvas. Put out the word: Spencer Hawkins is tough as FUCK and will NOT roll over and play dead against his bigger, beefier opponent. Keep fighting! Keep battling! Then take your punishment like a good jobber boy and suffer really sexy while you crumble like a house of cards.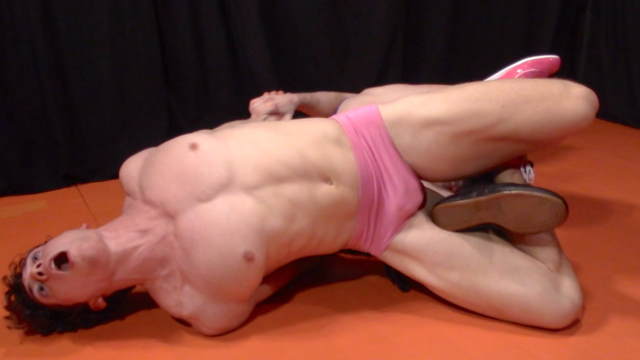 HD
30 min
This match could easily be billed as the battle of the pretty boys but these two hunks are very different in looks and wrestling style. Scrappy is a thick muscled tank who preens like a peacock and Spence is a sweet, lean, and innocent jobber with a secret mean streak. All of those attributes and more are on display in this hot back and forth battle. Scrappy will end up as Scrappy usually does but when you see how awesome young Spence can wrestle he will become one of your favorites!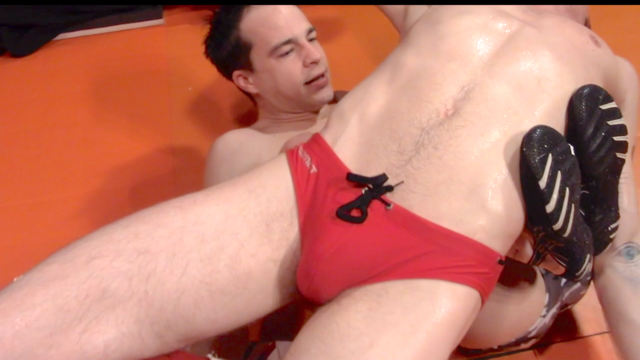 HD
27 min
Here at MBW we are priviliged to have two of the sexiest and most skilled indy wrestling scene boy toys on our roster. CEO Rocco couldn't delay pitting them against each other and the boys go at it full bore in an action packed 27 minute barn burner! They may look like a couple of twinks at a gay pool party but put them in tiny trunks and boots and ring the bell and WATCH the strikes and slams fly! Both of these boys are itching for a win and it's anybody's guess who will come out on top!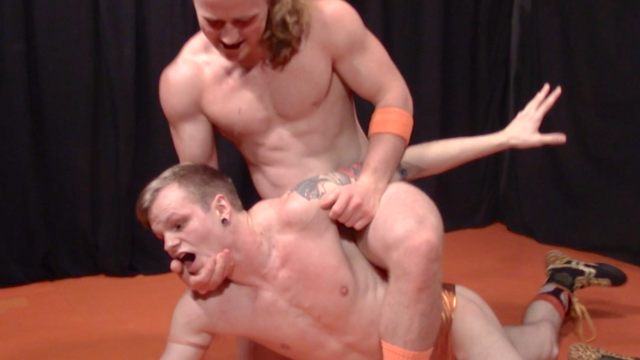 HD
31 min
Spencer Hawkins looks like a long lost cousin of the Von Erich brothers and suffers and sells ten times better than Kevin ever did. Long haired Kurt looks like a cross between Greg "The Hammer" Valentine and Sean Michaels and wrestles with just as much intensity! Spencer is all upbeat jobber hotness and Kurt is all business as he absolutely DESTROYS young Spencer with one of the nastiest squashes we've seen in a long time. Just witness poor Spencer's head being punched repeteadly and used as a battering ram throughout.