Gabriel Cross
Gabriel Cross Videos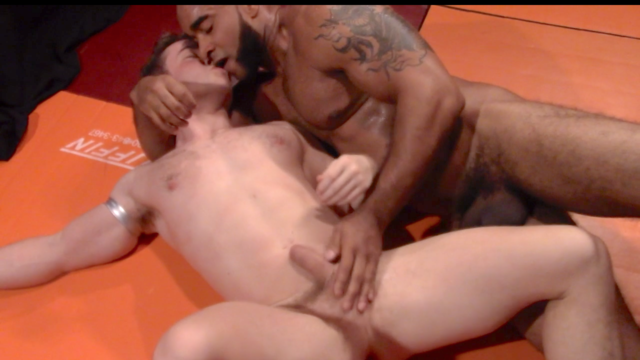 HD
28 min
Gabriel Cross is also back at MBW! When we introduced Gabe to Nick Flex his eyes LIT up and he started licking his lips. Gabe is INTO Nick and in this match they spend most of the time wrestling naked and wow is it hot to watch! It's very hot to watch Nick play with Gabe taunting and slamming and slapping him all over the mat room. When the naked wrestling commences he also takes the opportunity to stroke Gabe's cock and shove his own dick down Gabe's throat. We love naked wrestling!! You will too fans, you will too!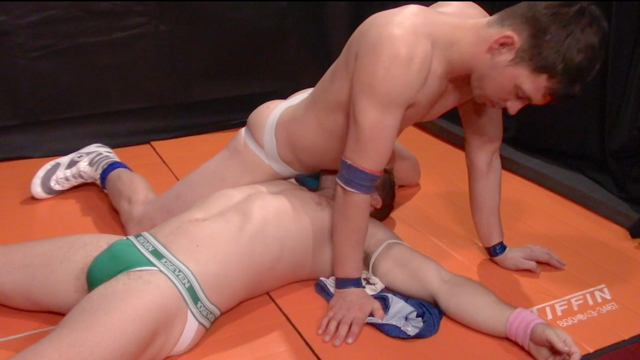 HD
27 min
It's hard to imagine that two of the biggest stars in underground wrestling, Ethan Axel and Gabriel Cross, have NEVER wrestled before! Well fans that's what we bring you here at MBW: matchups and muscle boys you won't see anywhere else! Both boys sport sexy jock straps as the action continues and Axel takes full control of Gabe's thick, muscled body. Ethan Axel is loving EVERY minute of this and so will you fans!!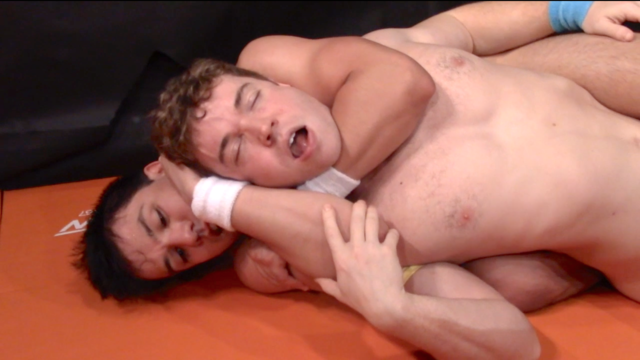 HD
47 min
MBW's two exclusive super stars FINALLY cross paths and wow do they give our fans a LONG and sexy classic! This is ANOTHER MBW match that's almost a full hour! At first these boys spend some time flexing, kissing, and worshipping each other's gorgeous bodies.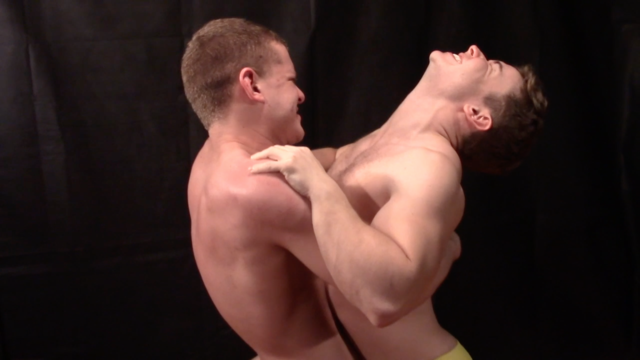 HD
42 min
How bout a hot sweaty wrestling match and then a flip fuck? Gabriel and Ian say YES! And do it BAREFOOT. In between the playful wrestling these two can't seem to take their hands off each other's junk or go 1 minute without thrusting their tongues down each other's throats. You will flip over this flip fuck fest. And did we mention both end up on their backs AND their bellies!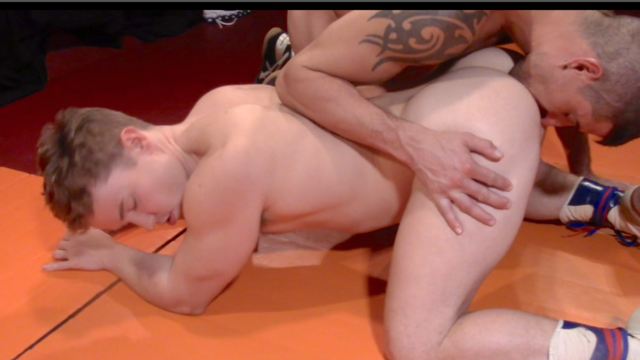 HD
36 min
Welcome to MBW Sean Maygers! Sean pummels Gabriel with bearhugs, bodyscissors, camels, punches, and chokes. After the hot squash, Sean samples Gabe's pink ass with his tongue and plows Gabe's butt in every position known to man!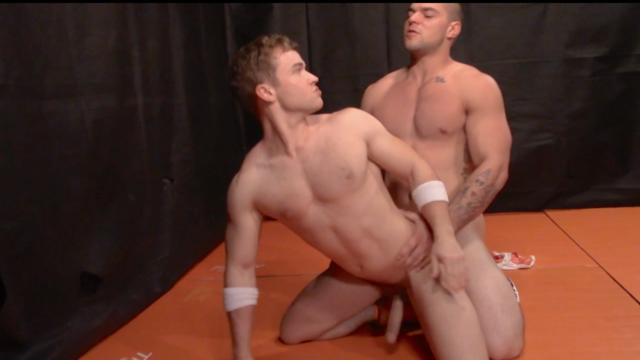 HD
34 min
Aspen loves to punish and pound on our muscled spark plug Gabriel. He slams, smashes, and pummels Gabriel with tons of slams, plexes, punches, and rough sub holds. Aspen wins in the end and fucks Gabriel's ass on his back and from behind!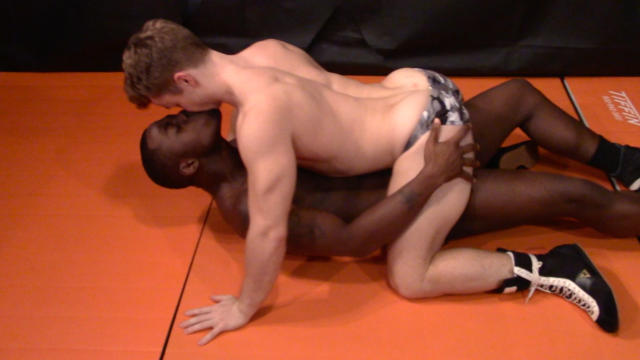 HD
55 min
Gabriel Cross took a long break from wrestling but he comes ROARING back with this hot match vs newcomer Van Ryder. The action is filled with slams, suplexes, gut punches, ball busts, sub holds, and TONS of erotic play! These two boys make out, suck, fuck, and pummel each other throughout this almost 1 hour vid. Gabriel was looking for some hot wrestling - he DEFINITELY came to the right place!