Gabriel Cross
Gabriel Cross Videos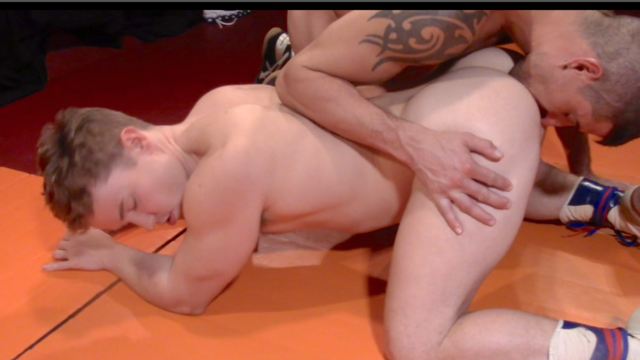 HD
36 min
Welcome to MBW Sean Maygers! Sean pummels Gabriel with bearhugs, bodyscissors, camels, punches, and chokes. After the hot squash, Sean samples Gabe's pink ass with his tongue and plows Gabe's butt in every position known to man!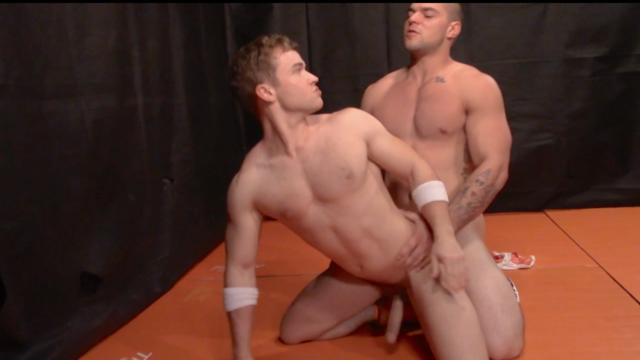 HD
34 min
Aspen loves to punish and pound on our muscled spark plug Gabriel. He slams, smashes, and pummels Gabriel with tons of slams, plexes, punches, and rough sub holds. Aspen wins in the end and fucks Gabriel's ass on his back and from behind!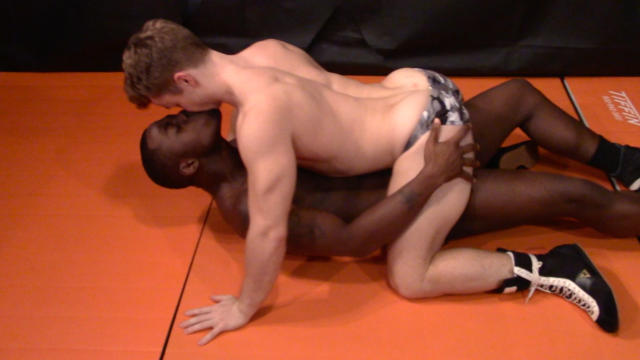 HD
55 min
Gabriel Cross took a long break from wrestling but he comes ROARING back with this hot match vs newcomer Van Ryder. The action is filled with slams, suplexes, gut punches, ball busts, sub holds, and TONS of erotic play! These two boys make out, suck, fuck, and pummel each other throughout this almost 1 hour vid. Gabriel was looking for some hot wrestling - he DEFINITELY came to the right place!