Connor O'Reilly
Connor O'Reilly Videos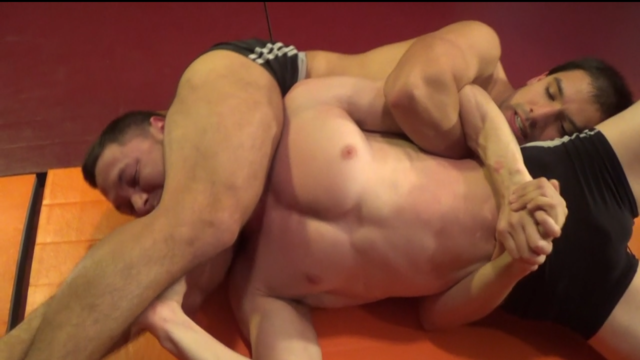 HD
24 min
Tight square trunks and Connor O'Reilly. Need we say more? This match is all about hot sub holds and TONS of headscissors. Both boys have SUPER hot legs and this long match is all about seeing which look best around the other dude's head! As usual Connor enjoys shoving his trunks in his opponent's face and loves to stroke himself and show his ass too!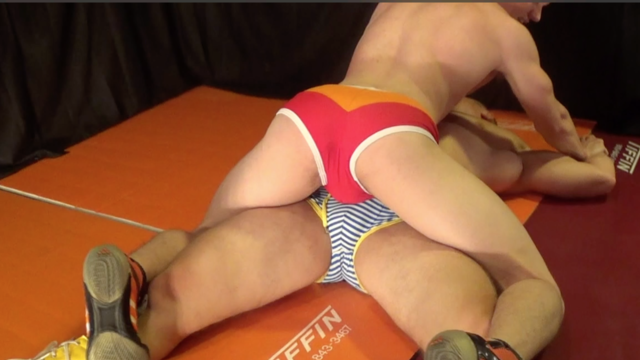 HD
21 min
Behold the truly muscled and ripped Max and Connor! Connor is a jobber and LOVES to be a jobber! Max pounds the fuck out of Connor over and over with slams, plexes, punches, smashes, and punishing mat holds! Add some verbal trash talk, posing, flexing, and TONS of attitude and we need to say no more.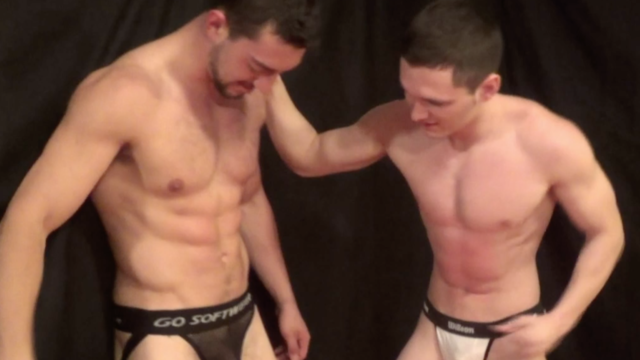 HD
26 min
Yes gut punching fans this is 2 gut punch vids for the price of one! First up is Luke vs Connor. Connor agrees to take most of the heat and from the looks of his bright red abs about 2 minutes in, heat is being taken. Luke has to suffer some shots from Connor too but Luke punches MUCH harder and Connor gets to take the brunt of Luke's agression. Connor's absolutely gorgeous bod and abs looks like perfection and wow does he take a beating. Next is Bruno vs Ryan Donovan. Bruno absolutely PUMMELS Ryan's abs over and OVER! Bruno is perfect for this sort of match because he LOVES to invent new ways to dish it out. Working Ryan's gut from every angle and every position leaves Ryan red, breathless, and spent.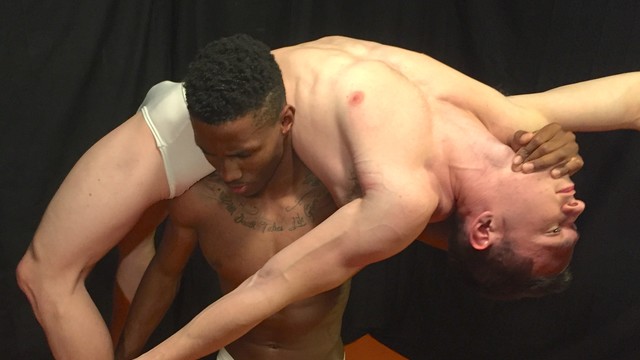 HD
22 min
JT Atlas is fast, flexible and has a ripped rock hard body. Connor is equally ripped and hot but has a real size advantage. Connor has expressed to the CEO that he's sick and tired of his "jobber boy" rep and he sees JT as an opportunity to dominate someone a little smaller than him and maybe rack up a win or two. One problem: not long into it JT declares "know your role jobber" - HOT!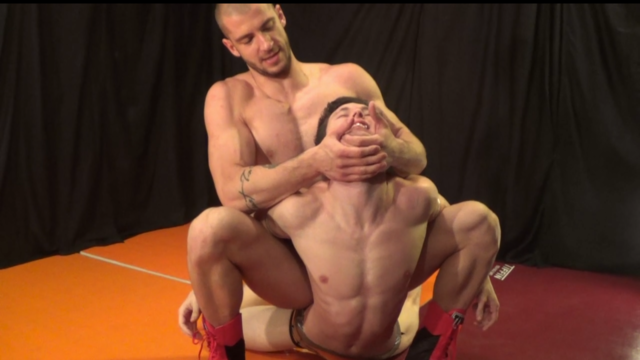 HD
20 min
Giant Russian muscle bound Viktor is so powerful and hot we thought it only fair to put him in the mat room with deliciously sculpted muscle boy Connor O'Reilly. Much has been said about the pic of Connor's ass in the orange trunks with the lightning bolt on the back and he wears those famous trunks for this matchup.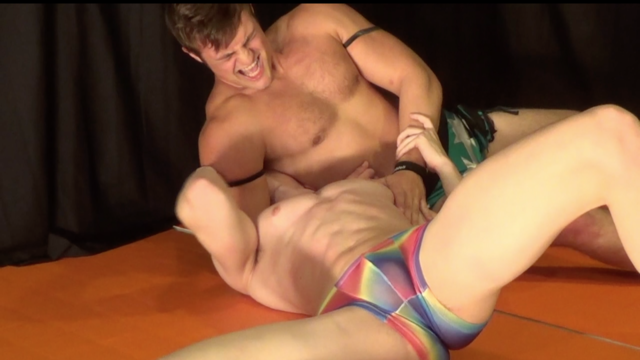 HD
18 min
Parker finally debuts! And who better to face off against this thick muscle boy then our very own exclusive Connor O'Reilly? Connor is in thin see through rainbow square cuts that show off his perfectly sculpted body.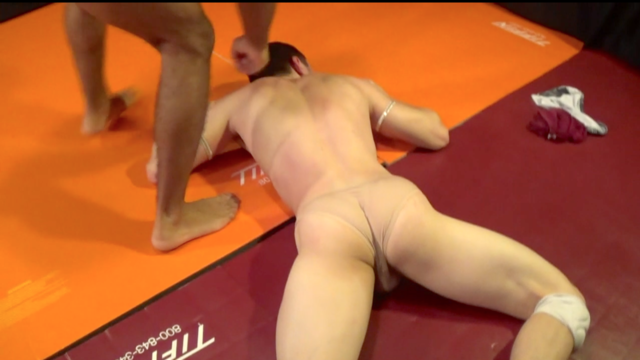 HD
25 min
Bodybuilder Nick gives our exclusive Muscle Boy Connor a total ROUGH pro beatdown. When these two studs first square off and play with each other's nips and Nick strokes Connor's muscle butt you might be thinking this could go either way but Nick immediately etablishes control and starts DESTROYING poor Connor.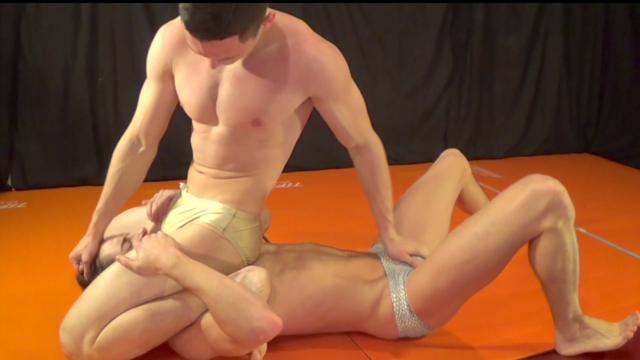 HD
22 min
When two INCREDIBLY gorgeous muscle boys are hanging around it seemed inevitable we'd have to pit them against each other. Will taller and leaner pretty boy Taylor or humpy muscle god Connor prevail?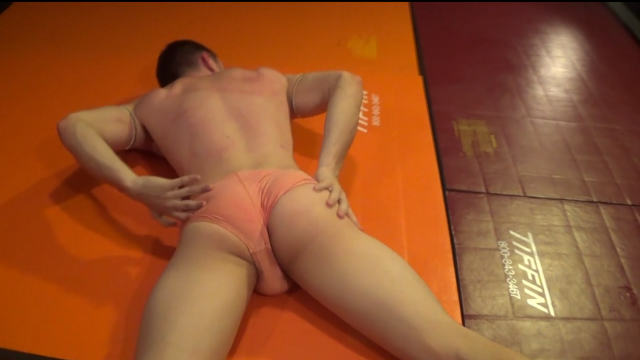 HD
27 min
Introducing Big Luke. He's muscled, butch, and loves to work over young muscle boys. In walks MBW exclusive Connor in orange trunks and silver arm bands. Connor likes to pull his trunks down and show off his ass - A LOT.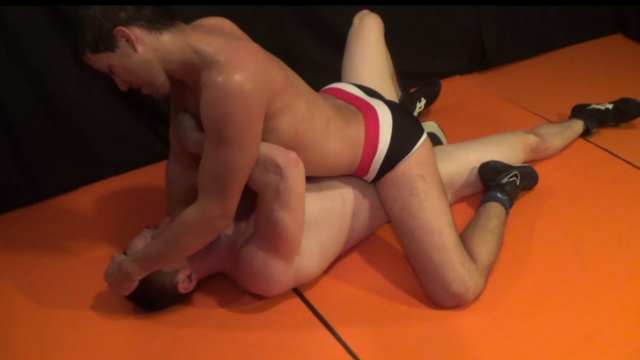 HD
26 min
Musclebound Connor has a tiny waist, a big muscle ass, giant thick pecs -and loves to touch himself and clearly gets off on wrestling. He starts in a singlet and then strips down into see through white briefs. His opponent is Jesse Zane, a well established wrestling star ready to enjoy Connor's bod.