Catalog 2 - Muscle Boys Get Rough
May 19, 2017
The Muscle Boys are BACK! And they are in the mood to play ROUGH. 5 new wrestlers make their debut in Cat 2! Check out all 15 new matches and enjoy all the sweaty, sexy, rough action.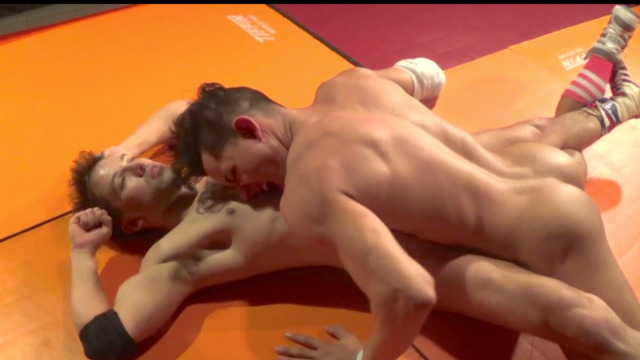 HD
42 min
This match is erotic submission (and emission) taken to a WHOLE NEW LEVEL. The moment ripped hottie Ethan Slade enters the mat room Jesse Zane decides to dominate and use our new exclusive muscle boy every way possible.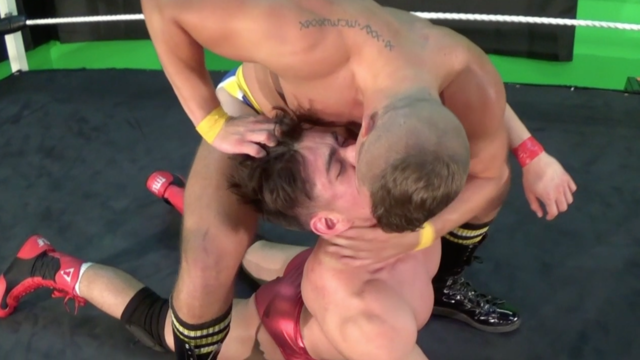 HD
27 min
Hunky pretty boy Justin is our new exclusive Muscle Boy! He goes against another new face, a musclebound newbie named Dante and both these big boys tear into each other right from the start.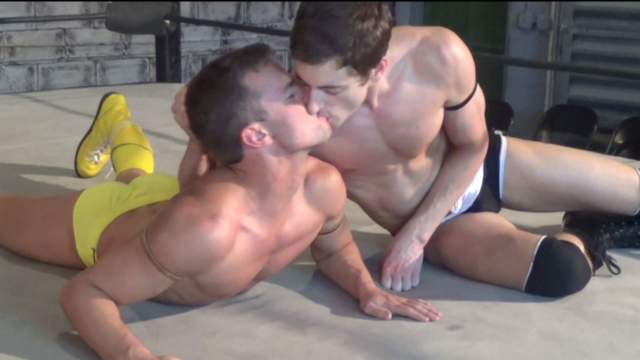 HD
24 min
Pretty boy re-match! The mat match was SO popular between these two Muscle Boys we had to throw them into the ring and see what happens! When these two gorgeous boys go at it in the ring Taylor turns heel and takes to the ring like a fish to water.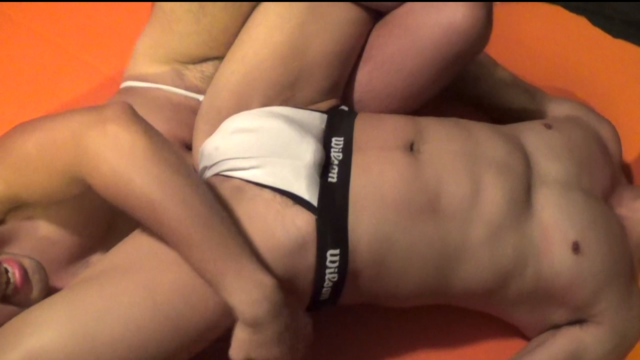 HD
38 min
The fans DEMANDED a re-match so we delivered but this time we decided to crank up the sexy and have these boys strip down to SKIMPY jockstraps! If you loved watching Kevin's hard on in the first match wait till you see him bare assed in an almost see through jock that sculpts his ample junk.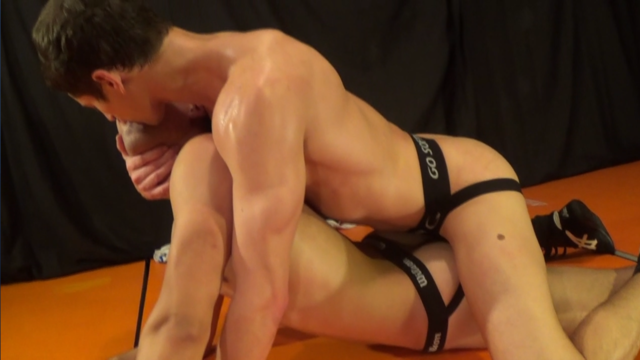 HD
34 min
Taylor and Jake have a thing for each other. And they LOVE to wrestle. After a SMASHING debut against one another on the mats in Catalog One we decided to put them together again - this time in ass bearing jock straps!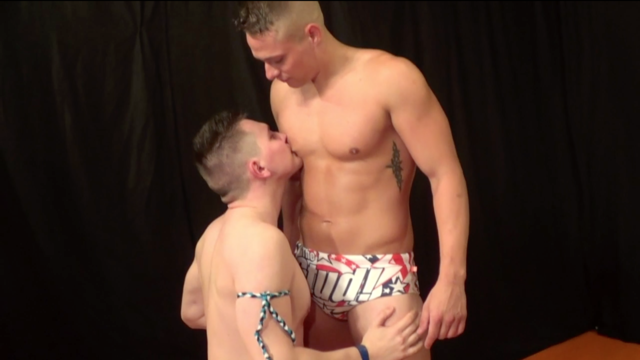 HD
33 min
JJ Allen has a HUGE following in the underground wrestling scene and for good reason! He has legs the size of tree trunks, a shelf ass, a smooth muscled body and a pretty boy face. Speaking of pretty, everyone is obsessed with our new exclusive Muscle Boy Justin Powers.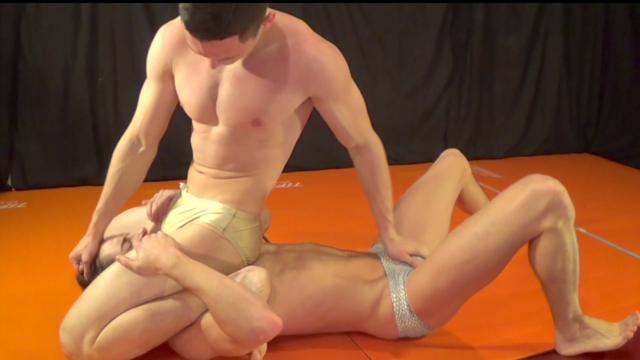 HD
22 min
When two INCREDIBLY gorgeous muscle boys are hanging around it seemed inevitable we'd have to pit them against each other. Will taller and leaner pretty boy Taylor or humpy muscle god Connor prevail?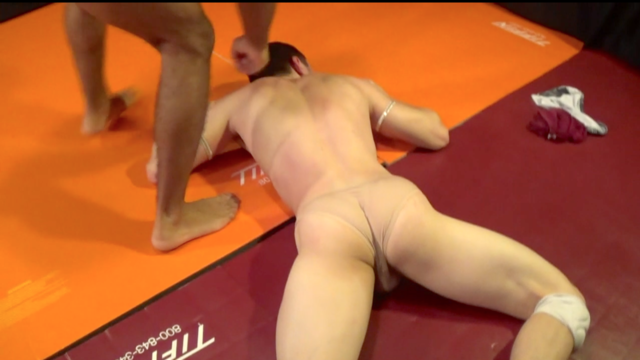 HD
25 min
Bodybuilder Nick gives our exclusive Muscle Boy Connor a total ROUGH pro beatdown. When these two studs first square off and play with each other's nips and Nick strokes Connor's muscle butt you might be thinking this could go either way but Nick immediately etablishes control and starts DESTROYING poor Connor.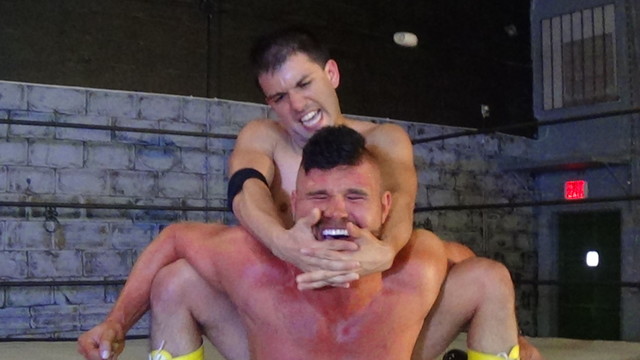 HD
23 min
This is the ULTIMATE two for one ring match. You get to see our exclusive Muscle Boy Jake Zane take on GIANT pro heel Bo Brady one on one. Then you will ALSO see him step in the ring for a short match with the hottest pretty boy in pro wrestling, Travis Bennett! Big Bo and cruiserweight Jake are a total mismatch.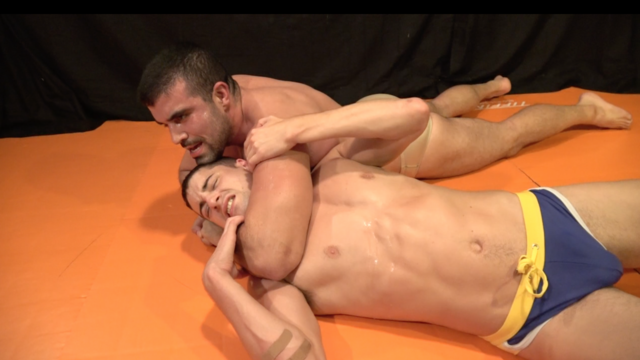 HD
32 min
Bruno the Beast returns! And he's out to prove he's the muscled heel we always knew he was. Turns out our exclusive ripped Muscle Boy Taylor Reign is the perfect suffering jobber for Bruno to beat the crap out of.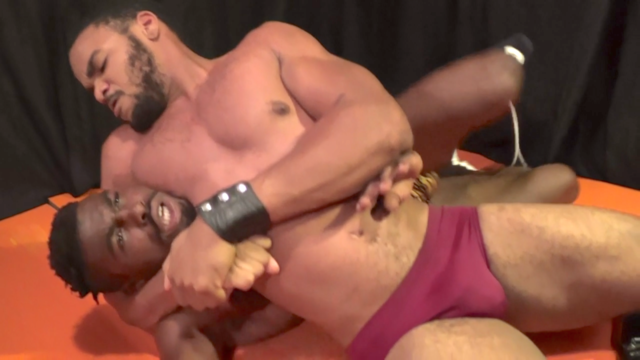 HD
24 min
Hot chocolate times TWO. From the moment Chris Cannon demanded Tiger to take off his leather vest for him we knew this would be special. Our jacked muscled spark plug Tiger vs tall COCKY Chris Cannon and his loaded trunks is the mouth watering match our fans have been thirsty for.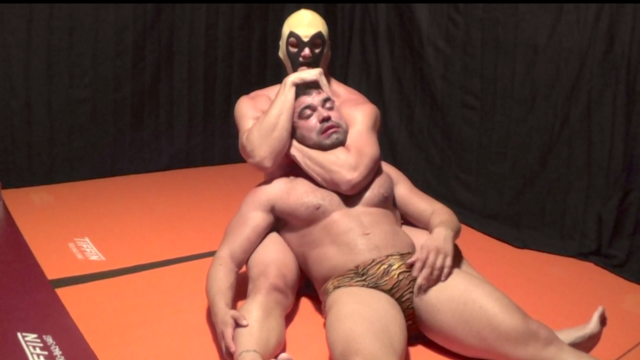 HD
27 min
Who is that masked man? This is a Bruno vs Bruiser ball torture SLUG FEST. Maybe wrestling fans can figure out who the Bruiser is after seeing his bare ass exposed by Bruno's kinky side. But Bruno may have more than he bargained for because the muscled Bruiser certainly lives up to his name.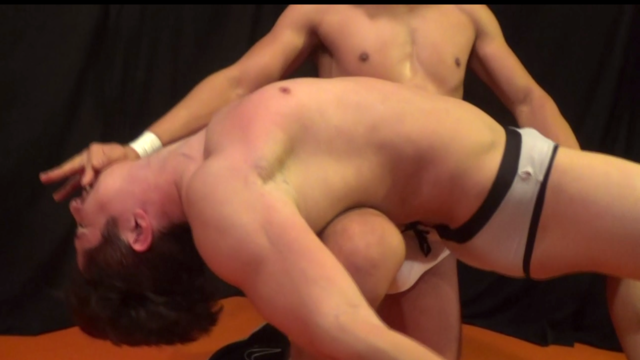 HD
27 min
Newbie MBW wrestler Ivan is THICK and a total boy toy (and that ASS!). Ivan is so damn hot we HAD to let our resident boy toy Jake have at him. But Ivan came to PLAY boys. He immediately cranks on a hot headscissor as Jesse tries to bridge out of it.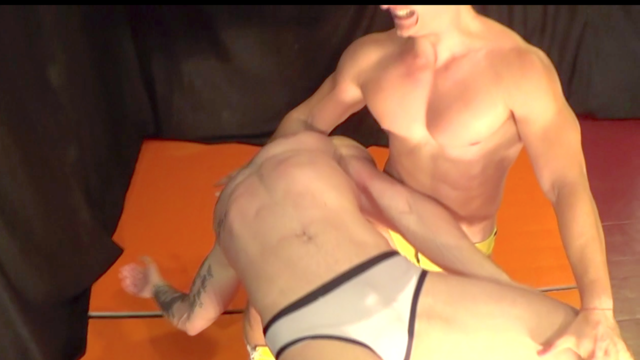 HD
17 min
Both Max and Viktor both have the classic Russian bad boy attitude (complete with Russian accent) and the muscles to match. Viktor is the taller muscle boy but Max is a ROUGH pro wrestler who isn't afraid to get stiff while taking the upper hand.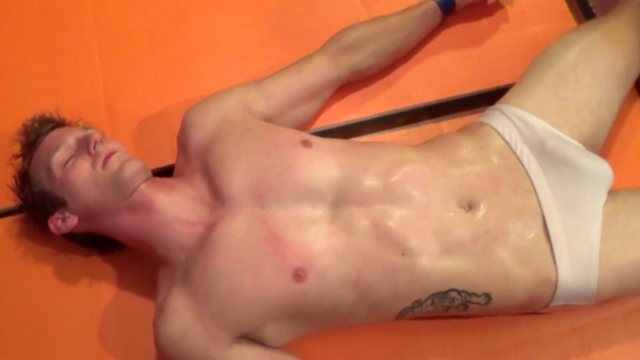 HD
23 min
Is it unfair to pit the giant musclebound Nick vs a twinky pretty boy like Ryan? HELL NO! It's kinda cute to watch Ryan think he has a chance against big Nick and even cuter to see him dance around trying to avoid Nick's wrath and try some offense.