Blake Hunter
Blake Hunter Videos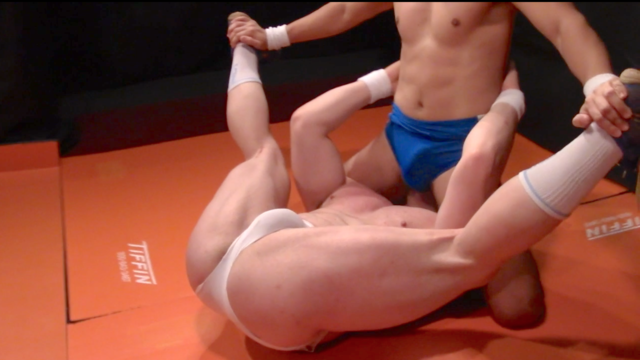 HD
33 min
By now I think our fans have guessed that Jesse is totally turned on by sexy wrestling gear and tons of leg holds. What he didn't expect is that bodybuilder Blake Hunter also bones up in a singlet! Throbbing hard ons are all the rage apparently and Blake's thick tool is pumped and dripping in his singlet right from the first second of this erotic mat fight.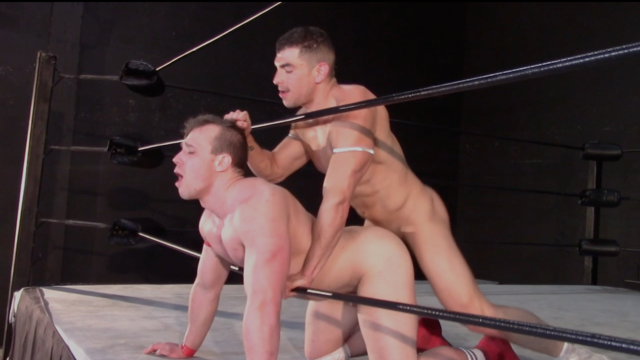 HD
36 min
At first glance this would seem like a mis-match. Blake Hunter reminds us of an oversized Tab Hunter (if he blew himself up with steroids and did squats every day for a year). Jeremy is all ripped and sinewy muscles and moves like a jungle boy hunting his prey. After making out and stroking each other's bodies in the center of the ring Blake starts tossing around his smaller opponent like a rag doll with powerful slams and throws - and a verbal bashing too. Which begs the question; has Blake taken too many beatings (and too much dick) inside the squared cirle?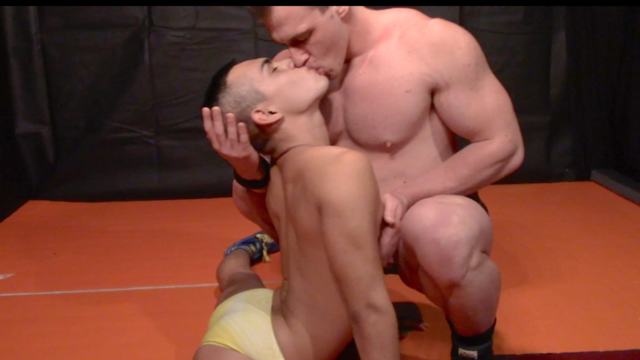 HD
36 min
Blake Hunter got owned and plowed by Derek Bolt in the last catalog so we thought it only fitting to give him the gift of our resident pretty boy jobber Aaron Perez. Blake is a massive and thick bodybuilder but he (willingly?) gave into Bolt's charms in his first match and gave up his huge bubble butt in the process. This time around we see a TOTALLY different and SUPER hot persona as Blake plays big man heel to Aaron's twinky sub jobber.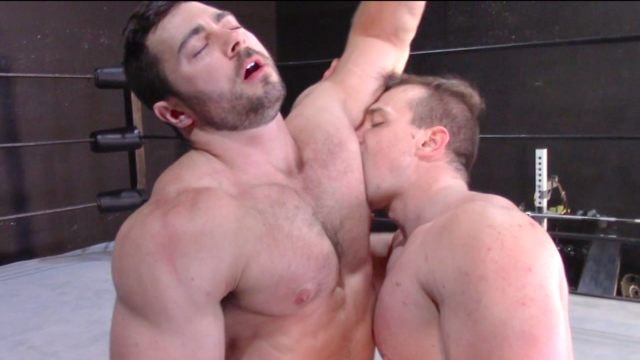 HD
50 min
This is Derek Bolt's very first ring match and he's up against the equally thick and muscled Blake Hunter who is making his MBW debut! Two big boys going at it in the ring is enough to wet anyone's appetite and at nearly ONE HOUR long our fans will devour this match. Like Derek, Blake is a thick, jacked bodybuilder with an ass and legs that don't quit. Derek has the body of a 1950's muscle mag pinup - he's your dream pro wrestler come true!