Luca Ferrari
Luca Ferrari Videos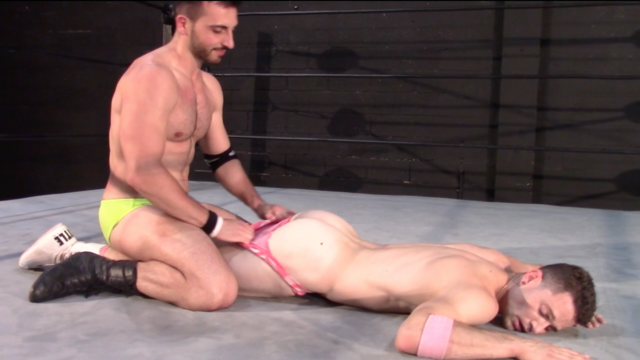 HD
23 min
When we last saw Quin and Luca they were serving as sexy valets to their pro wrestling Daddy Masters Derek Bolt and Alex Costa. When we saw the way these two lusted after each other in that contest we couldn't resist throwing them back in the ring and letting them fight it out one on one. When they are not throwing punches these two love to grope and kiss and eventually trunks are pulled down and bare asses are being slapped! Both of these tall and lean boys are tough as hell and this video will get your heart pumping!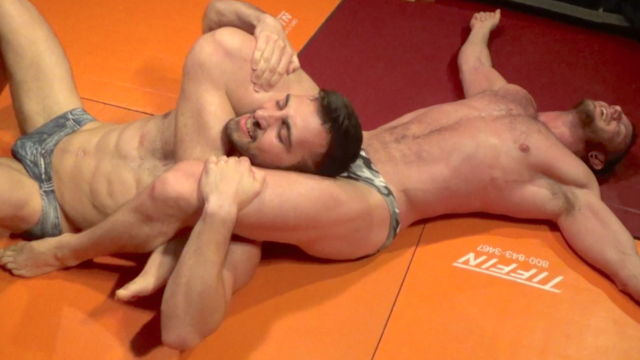 HD
32 min
Boyfriends make the best wrestling buddies! These two muscled super hunks (and life partners) beat the ever living FUCK out of each other in a sweat filled clash in the MBW mat room. Alex Costa never holds back and apparently Luca has been wanting to put his boyfriend in his place for a while - and WOW wait until you see him unleash the rough punishment on Alex!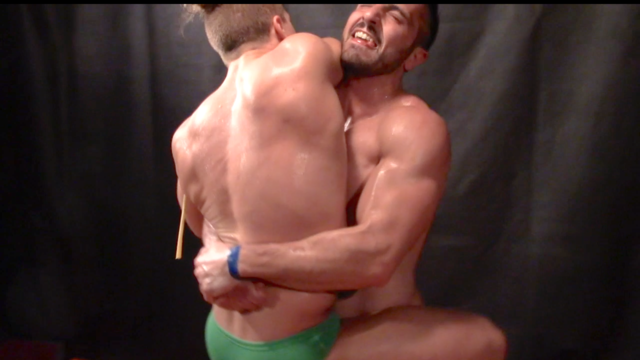 HD
33 min
We can neither deny nor confirm that MBW's new ripped Muscle Boy Luca Ferrari is Alex Costa's personal butt boy. If you need more evidence take a look at his valet skills in the Costa/Bolt match featured at the top of this catalog! Luca is a gorgeous combination of a ripped bodybuilder and those turkish oil wrestlers we all used to jack off to. Austin is also thick and muscled and this match is a great representation of Austin's skillful way of sneakily taking apart an opponent one body part at a time!