Aryx Quinn
Aryx Quinn
Age: 36
Weight: 165 lb
Height: 5 ft 8 in
Aryx Quinn Videos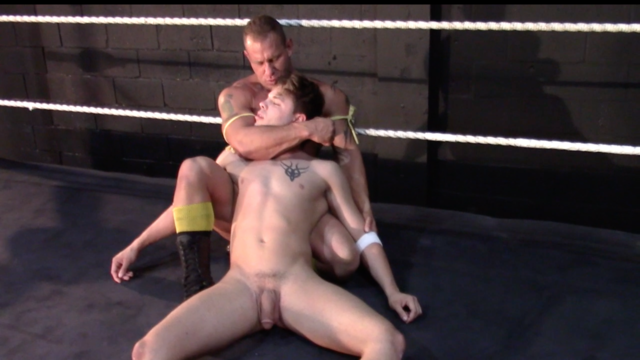 HD
47 min
22 yr old muscle boy Tommy is VERY green and "coach" Aryx Quinn is just the man to literally show him the ropes! Aryx is pure heel and this new pretty boy is a play thing for him to tease, pound on, and batter Tommy's balls while he is bare assed and tied up in the ropes. The sexy young newbie's training also wouldn't be complete without Aryx shoving his dick down the boys throat.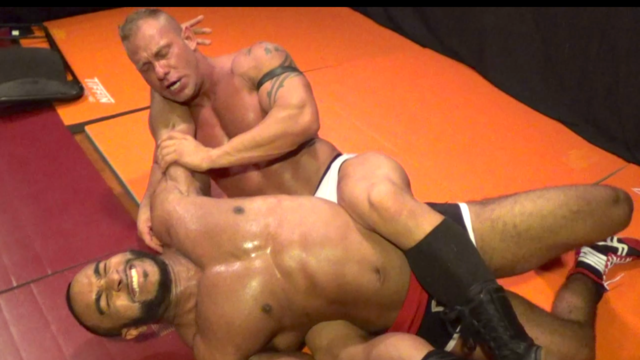 HD
13 min
This match was SUPPOSED to be a gut punch challenge. For a while it seems like that's the way it's gonna go as these two muscle bound studs take their turns beating on each other's gut.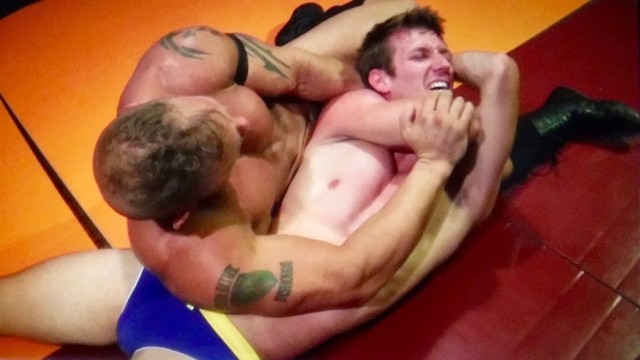 HD
31 min
Who doesn't love cocky muscle stud Aryx Quinn? Watch him take apart newbie pretty boy Ryan Donovan in a vicious squash. Posedowns, gut punching, face sitting, head/body scissors, ball grabs, camels, bear hugs, pec claws - this one has it all!