Brody Fox
Brody Fox Videos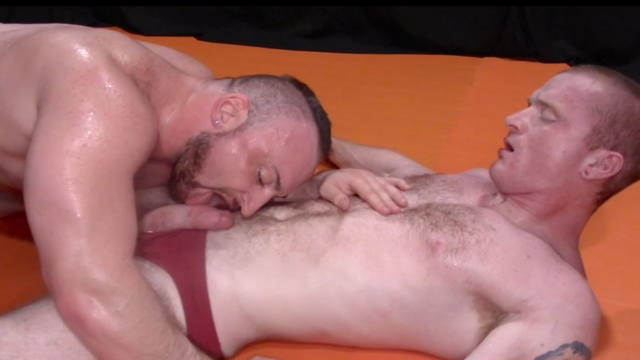 HD
41 min
Who wants to flip fuck? In an MBW first, Brody and Pup do just that as the chemistry and cocks are impossible to calculate in this wrestling sextasy. Pup roughs up Brody a ton and the boy, as always, loves every second. But after the rough wrestling winds down it becomes apparent that the sparks between these two are so intense that both of their asses are going to get fucked and there is no stopping them. Sometimes at MBW we just have to turn the camera on and let the boys have their way with each other and this match is no exception.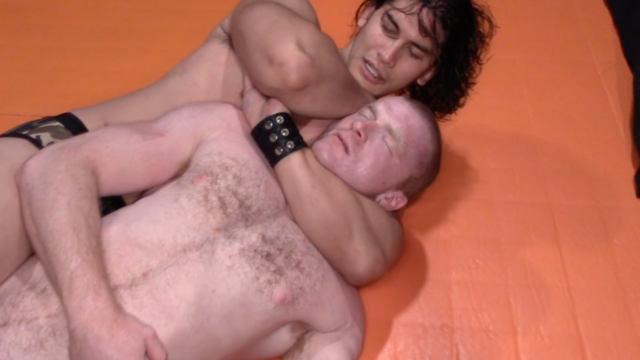 HD
42 min
Zach Ramos makes his full erotic debut against Brody Fox and we love the contrast between these two Muscle Boys! Brody is a ripped jobber who loves to get squashed and fucked. Zach is fully vers in wrestling and sex but the sight of Brody in his tiny trunks brings out the beast in Zach! Zach wails on Brody all over the mat room and his stoic intensity drips with rage and sexiness. Brody drinks it all in and loves the ferocity behind Zach's calm exterior as this sweaty and sexy fuck match cums to a fulfilling conclusion.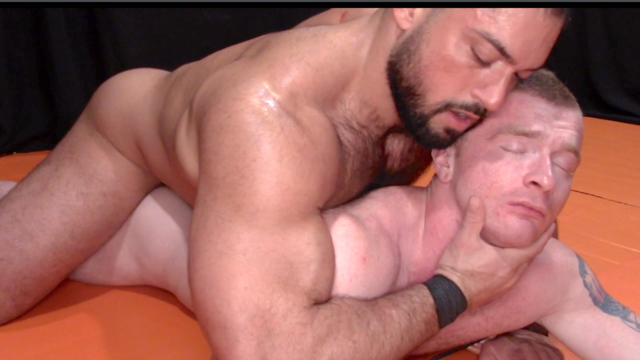 HD
32 min
Monstah Mike sure is a monster of muscle, attitude, and brute force. In his first video he bursts onto the MBW scene like a force of nature and the MBW boys are lining up to go against him! Mike has wrestling skill, an angry chip on his shoulder. It's a slow but all out destruction that will have you begging for more and shooting all over yourself. Mike is THAT good and he is without a doubt the new SUPERSTAR at MBW!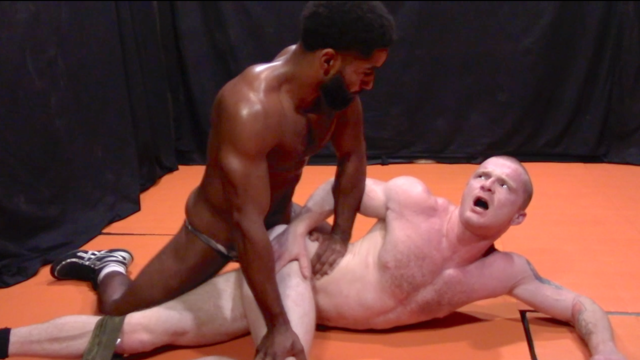 HD
41 min
Whether choking Brody Fox with his two hands or stuffing his mouth with his cock, Ty Shadow knows how to take control of an opponent. Brody is new to MBW but his gorgeously ripped body and submissive streak makes him the perfect match for the dominant Ty. Pounding him all over the mats and in multiple positions, Ty takes the heel role to a whole new level! Brody moans and groans through it all - we seriously doubt he will be the only person moaning his way through this one!