Jax Atwell
Jax Atwell Videos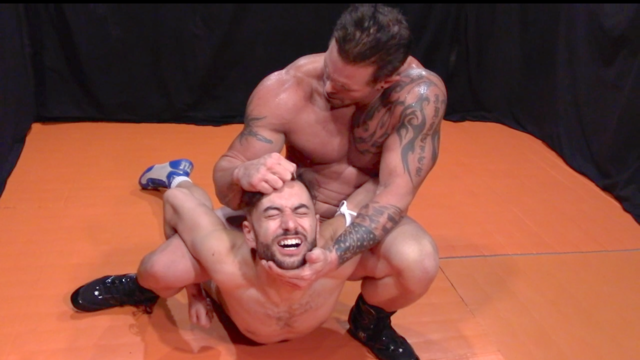 HD
27 min
Obviously Joey Nux is gonna pummel, slam, hammer and humiliate Jax. Throughout this one sided squash Joey shows off his considerable pro wrestling skills and his considerably jacked body. He's never looked better and Jax is looking ripped as well. We always knew Joey Nux had the power and talent to put on a show but this match brings it to another level! He throws everything he has at Jax and barely breaks a sweat. The bulldog finisher at the end is one of the best of it's kind ever executed in the matroom. If you are hankering for one of the hottest one sided beat downs you will ever witness then this one is for YOU!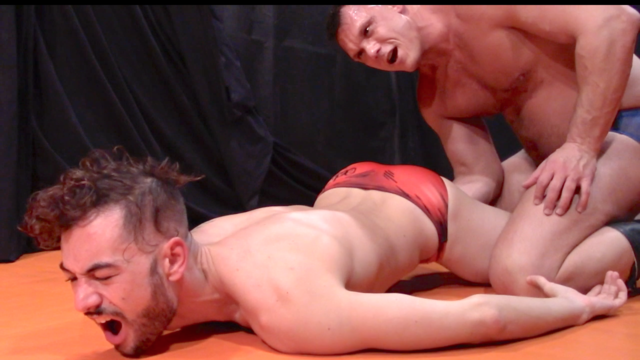 HD
31 min
Brendan is a skilled and sexy wrestler, no argument there. But in this brawl he is OBSESSED with the ample junk in Jax Atwell's nut sack. Over and over Byers pounds, twists, squeezes, and strokes his balls and our fans will definitely want to zoom in and press slow mo. This slow moving and smoking hot squash is also a chance for Byers to hump and pump Jax at every opportunity. Atwell's ripped body is the perfect foil for muscled beef Brendan and his dirty tactics.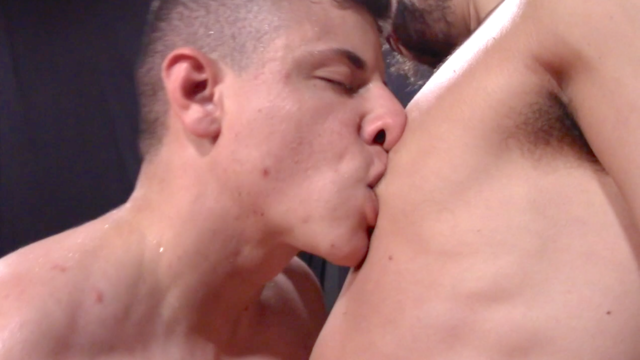 HD
32 min
Watching a sexy little tank like Tripp slash his way through this video really makes you appreciate the muscle and pluck this kid has to offer. Tripp is all in and exclusive with MBW and his ceiling is as high as the freakin sky. These two love beating on each other and also go head first into our erotic brutality theme. They love to wrestle, love to get sexy, and love to fight through all those erotic impulses seething under their skin.