Jeff Sheperd
Jeff Sheperd Videos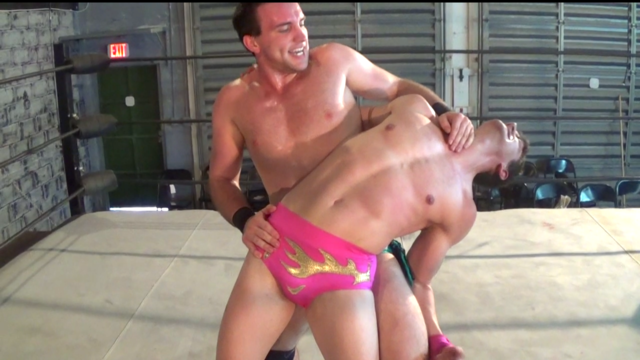 HD
18 min
"Mr. Nice Guy" Jeff Sheperd turns into Mr. Bad Ass Pro Heel when he delivers BIG suplexes, violent slams, and vicious submission holds inside the ring vs Luke Maxwell. Jeff's POWERFUL front slam and fierce OTK backbreaker almost break Luke's back. In the end a LONG held standing suplex is pure pro power and ruthless dominance.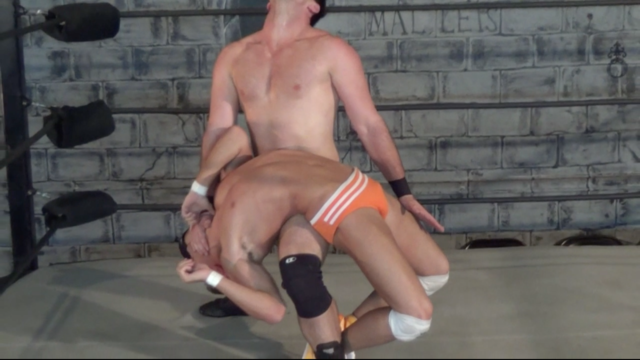 HD
16 min
Logan Cross is one of the sexiest jobber boys ANYWHERE and he has the guts to withstand a VIOLENT beatdown inside the squared circle and take huge bumps over and over! Skilled indy pro wrestler Jeff Sheperd manhandles him all over the ring and you will be amazed at the brutal thrashing. After taking every power move in the book and a tombstone piledriver that literally BOUNCES the boy's head off the mat it becomes apparent that you will NEVER see a tougher jobber take more punishing power moves then our own Logan Cross!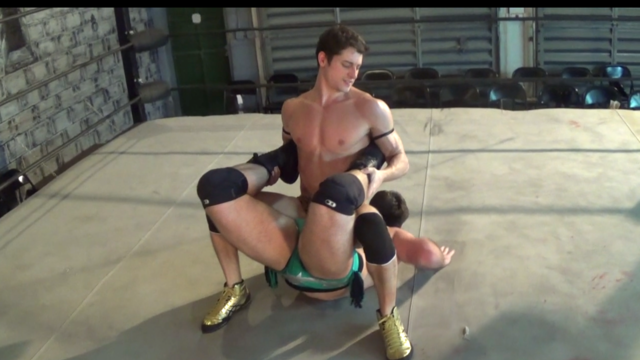 HD
13 min
Welcome to MBW sexy Jeff! If you are a fan of true old school pro wrestling then this match is for YOU. Jeff is an up and comer in the Indy feds and putting him up against gorgeous ring newbie Taylor was a no brainer booking.