Drew Harper
Drew Harper Videos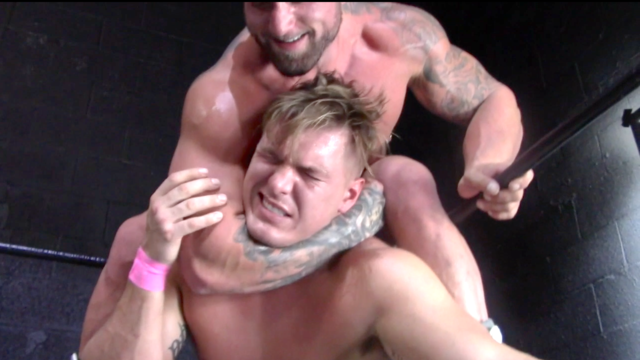 HD
34 min
Holy fuck fans, Gunnar Stone is looking as jacked, thick, and HOT as he ever has! Drew is no slouch in pink trunks with lime green posers underneath. Gunnar is filled with arrogance and vinegar and we love to see him in cocky mode. He manhandles Drew all over the four corners with suplexes, racks and a boston crab that provides a beauty shot of Drew's half hard dick flapping around in those green briefs. Gunnar trap Drew's cock against the ring ropes as he cranks on his package! And we wouldn't want it any other way!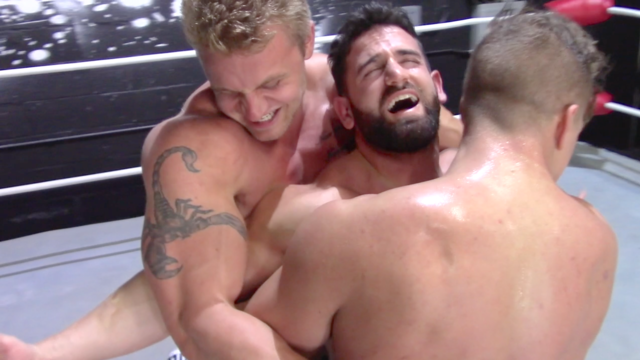 HD
36 min
There are some savage and vicious matches on MBW but there may be nothing to prepare for the brutal beatdown that Drew and Iceman impose on a helpless Johnny Greco. To call this a "two on one" match wouldn't be fair because Iceman is such a mountain of muscle he really counts as two Muscle Boys all by himself. Drew and Ice don't just want to work over Johnny - they want to pummel, smother, and destroy him. 2 big muscled studs on 1 thick muscled boy.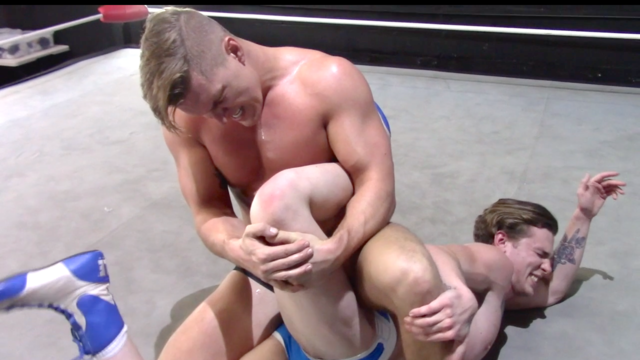 HD
27 min
His name is Drew and he'll be your wrestling coach today. Watching him coach and pummel a jobber like Tyson makes us realize that Drew may have been a heel all along! He dismantles Tyson's body with glee and to be honest if you are gonna squash a jobber in the ring don't you think it should be someone as gorgeous and ripped as Tyson Carter? Basically fans, this is a pure example of squashing someone for the simple erotic pleasure of watching a pretty boy get taken apart like a christmas package in July.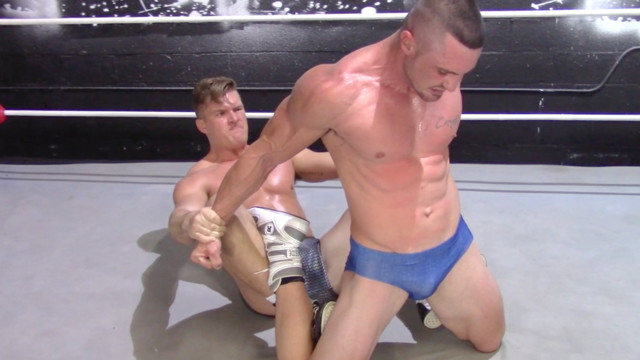 HD
28 min
Listen up fans, this is the most intense and rough match you are likely to see Drew in - EVER. His experience and ring savvy has grown in leaps and bounds. And he leaps all over Leo with dropkicks and bounds him up in the ropes with vicious punishing blows! This is the Drew Harper show and we are here to worship, wonder, and get off.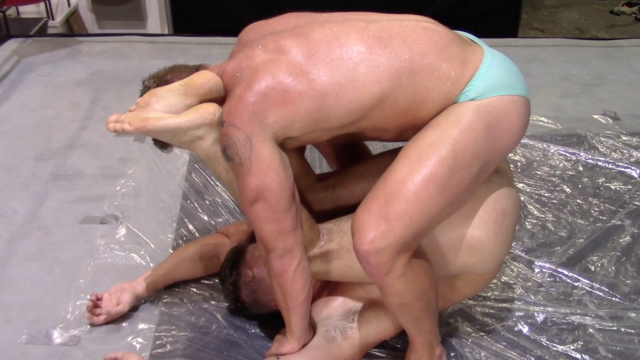 HD
24 min
As these two squirt oil all over each other's bodies it would be easy to assume this will be one of those lighter touch scuffles on the oily mats. But just watch how the boys prove you wrong! And did we mention our catalog title was largely inspired by the absolutely VICIOUS way that Iceman wrecks Drews cock and balls? Drew's thongy neon trunks and Iceman's cock conturing baby blue banana sack will undoubtedly keep your hard ons raging! And their no holds barred attack on each other will really keep you coming back for more!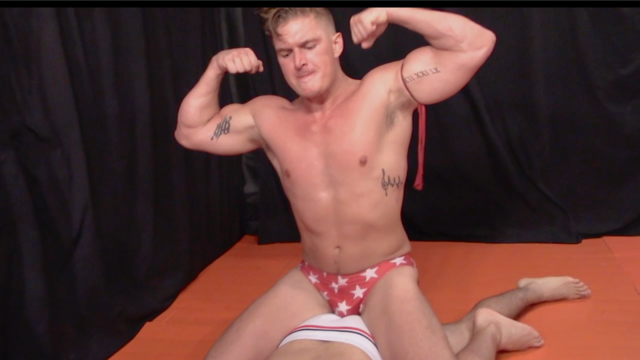 HD
34 min
Pretty Boy vs Latin Lover! Drew is damn pretty and his opponent Lobo Gris (aka Grey Wolf) looks a bad boy from a tele novella. Drew has become the jobber of choice lately on the underground wrestling scene which might explain why he blasts out of the starting gate and starts whipping the snot out of Lobo! We wanted these boys to go at it MBW style and they truly deliver the goods!